Wastelanders will come with many novelties, and these two factions are going to be in the center of it all.
The next major update of Fallout 76 added non-playable characters human, options dialogs, and many more new features. Although it has not yet come to the players in a general way, the update Wastelanders is already available in the form of phase tests private and restricted to 500 users.
Video: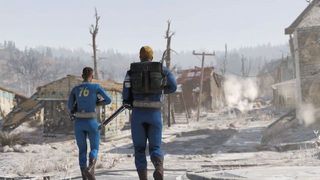 Bethesda has explained now that one of the novelties of this update will be a la introduction of two factions differentiated. on the one hand, will be the Settlers (settlers), which will have a focus virtuous. I lead Paige, and its fundamental objective is to establish settlements, build and expand.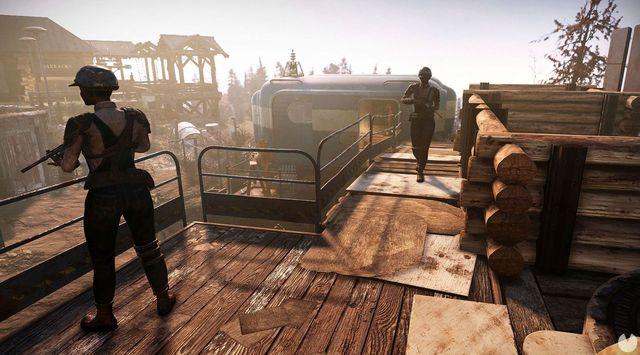 The other faction will be the Raiders (the invaders) and are much more brutal. The way to their base is full of corpses hanging from trees. Them leads Meg and if the players want to give with this character will have to be very creative to come out to your location and to survive.
Each of the new locations where will be the centers of command of the factions will be filled with non-playable characters will react to us based on the reputation of our character.
https://media.vandal.net/m/61494/fallout-76-202012511325850_3.jpg
The reputation system still has not been detailed in connection with what is going to you suppose the update Wastelands, but it seems clear that it will have much to do with our inclination to morality, and that will make the treatment of the factions towards us can be very different in each case.
Fallout 76: a game controversial
Video: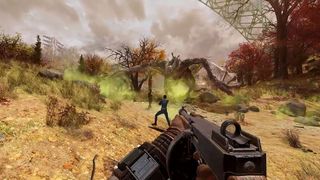 Leaving aside the list of errors that have affected Fallout 76, the controversy also was served with the announcement of the subscription Fallout 1st: a pass that it costs 14,99 euros per month or 119,99 euros per year and includes part of the desires of the players, such as private servers or NPC. This situation led to that, even, you have clashes between the players that are subscribers and those that are not. "Fallout 76 is having a great struggle of classes", was the phrase of a player that summed up perfectly the picture.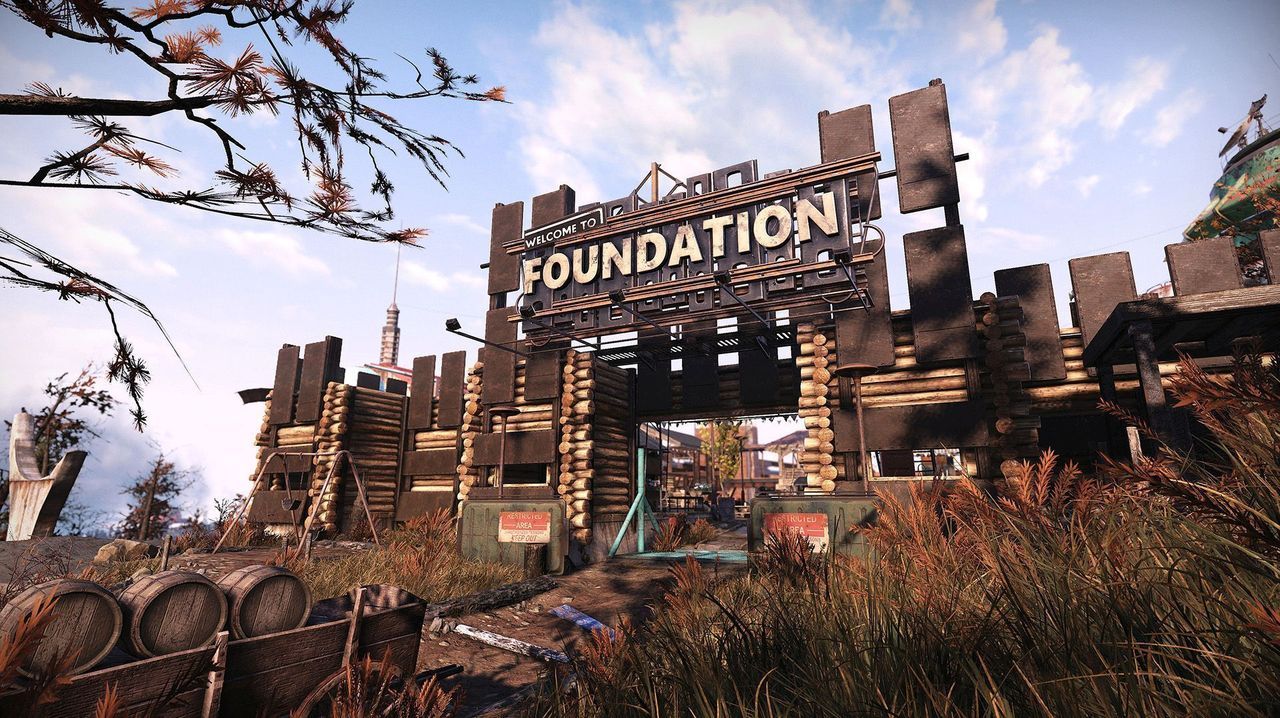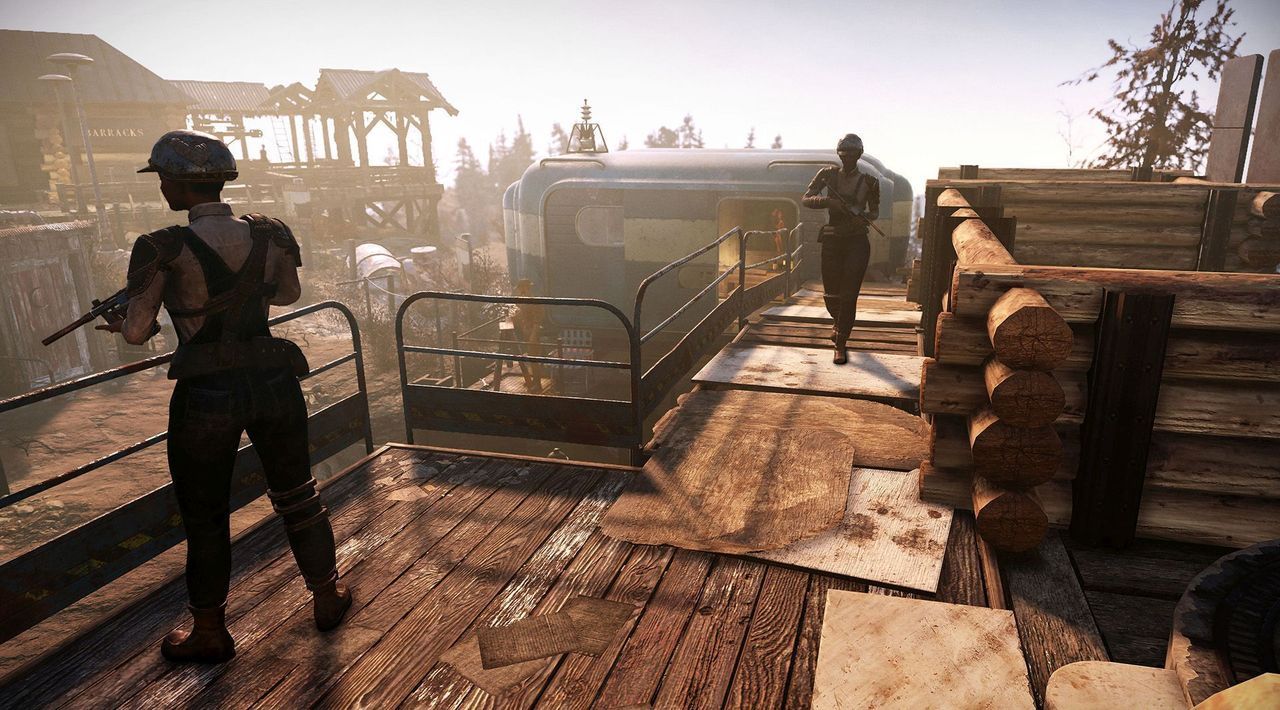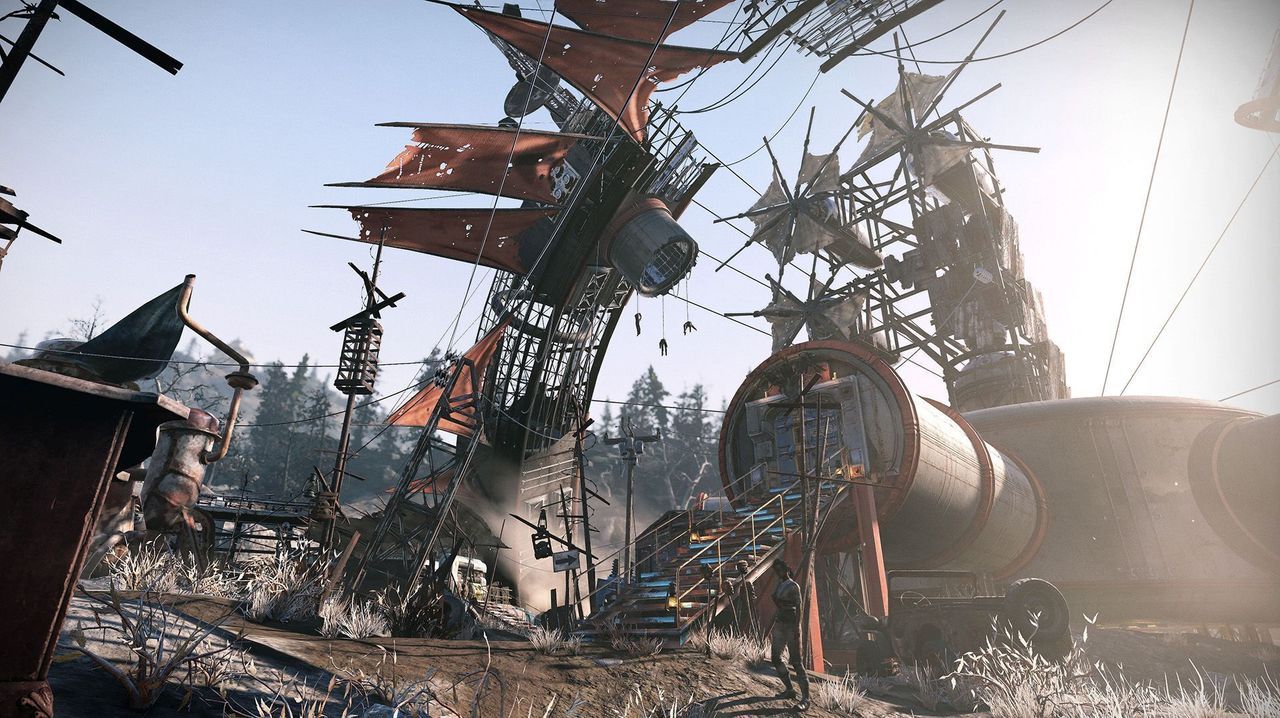 Bethesda presents the factions that define the major update of Fallout 76
Source: english
January 25, 2020