The game comes tomorrow.
Artist Blizzard , Roman Kenney , has taken one of the drawings sent by a small fan Overwatch and transformed it into a artistic design of the game itself , redrawing to heroin, which answers to the name of birst – and presenting it as if a character title.
as recounted in IGN all started when Shane Hickey rose to network drawing your daughter , urging those responsible for Blizzard to share their thoughts and opinions , as the girl "I love to hear the opinion of the team about it," .
@PlayOverwatch team hi! my daughter created a new character.Her name is birst. She'd love to know your thoughts pic.twitter.com/b31YWUPqSs & mdash; Shane Hickey (@shanehickey) May 20, 2016
response Blizzard did not wait, outlining the original drawing and showing all the detailed features by amateur as concept-art to Overwatch . ". Our artists have been inspired and have their own fan art hope you like your daughter," they answered another twit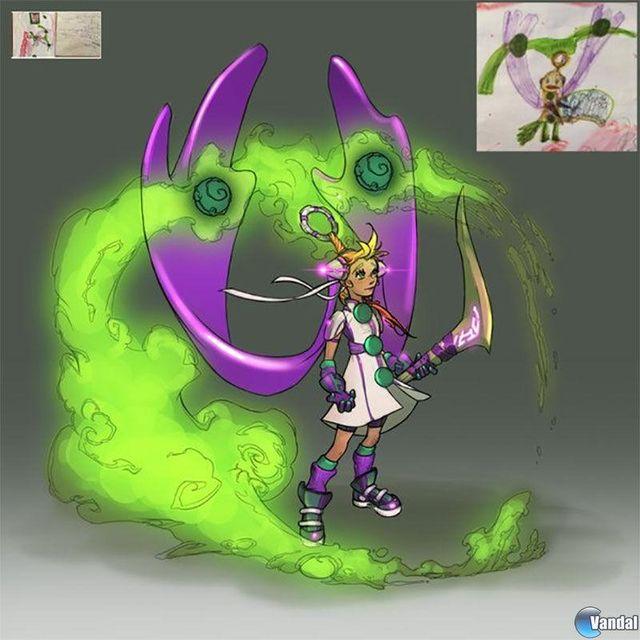 @PlayOverwatch team again hey, Here's Ava finding out About the character you did for her #Birst Thanks again! pic.twitter.com/nqRFLykRPs & mdash; Shane Hickey (@shanehickey) May 23, 2016
The reaction of small , as you can see in the tweet above, is little more than poignant. In fact , the entire network has been added to make versions of birst , with different drawings, illustrations and sketches of a character that has earned its own right part of the imaginary Blizzard's next game.
href="https://twitter.com/shanehickey"> @shanehickey birst Such a cool character is! i hope we can all play together soon 🙂 pic.twitter.com/9J5JxVu1P2 & mdash; iguana jones (@gransmells) May 22, 2016
Overwatch is a title of first-person shooter where you have to embody one of his many heroes available to face team to other players. It will be available in both PC and PlayStation 4 and Xbox One. arrive tomorrow, May 24.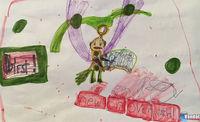 Blizzard turns drawing a small fan on a character to Overwatch