The director got in touch with the actress of Quiet when little found the study, but then he closed the casting of the game without it.
Stefanie Joosten, actress and model, known in the game industry by playing the role of Quiet in Metal Gear Solid V: The Phantom Pain , has revealed in an interview that Hideo Kojima had offered him the role of Fragile in Death Stranding, but then never came back to get in contact with her.
According to Joosten, "shortly after the founding of Kojima Productions, Hideo Kojima contacted me […] and asked me if I wanted to make the paper Fragile". "I sent the designs of a new character," he revealed to the time that he taught a few pictures in her mobile. "It was all a little confusing."
Video: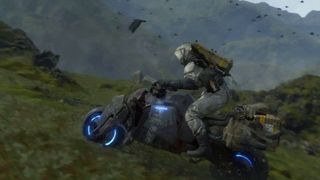 The actress does not go into detail about his talks with the japanese director, but it gives to understand that he assumed that it was an offer to appear in your new game. "Spent a lot of time without knowing anything more about it, and my manager got in contact with Kojima Productions to find out what was going on. they told her that they had already closed the casting".
"Kojima is a very busy person, and I understand you have preferred a Hollywood actress to reach a wider audience," said Joosten in reference to Lea Seydoux!, the actress who finally will represent Fragile.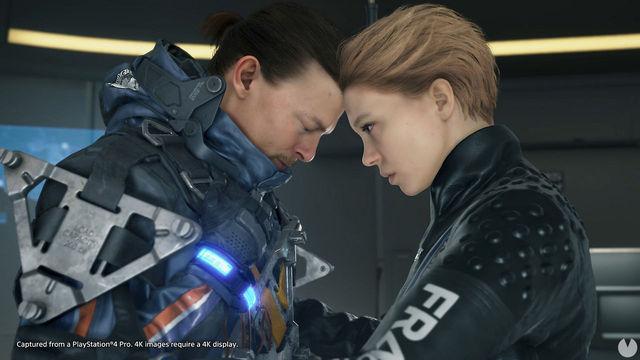 Death Stranding will debut 8 November on PlayStation 4 with actors like Norman Reedus, or Guillermo del Toro among its protagonists. Stefanie Joosten, for his part, puts her voice to one of the new characters Spacelords.
Death Stranding: Kojima offered him a role to Stehanie Joosten
Source: english
June 8, 2019