The creators of Horizon: Zero Dawn bring the engine Tenth Engine, and both studies have been in contact with the end of Death and Stranding.
Hideo Kojima today announced that Death Stranding it is finished. Throughout the day has published photos viewing a video communication with Guerrilla Games, developers of Horizon: Zero Dawn and the series Killzone, which have provided its engine Tenth Engine to the game of Kojima Productions.
Kojima says that reported to Guerrilla of its completion, and that can't thank enough the help of the study. After leaving Konami, Kojima could not use the engine in your old studio had worked for Metal Gear Solid V, Fox Engine.
Reported we made gold to Guerilla, who provided their life value game engine to us when I had nothing back then. Can't thank them enough! Reconfirming the connection between Amsterdam and Tokyo. 👍🌈🦀🐋🐟🐬☔️👶💀✋🤩🎉 pic.twitter.com/nSBuhQRJ0w— HIDEO_KOJIMA (@HIDEO_KOJIMA_EN) September 26, 2019
A big round of applause from everyone here at Guerrilla! 🖤

Congratulations on Death Stranding going Gold @HIDEO_KOJIMA_EN @KojiPro2015_EN pic.twitter.com/Mh2qLXjTcl— Guerrilla (@Guerrilla) September 26, 2019
Sharing with our friends at Guerrilla that we are gold on #DeathStranding!! We've only made it this far thanks to our wonderful connection, and we can't be thankful enough. Thank you so much! pic.twitter.com/unyvhEYjiQ— Kojima Productions (@KojiPro2015_EN) September 26, 2019
Hideo and Kojima Productions addressing team Guerrilla to express their gratitude for the use of the Tenth engine. And to celebrate Master's approval on #DeathStranding 👏🏻🏆🎉 pic.twitter.com/XjYUQSqsau— Hermen Hulst (@hermenhulst) September 26, 2019
Death Stranding is released on the 8th of November on PlayStation 4. Will have a special edition of PS4 Pro on sale the same day of its release.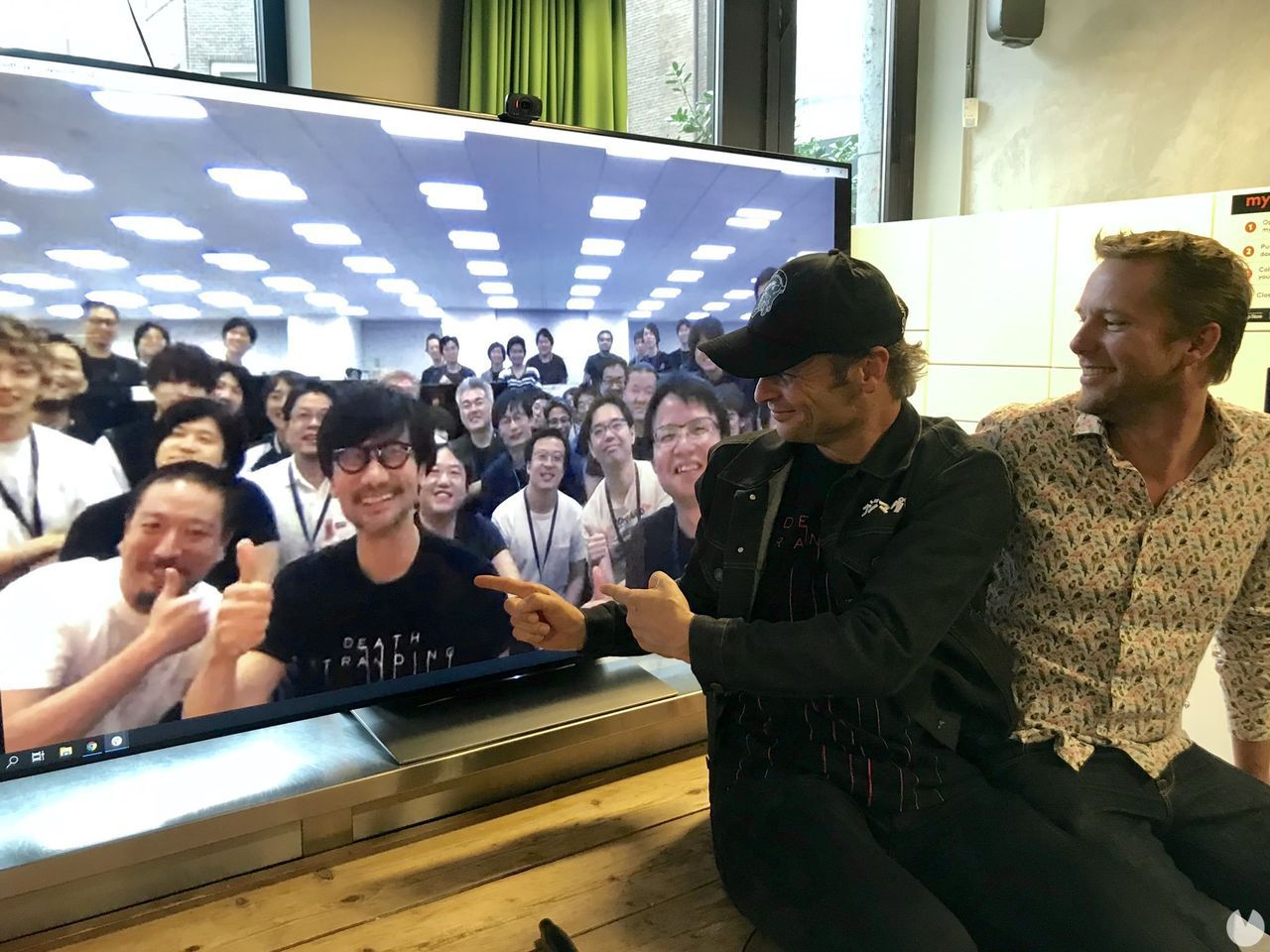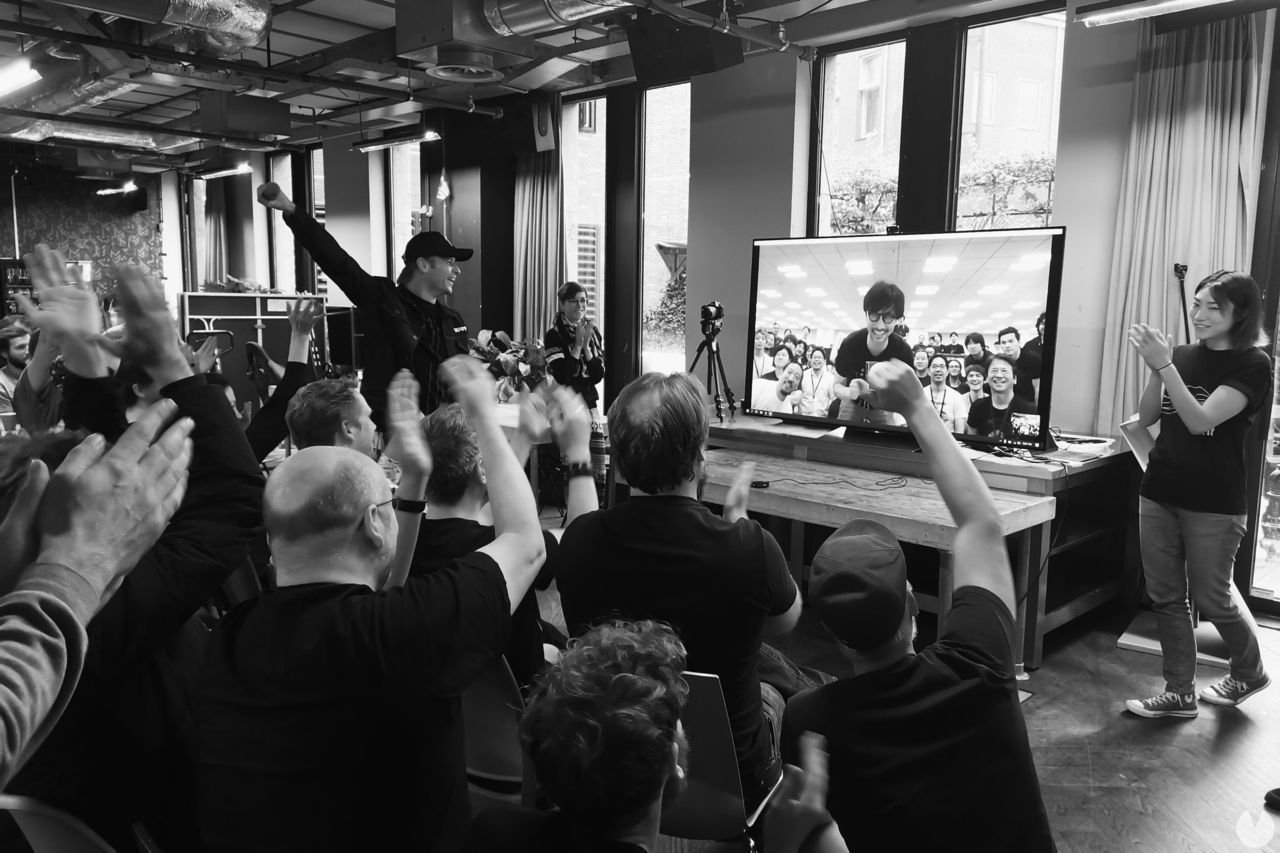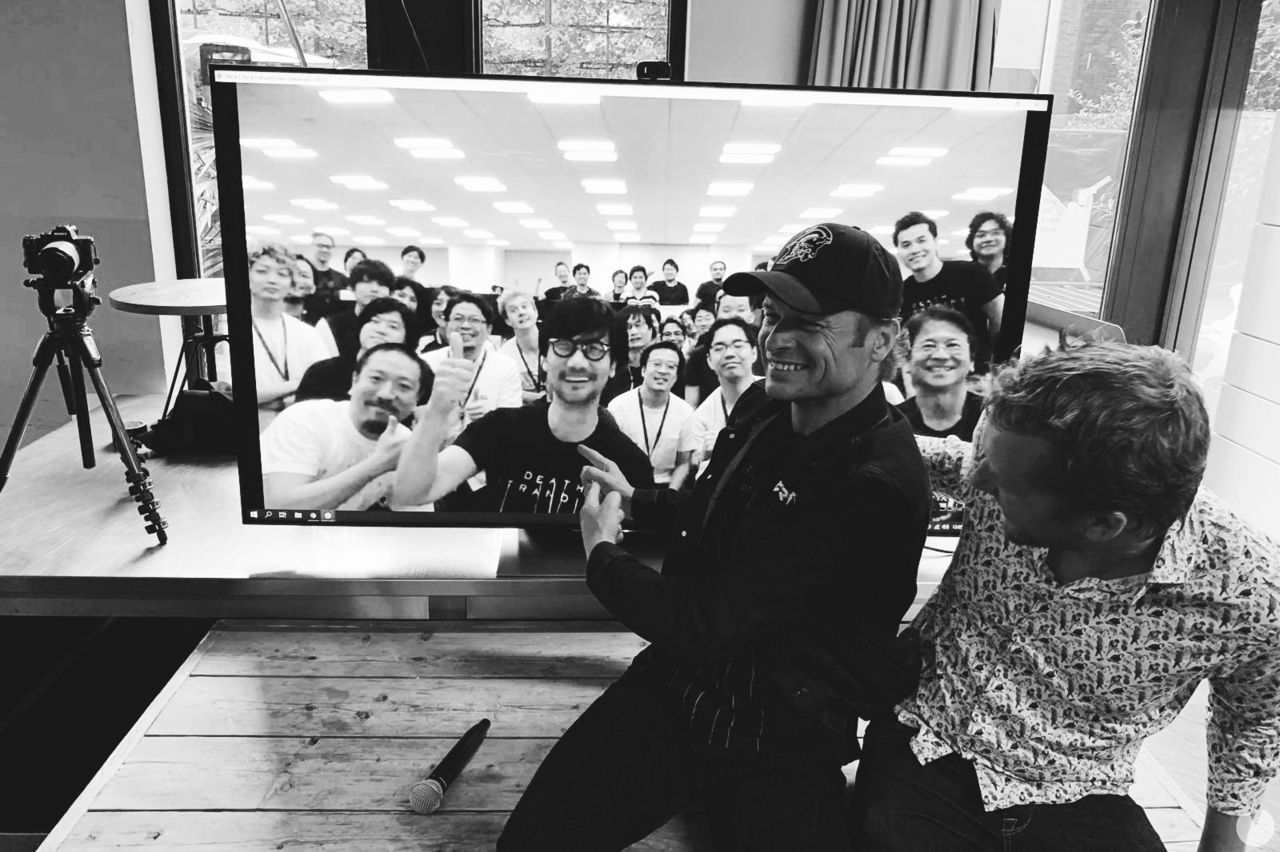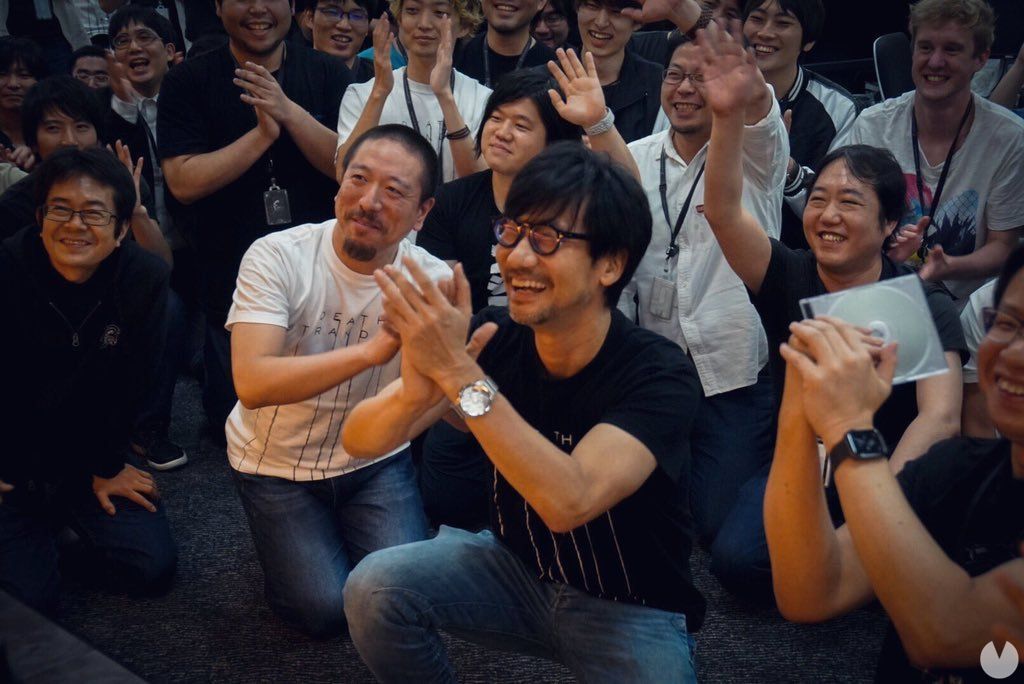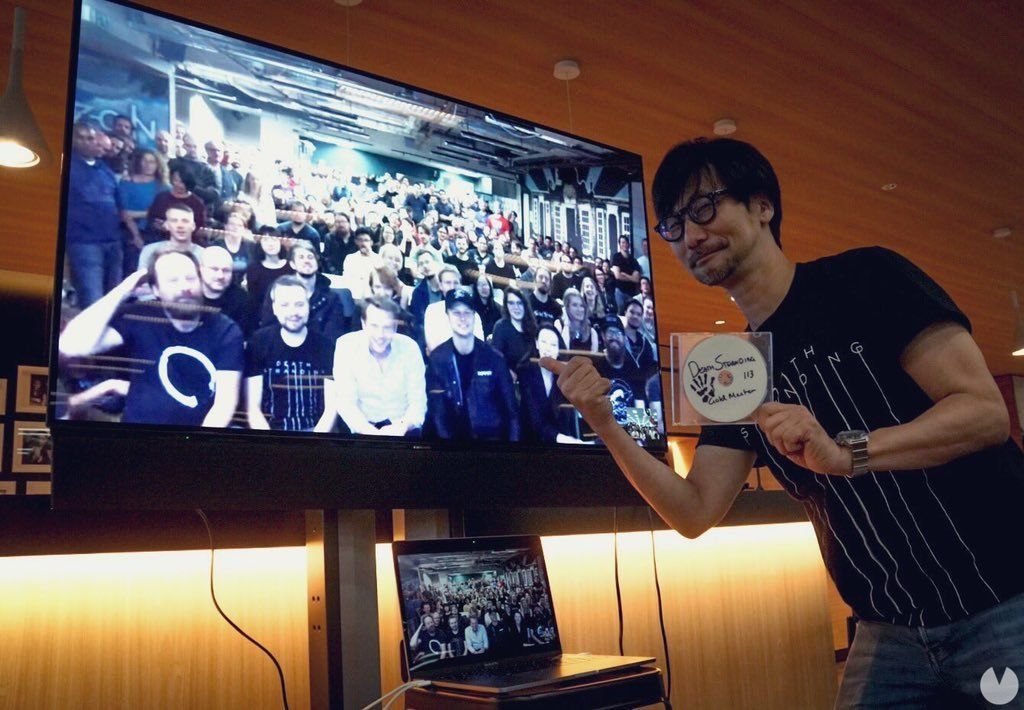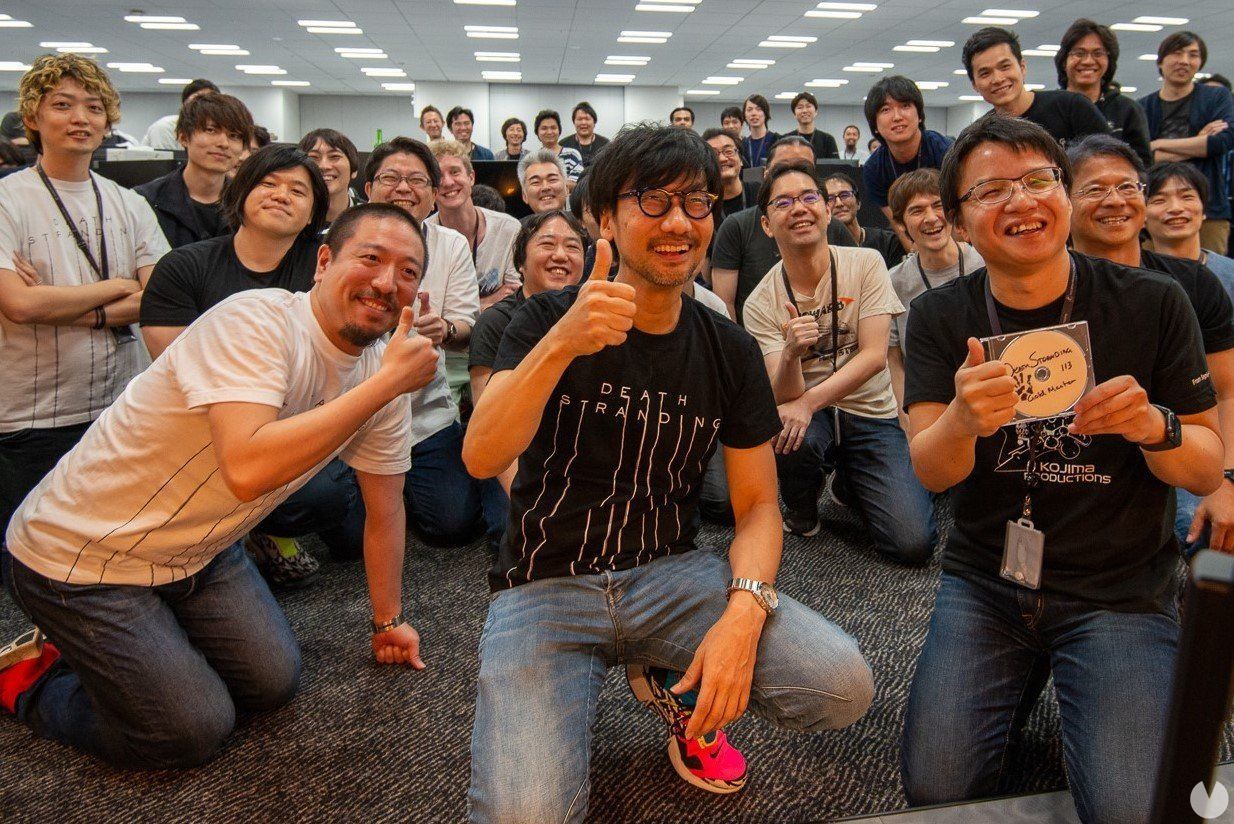 Death Stranding: Kojima Productions celebrates with Guerrilla have finished the game
Source: english
September 26, 2019