The swiss study presented in Germany, its title multiplayer of construction of a large tower.
DNA Studios has announced Tower of Babel for Nintendo Switch. the game should not be confused with another of the same title published in 2017 by EnjoyUp Games also on the console of Nintendo.
Video:
Photo by Sergey Zolkin from UnsplashWell, Xf...

What is Inat Tv Pro?Inat Tv Pro APK for Andr...

The cryptocurrency market has exploded in po...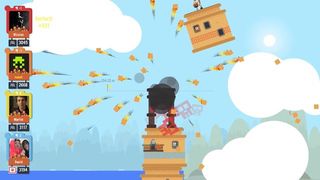 Developed by the swiss DNA Studios, the game debuted on the web platform AirConsole in 2016 and now will Nintendo Switch.
this Is a title multiplayer of construction of a tower in which physics is fundamental. we Must build together a large tower, but those who make the movement that causes it to collapse you will lose the game.
To complicate things our rivals we will be able to use magic spells and different abilities with the complicated things to the other players.
Will be local mode for four players, but also option of online play.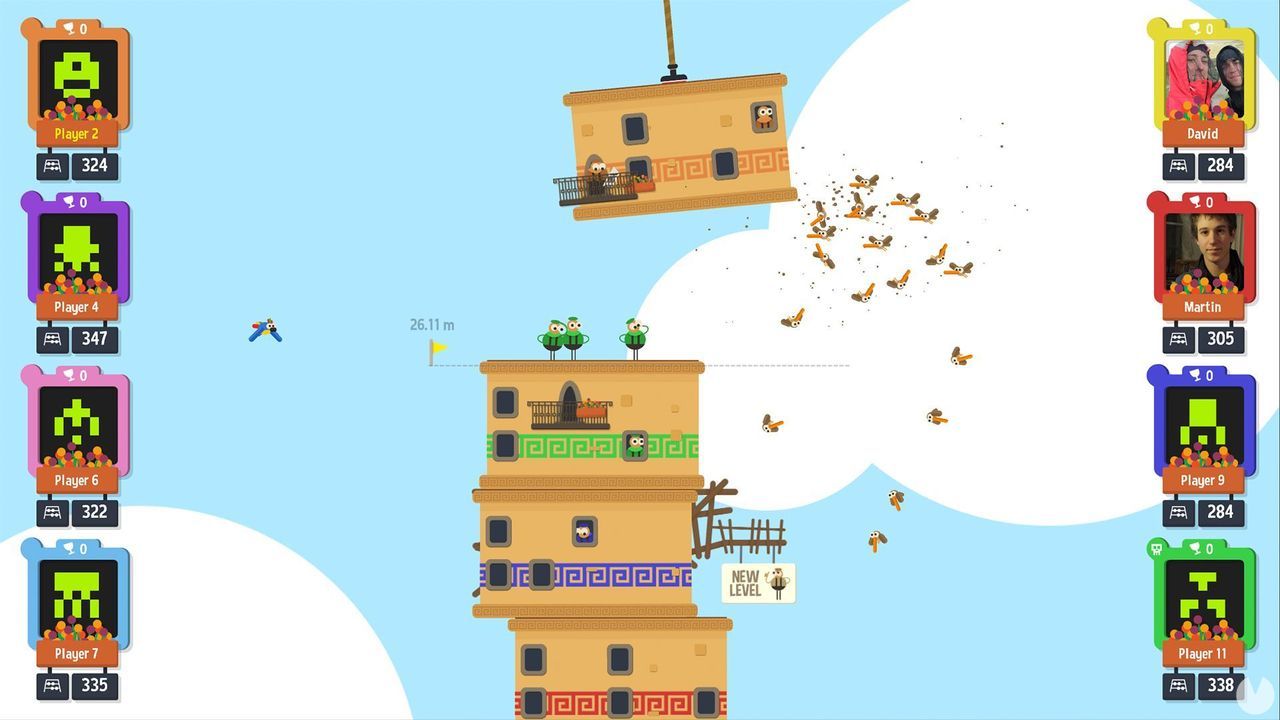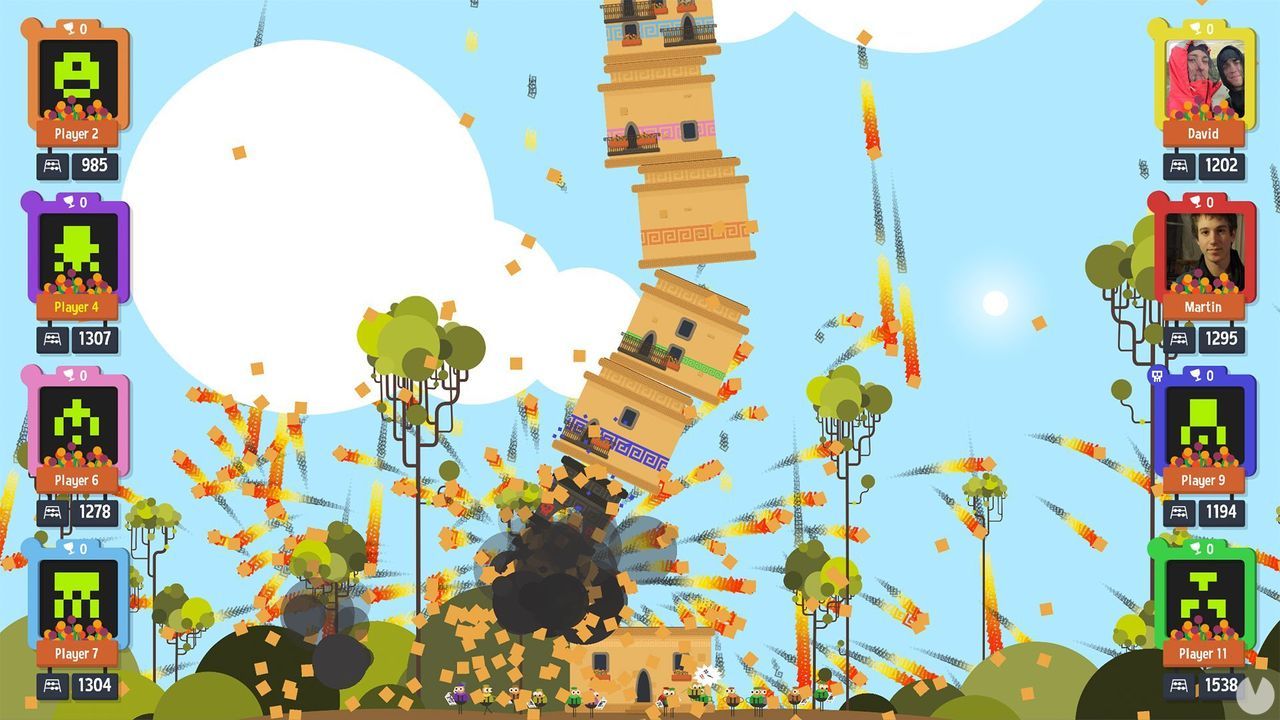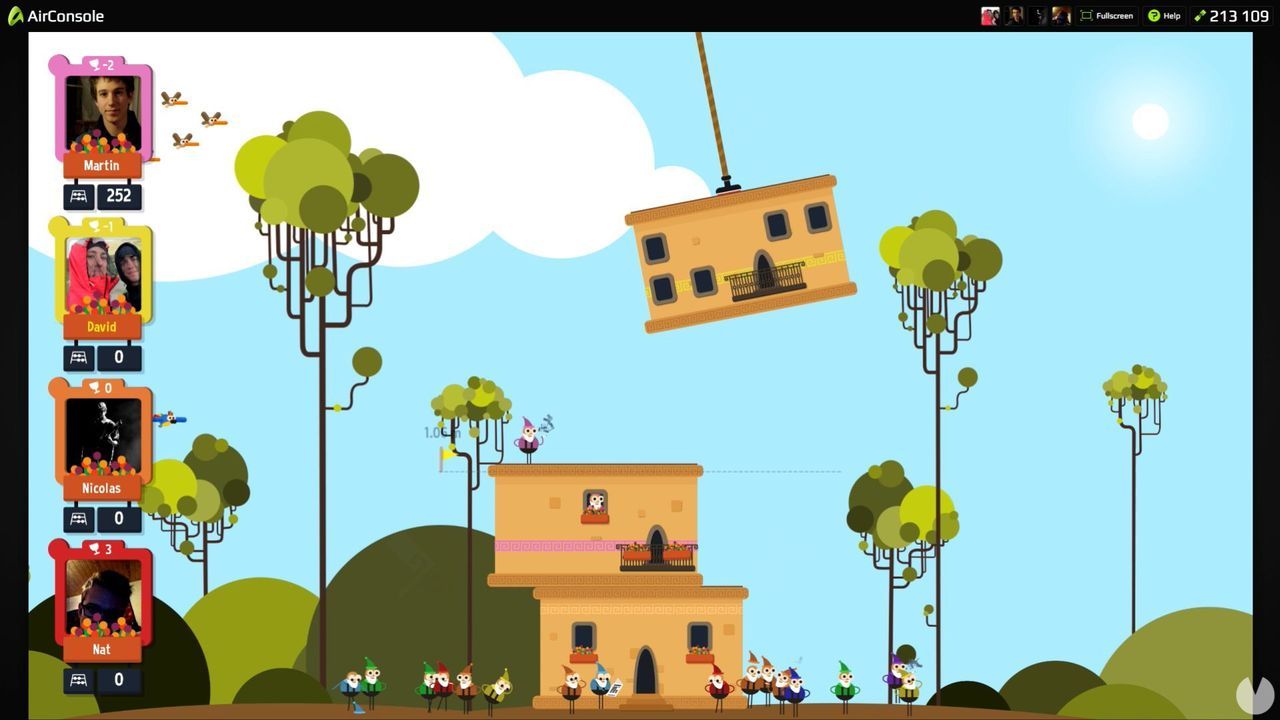 DNA Studios show Tower of Babel for Nintendo Switch at Gamescom