The team explains that this is not a world open to the current style, but we see different areas of the stories of Goku.
Bandai Namco and CyberConnect2 presented Dragon Ball Z: Kakarot in the E3, the final name of the game announced as Dragon Ball Game Project Z: Action RPG. even Though there will be an open world in the traditional style, Goku is able to explore many well-known areas of this license -seven according to Dualshockers-.
In a interview, the producer Hara Ryosuke and the director Kimoto Kazuki have mentioned that abound the major regions. "I want to mention that this is not a true open world in the sense of the definition that you have today. There are several areas that are very large where you can experience different sagas of the history of Goku. Will be unlocked as you progress through the narrative," according to Ryosuke.
Photo by Sergey Zolkin from UnsplashWell, Xf...

What is Inat Tv Pro?Inat Tv Pro APK for Andr...

The cryptocurrency market has exploded in po...
"To give a visual idea of how it will work: when you've played the demo you've seen a zone in which Goku interacts and progresses in the story. If you keep climbing you will see the interface of the map. From that point, you'll choose an area and llegarar to it. It is as well as connected areas".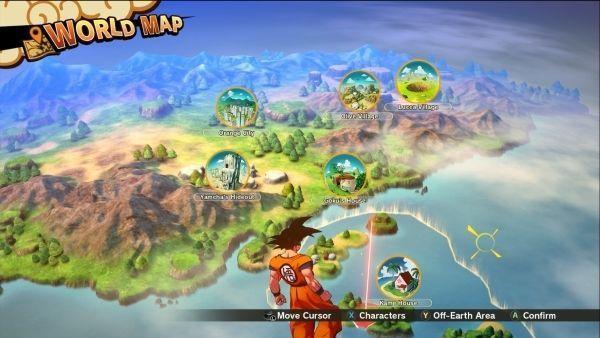 Our impressions at E3 2019
"There are things that we have liked and others not so much, but in any case, we think it is very interesting the approach of this Dragon Ball Z Kakarot, es something different within the games of Dragon Ball of the last few years, and can reach a different audience, which is known and enjoyed the anime but that's not necessarily a fan of fighting games. Will be launched in early 2020 for Xbox One, PS4 and PC, and will have to keep track of since CyberConnect2 is a study always to take into account", we told you in our first impressions.
Video: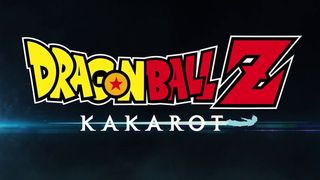 Dragon Ball Z: Kakarot will offer seven major areas to explore