Capcom presents a new trailer to mark the announcement.
Capcom has announced Dragon's Dogma: Dark Arisen will debut next October 3 in the PlayStation 4 and Xbox One. Cost 24,99 €, and will launch in both digital format as in the physical.
To celebrate the announcement we offer, in addition, a new game trailer that shows the new graphic that incorporates the title with his leap to this generation.
Video: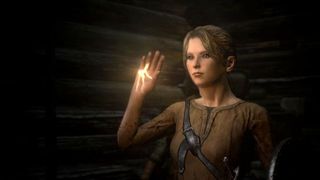 Based in a world of epic fantasy, this title we proposed a role-playing game adventures that will take players to explore an underground realm with over 25 types of enemies. At their disposal, users will be able to employ skills and different equipment.
The player may choose to between nine different classes, and embark on your own adventure with three companions controlled by the machine, known as pawns. These partners fight independently, demonstrating their progress and skill acquired in function of the learned features of each player.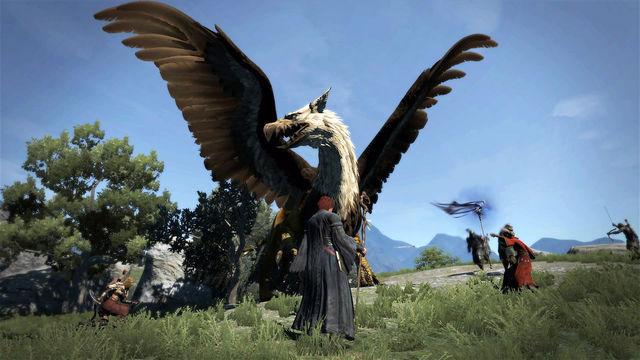 users can share these pawns and online get rewards in the form of treasures, tips, and tracks strategic that would serve them well to finish with the terrifying enemies. You can ask for pawns provided when you require certain specific skills to complete various challenges of the missions.
Dragon's Dogma: Dark Arisen is an extended version with new content regarding the Dragon's Dogma original.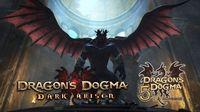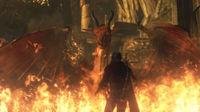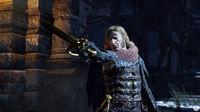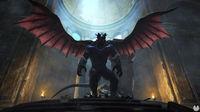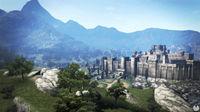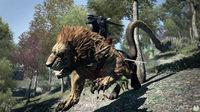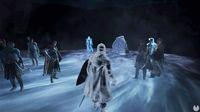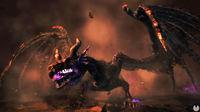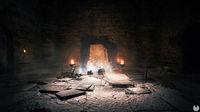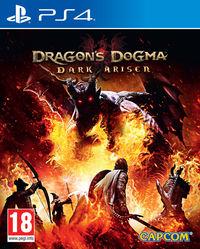 Dragon's Dogma: Dark Arisen arrives on PS4 and Xbox One on October 3
Source: english
August 10, 2017