Ensure to be listening to the community.
Electronic Arts he has asked the players have patience while performing adjustments and changes in the system of progress of Star Wars: Battlefront II, has caused lot of controversy and discontent among the fans.
Video: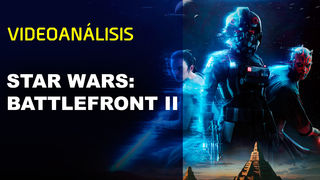 Blake Jorgensen, chief financial officer of the company, has addressed the issue again at a conference organized by UBS, the UBS Global Technology Conference 2017.
you Are listening to the players
Video: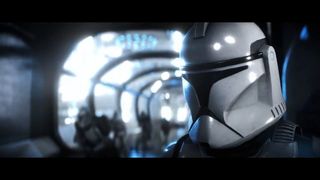 The executive has ensured that in Electronic Arts are paying close attention to the views of the players to introduce changes in the title, especially in relation to the cost associated to unlock the characters. "We heard today, we are adjusting the game and tomorrow is different", has come to say.
Jorgensen insists that the game requires you to continuously monitor the on-line services and should "look, listen and react" to the community "to develop a great gameplay".
Ask for patience and understanding
however, "the people have to have patience, but also be comprehensive" with EA and how to apply the changes from the company, because its main objective is to find a way "to improve the experience and also monetize the game."
Jorgensen ensures understand that the user "doesn't care about" factors such as monetization, but able to enjoy more and better of the video games and to do so they have to add content during the next few years.
To this need to maintain a "live service" and generate content, something that EA are perceived as very valuable and important, but admits that it is not something that is shared by all users.
EA asks for patience and understanding to the users with Star Wars: Battlefront II
Source: english
November 15, 2017