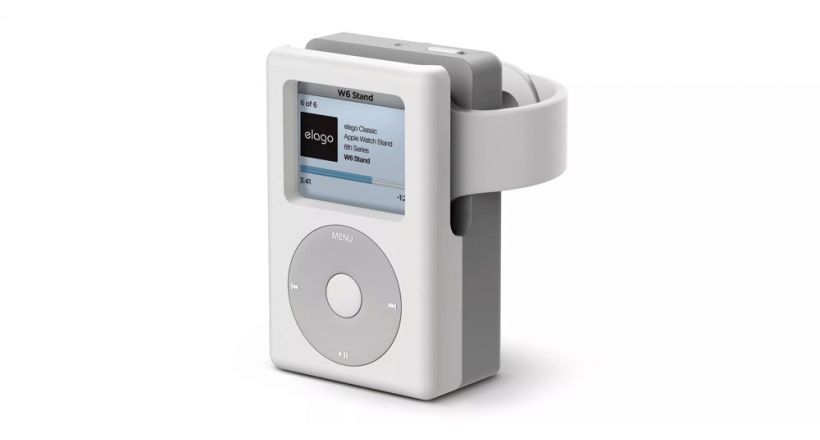 Elago has released several docks for the Apple Watch, the past few years. In all of their products handles very well the reminiscences nostalgic and does not disappoint with its new dock Elago W6. The new dock has a iPod design, which will be located in the light table to be able to easily load the Apple Watch.
Elago W6 is available in black and white and has a space for silicone to place your Apple Watch. In the front with the wheel's iconic iPod, but has no function, is only part of the design.
For Elago W6 work you must put the punk charging to activate it, the dock keeps the cables tidy while in use. The dock works with all models of Apple Watch and is compatible with Nightstand Mode.
Elago W6 will soon be available on Amazon and can already be purchased directly from their Website for a price of $ 15.
Elago W6, a dock with design of iPod for charging Apple Watch
Source: english
July 9, 2019