The app allows you to 'decorate' our messages.
Bethesda has updated Fallout Shelter allowing iOS 10 installed on your devices iPhone or iPad the most recent version of Apple's operating system, can be sent to different stickers and illustrations of the known universe Fallout of the form free through iMensajes.
Stickers for all tastes
Bethesda Fallout, that join Super Mario Bros, let us in this way to send different versions and emoticons based on your pip-boy, the scavengers, various mutated creatures of the Wasteland and even the pets of Nuka World, the more recent DLC released for Fallout 4.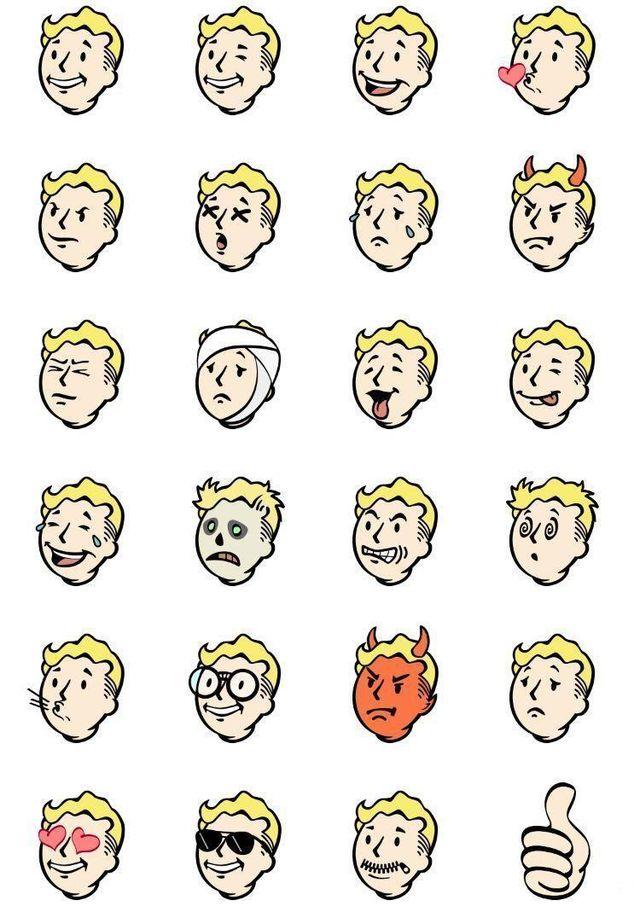 Fallout Shelter: building a shelter to pleasure
Video: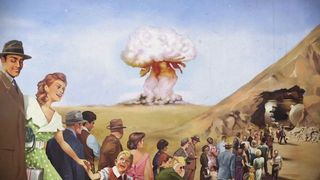 Fallout Shelter it is a free app for iOS and Android that allows us to operate and manage a shelter, Vault-Tech, assisting the refugees and inhabitants, guaranteeing them food, work and sustenance, as well as protecting them from the attacks of mercenaries, mutants, and other hazards. The game was analyzed in the Vandal at the time of its launch, getting a 7,8 of note end. In addition, recently it has also been released on the PC.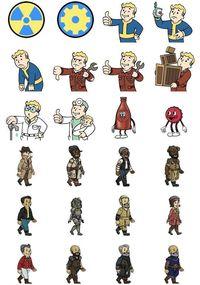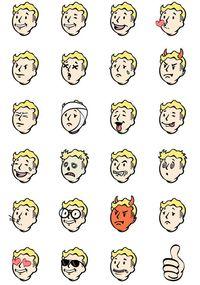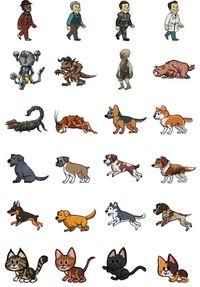 Fallout Shelter premiered stickers themed for iOS 10