Square Enix celebrates the International Day of the Dog stressing in this animal that accompanies Rinoa for some powerful attacks.
on the occasion of the International Day of the Dog, Square Enix has shown new material Final Fantasy VIII Remastered centered on Saint Angelo di Roma, the bitch Rinoa Heartilly, and the attacks that will help the group during the fighting.
Video: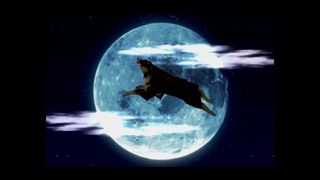 Final Fantasy VIII Remastered will be launched on September 3 on PC, PlayStation 4, Nintendo Switch and Xbox One in digital format at a price of 19.99 euro.
The remastering has changes, both visually and playable. Regarding the former, there are graphical improvements in objects, characters, enemies, and special effects. Entering what's playable, you can choose an option to start the fighting with the maximum HP and ATB. Also, you can turn off the fighting machines for the scenarios, and triple the speed of the battles to advance faster.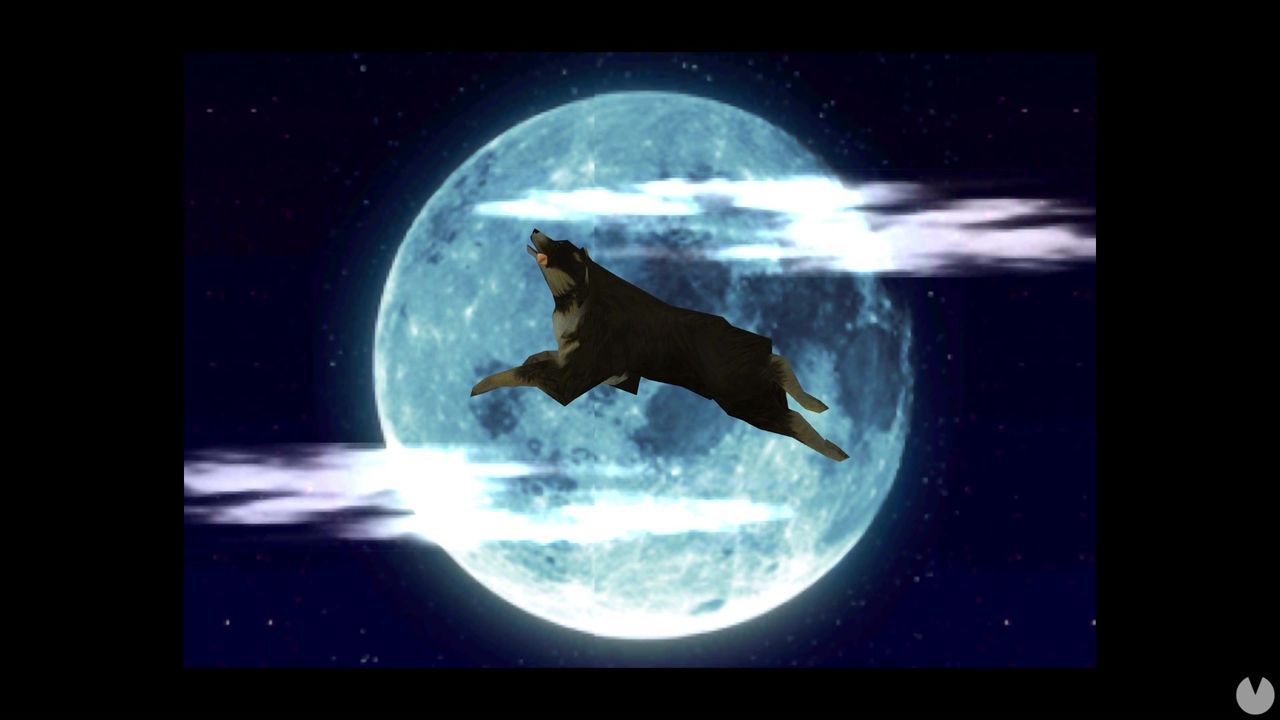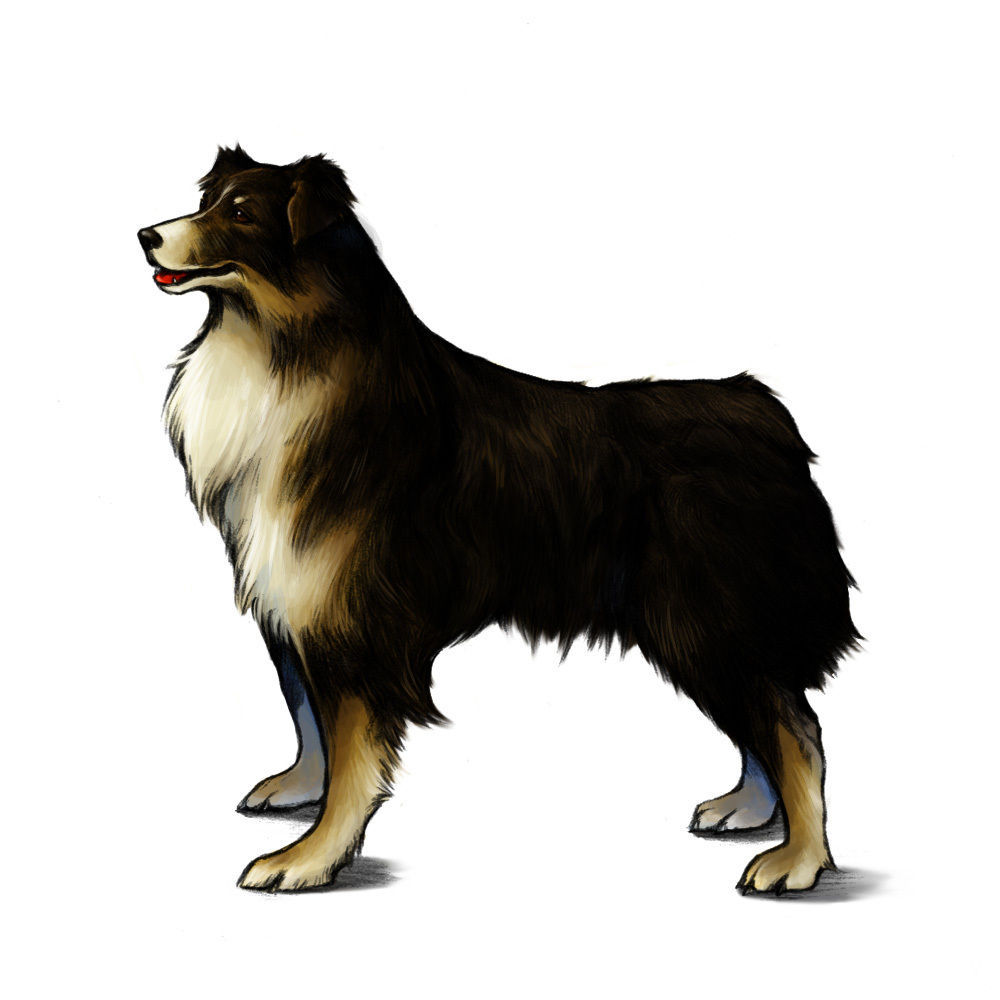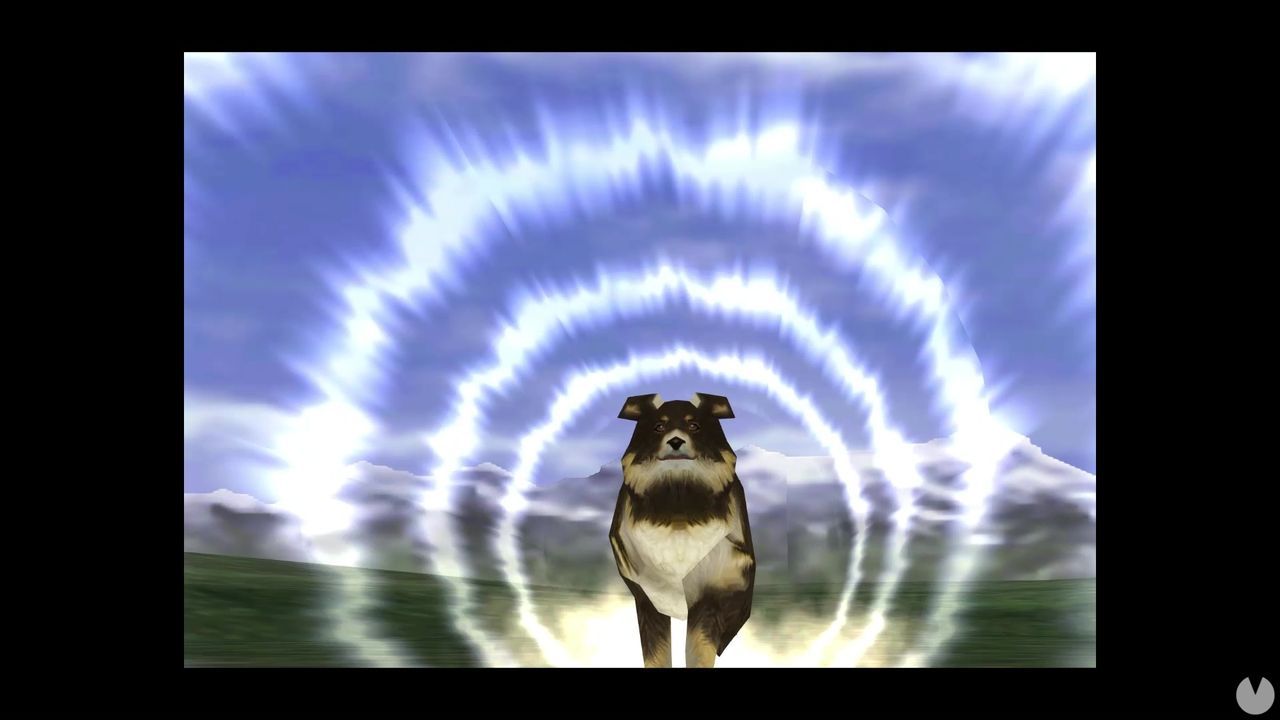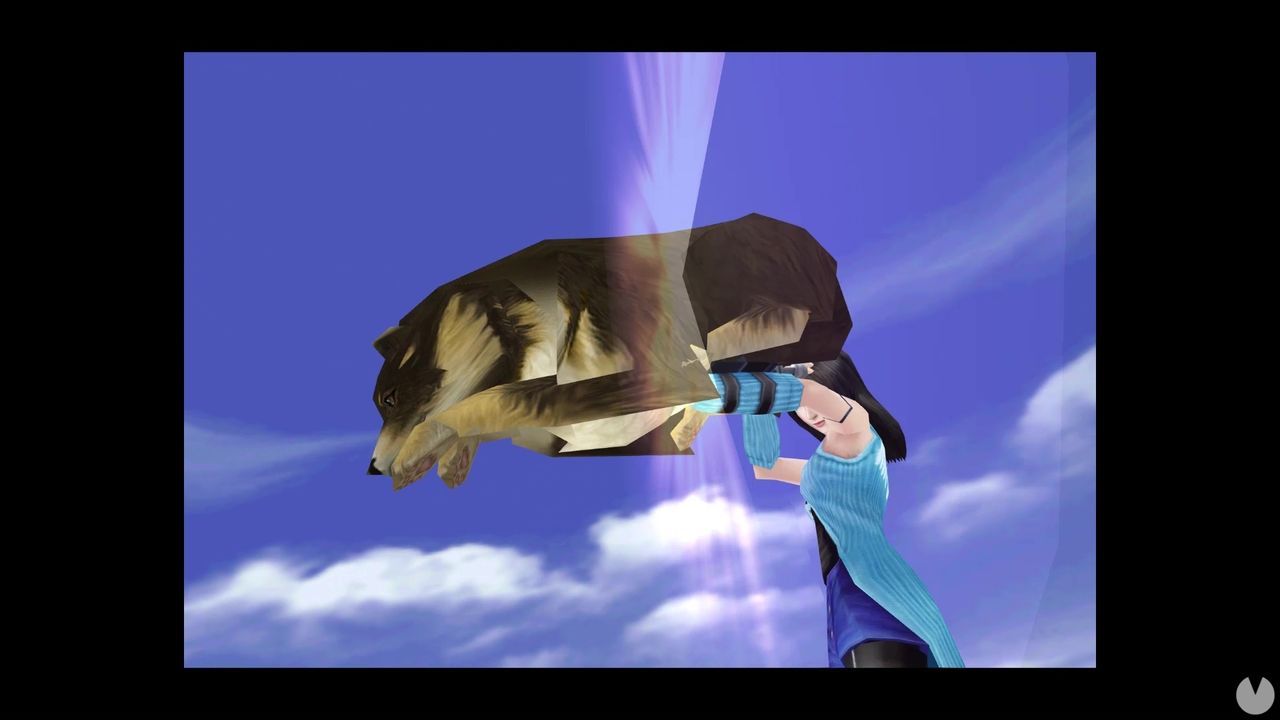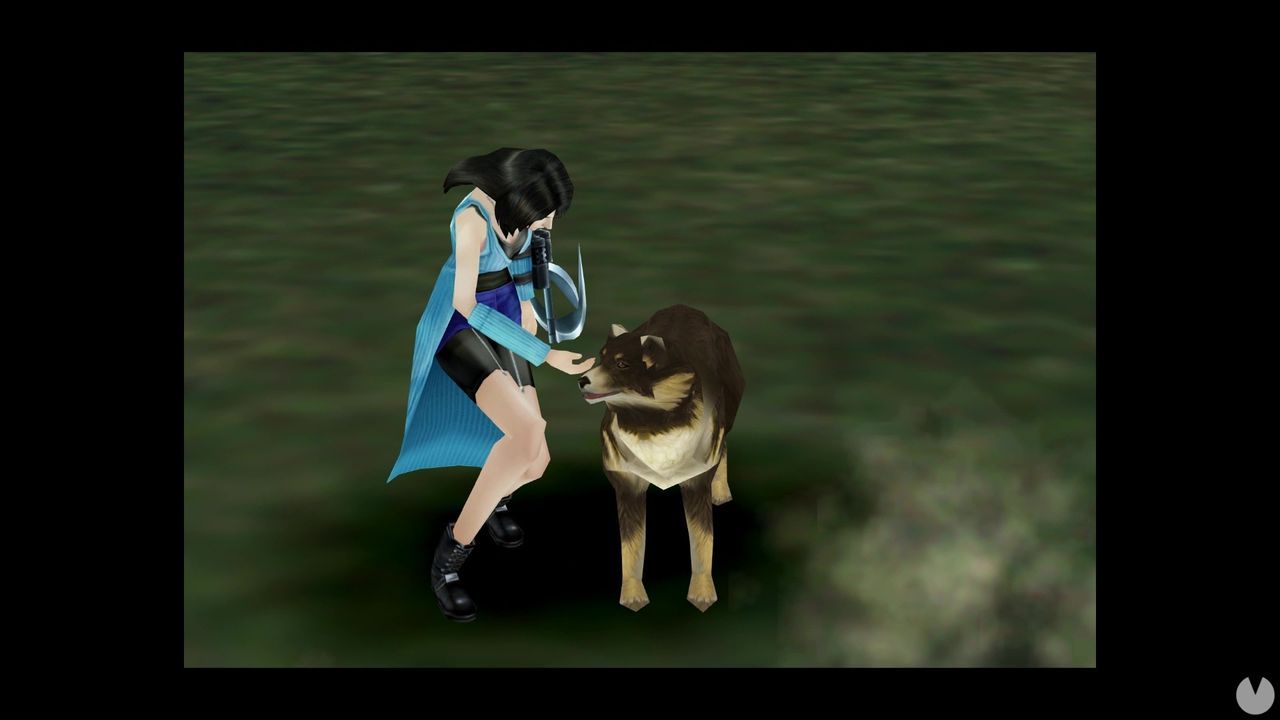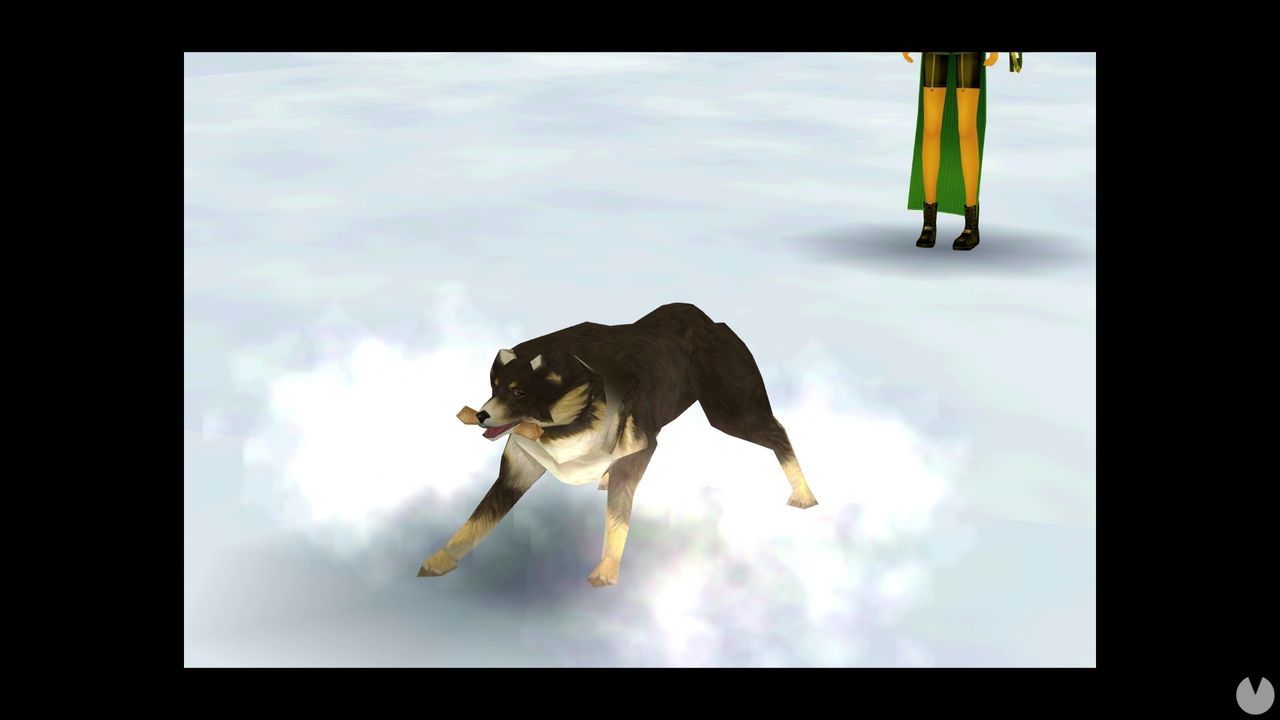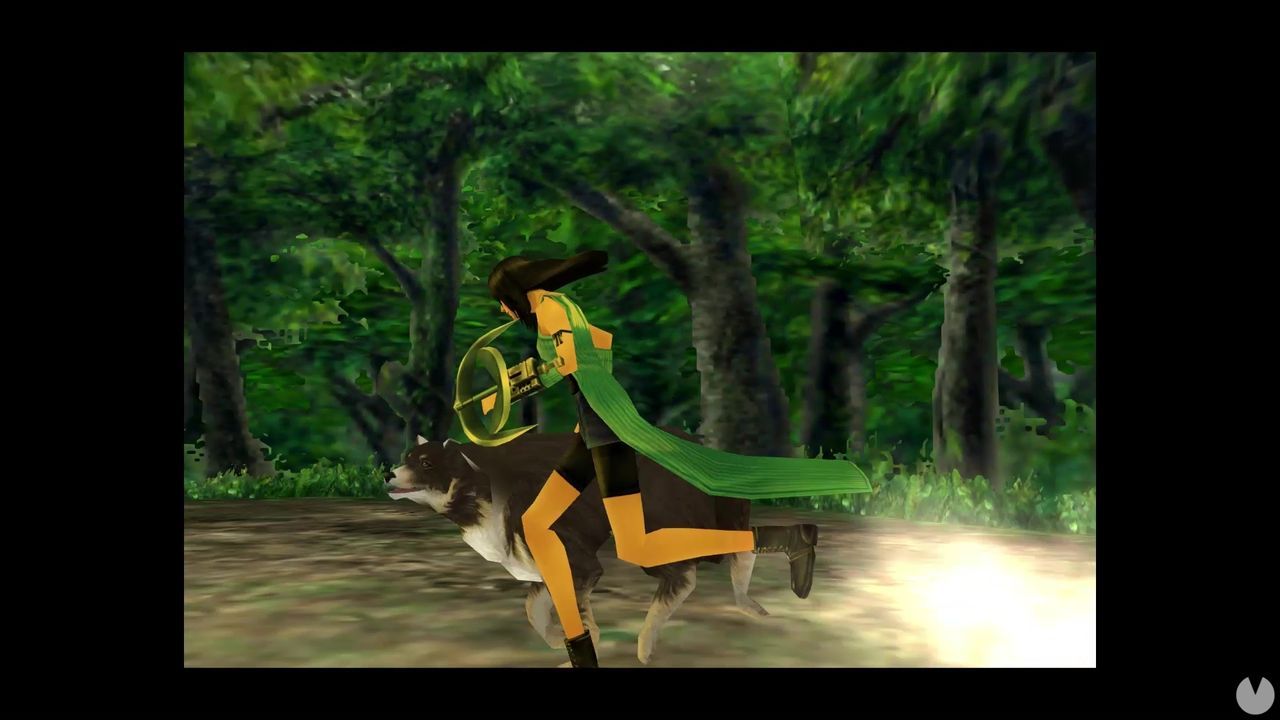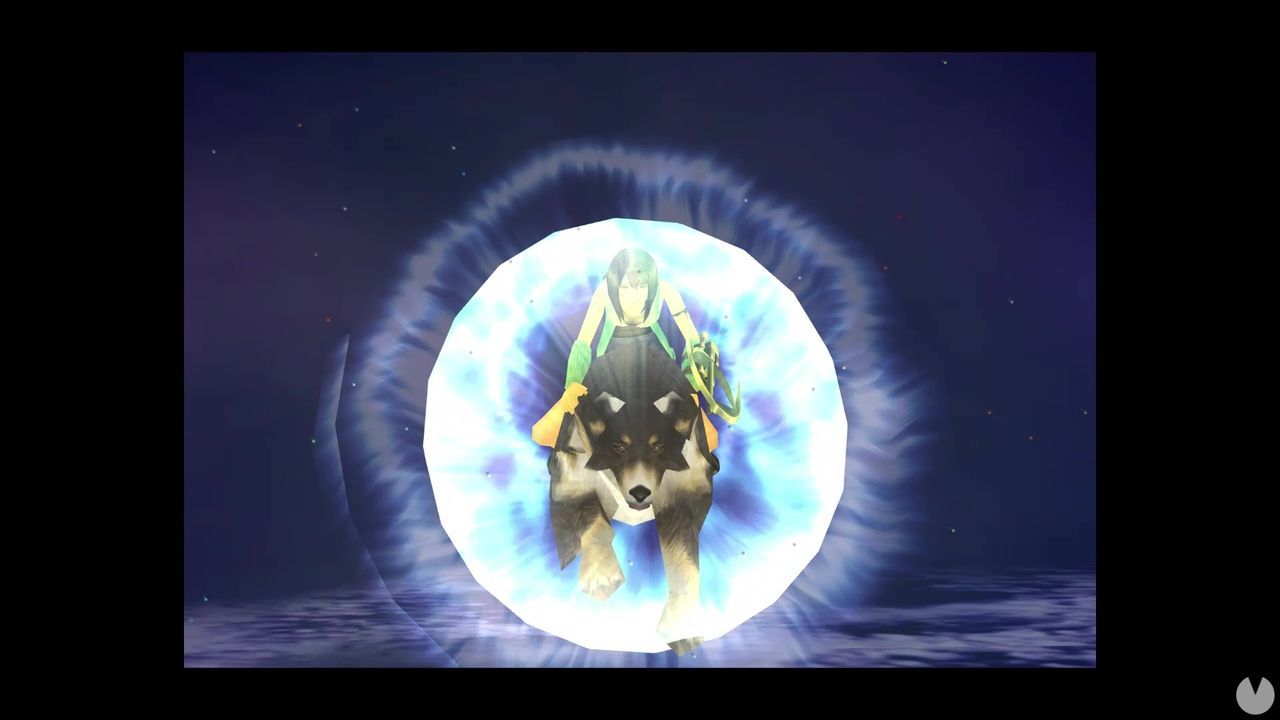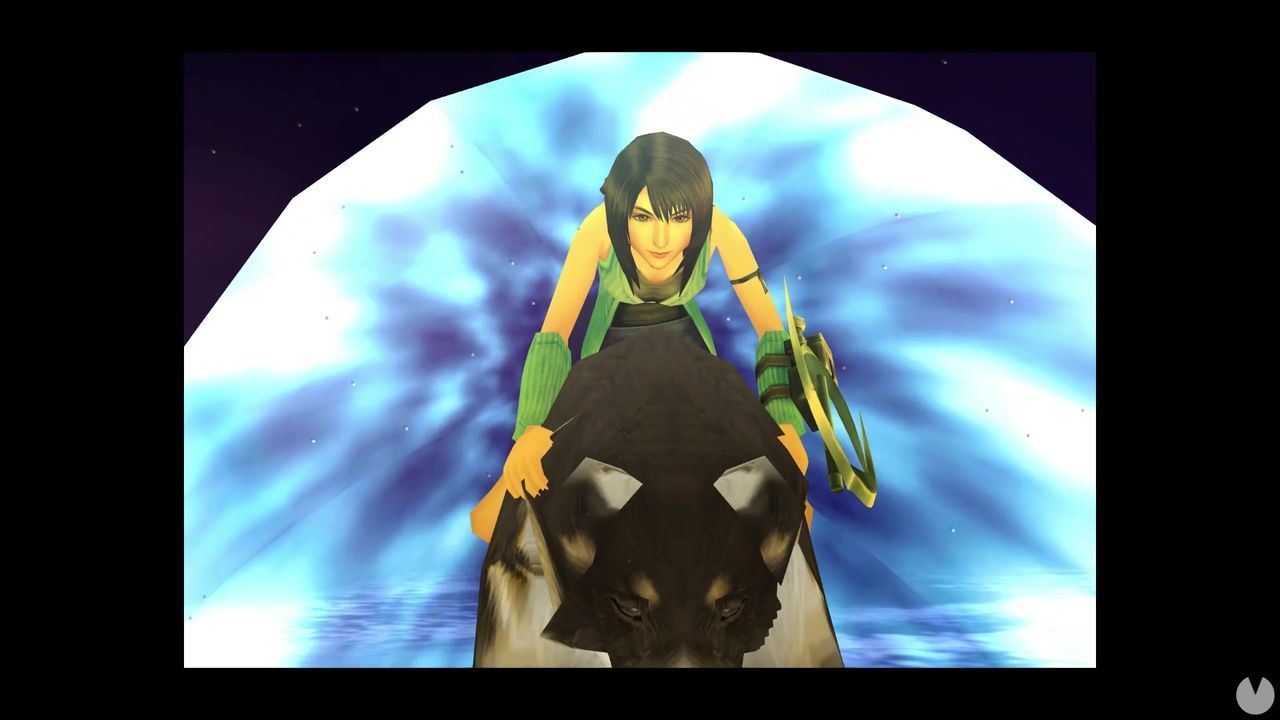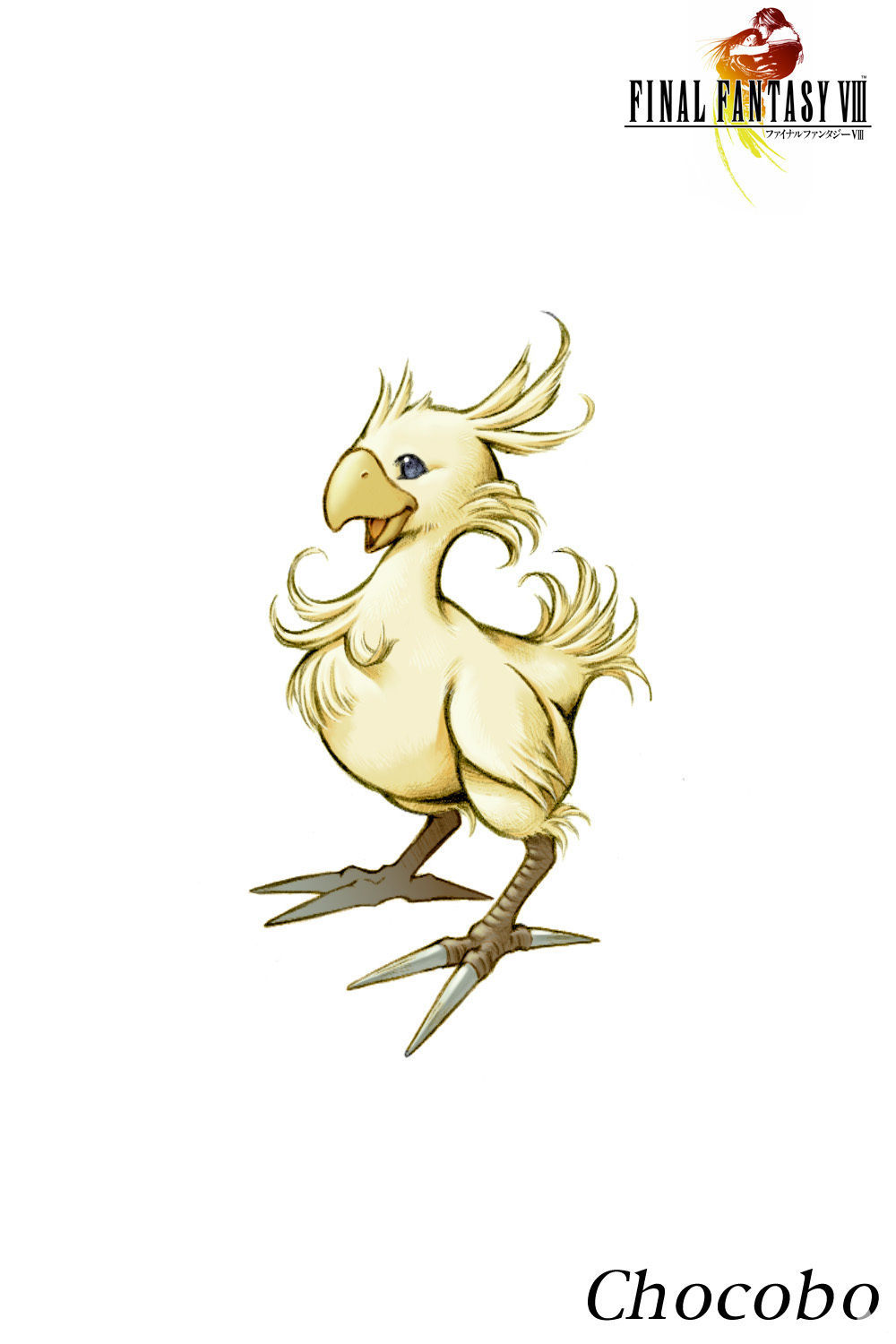 Final Fantasy VIII Remastered shows to Angeal, the mascot of Rinoa
Source: english
August 26, 2019