Twisted Metal and La-Mulana among the highlights.
Sony has unveiled the games that users can download PlayStation Plus during the month Tuesday and that they September 1
Video.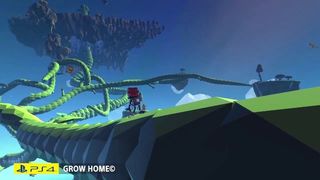 Grow Home (PS4)
The first one is Grow Home , a game of "experimental escalation", as defined by the company, and he can explore a world of floating islands with BUD ("Botanical Utility Droid"), a robot that will have to find new species of plants to get oxygen to your galaxy. This title was the winner of the first ballot has been made to choose one of the games of PlayStation Plus
Video.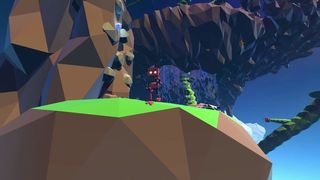 Ultra Super Time Force (PS4 and PS Vita)
Moreover we Super Time Force Ultra An action adventure which touch us time travel and manipulate it to overcome all kinds of situations in a game that blends frantic shooting with the wit of the player to know how to use the different characters are there before every mission.
Twisted Metal (PS3)
third Game list is Metal Twisted Metal , the latest installment to date of this saga of fighting vehicles created by David Jaffe , returning to offer a game that focuses on multiplayer.
Teslagrad (PS4 and PS3)
Continuing
games of the month, Teslagrad is a successful platform game and puzzles , where electromagnetic has a very important role, transporting us to a remote place of the old Europe with elements of steampunk
Video.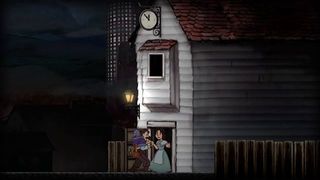 La-Mulana EX (PS Vita)
PS Vita will also receive La-Mulana EX a game inspired by the adventures of MSX , offering both a playable as graphic section that recalls the games more than two decades. It is a title of platforms and puzzles full of danger and difficulty. The version for the handheld includes many improvements and new features exclusive to the original
Video.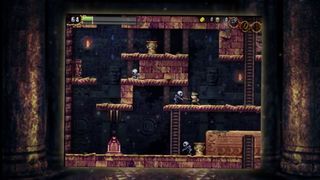 Xeodrifter (PS4 and PS Vita)
The last game of the list is Xeodrifter , an action adventure and 2D platforming metroidvania style , in which we have to rebuild our spacecraft to return to our home planet
Video.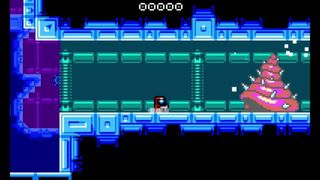 clear='all'/>


Vandal
Games unveiled September PlayStation Plus
Source: english
August 25, 2015