The official Twitter account offers us this brief preview, and in just a few weeks at E3 2019 we will know more, as fu launch date, supposedly will be on the 10th of September.
it Seems that Gears of War 5 is gearing up for the E3 2019, which will begin in less than a month, and just a few hours ago the official account of the game on Twitter has published a short video that shows us one of the new enemies of the game:
When you see a Stump, you take cover. Fast. #Gears5 pic.twitter.com/CVXDRfnCMR— Gears of War (@GearsofWar) 18 may 2019
it Is a huge enemy robot called Stump, and in the same tweet we invite you to take cover quickly when you see one of them, for what presumably will be one of the greatest threats that we find in this new release.
will Be launched on September 10 on Xbox One and PC
I remind you that this past week there were filtration of the cover and the date of the Gears 5, supposedly will be launched on the 10th of September, for what is sure to be one of the major bet of Microsoft for the E3 2019.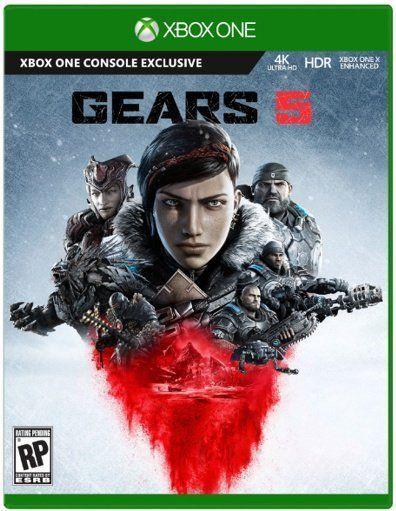 Microsoft will hold its conference on Sunday, 9 June at 22:00 (hour peninsular Spanish), at which time the insurance we will learn new details of the gameplay of Gears 5 as well as their date of launch, which officially only known that comes out this year.
Gears of War 5 shows us one of his new enemies in video
Source: english
May 19, 2019