The PvP Ghost War will offer more content.
Ubisoft announced the Ghost War, a way PvP for Tom Clancy's Ghost Recon Wildlands last October. Now confirms the arrival of the second major free update to the PvP mode of Ghost Recon Wildlands, is published in all the platforms available the 14 of December.
Two new classes, modes and maps
The game adds to its offering two new classes. One of them will be The Seeker, a silent Ghost equipped with a deadly crossbow that cannot be additionally marked by the drones. The second, however, is a mystery that will be revealed the next day, 14 December, coinciding with the release of the update.
Video: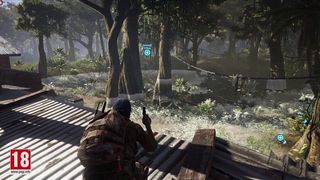 The new mode Ranked, that will allow the players and their groups compete with each other to achieve the best ranking, will be another of the novelties that are added to two new extra maps for the modes Removal and Uplink, as well as new weapons and updates to the play style for PvP and PvE.
In Bolivia
Ghost Recon Wildlands is already available on PC, PS4 and Xbox One. Players will find a proposal of open world and third-person action. With a substantial section is tactical, the game moves to the users to Bolivia, where he will present a realistic story related to the drug trade and the drug cartels.
Video: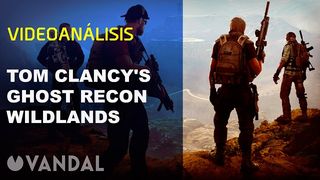 From Vandal we put a analysis that you can read in the following link, as well as a guide that I also invite you to consult.
GR: Wildlands will receive your update Jungle Storm on the 14th of December
Source: english
December 8, 2017