Bandai Namco believes that as well will be able to renew the series and maintaining its fundamental essence.
Bandai Namco has indicated that they are working very hard on tales of Arise with the intention of giving it not only a remarkable face wash in connection with the aesthetic of the last few years, but also renewing many of its mechanical playable. For this feature with the presence of authentic veterans in the team for the title.
The company has confirmed that the team responsible for the game has members that worked already in the title of the founding of the saga, tales of Phantasi. Not only that: the producer Yusuke Tomizawa, has explained that already carry a lot of time working in this title, since their development began even before the remastering of tales of Vesperia.
The artistic director is Minoru Iwamoto, who is also responsible for character design, and who has worked in tales of Vesperia, tales of Zestiria and tales of Berseria.
yes, not the most seasoned veteran. Although I have not been given specific names, the producer himself has confirmed that in the team there are members who worked in tales of Phantasia for the Super Nintendo. The objective has been to combining veterans and experienced developers who are very familiar with the franchise with fresh blood to renew it deeply and, at the same time, preserving the elements that define authentically the essence of it.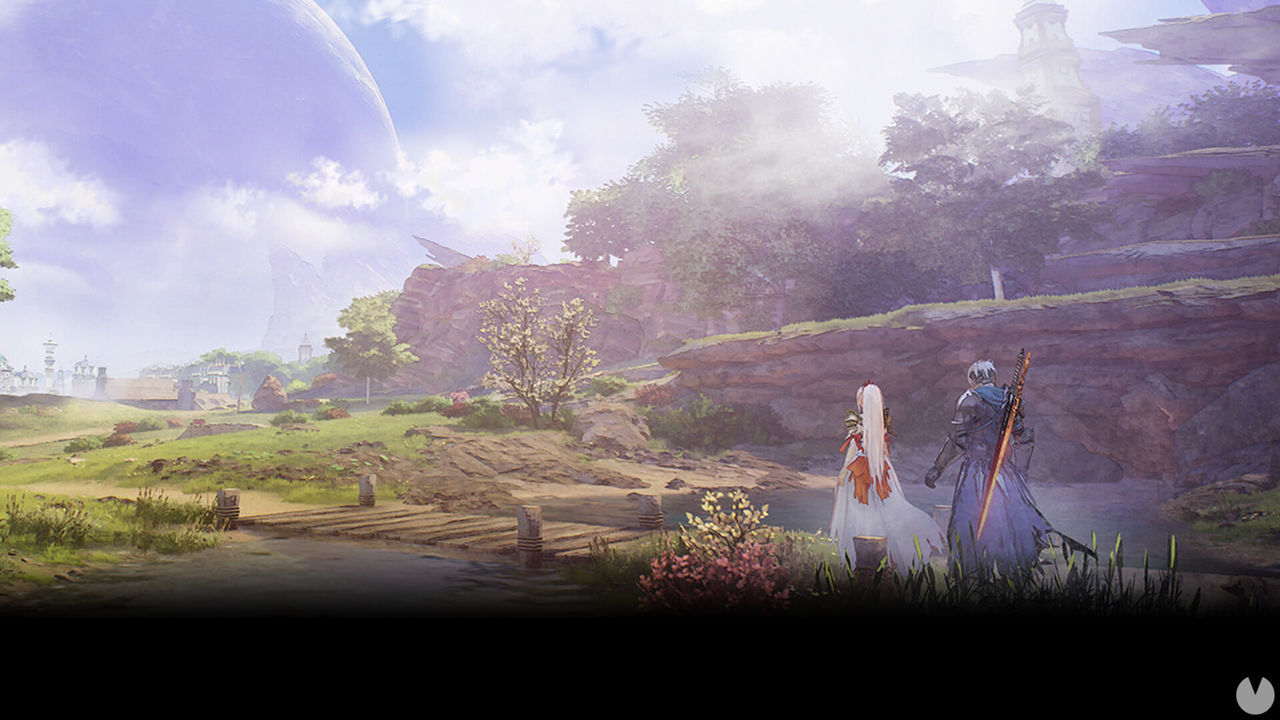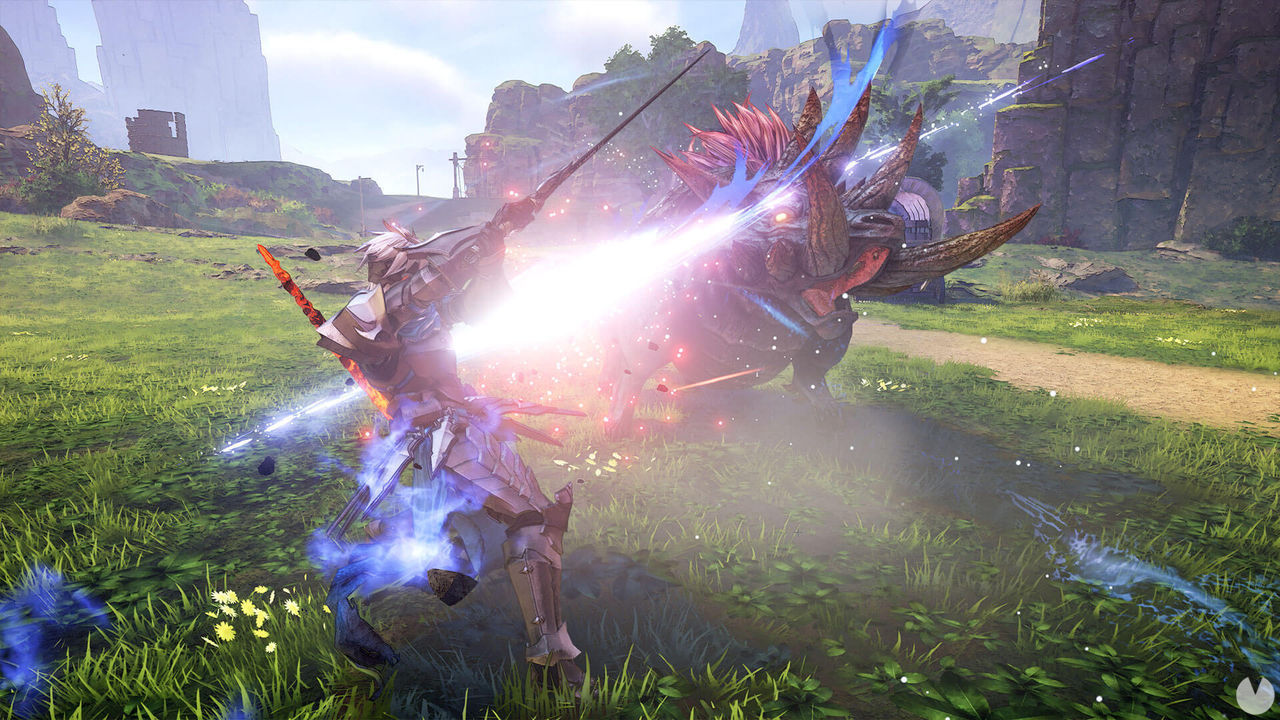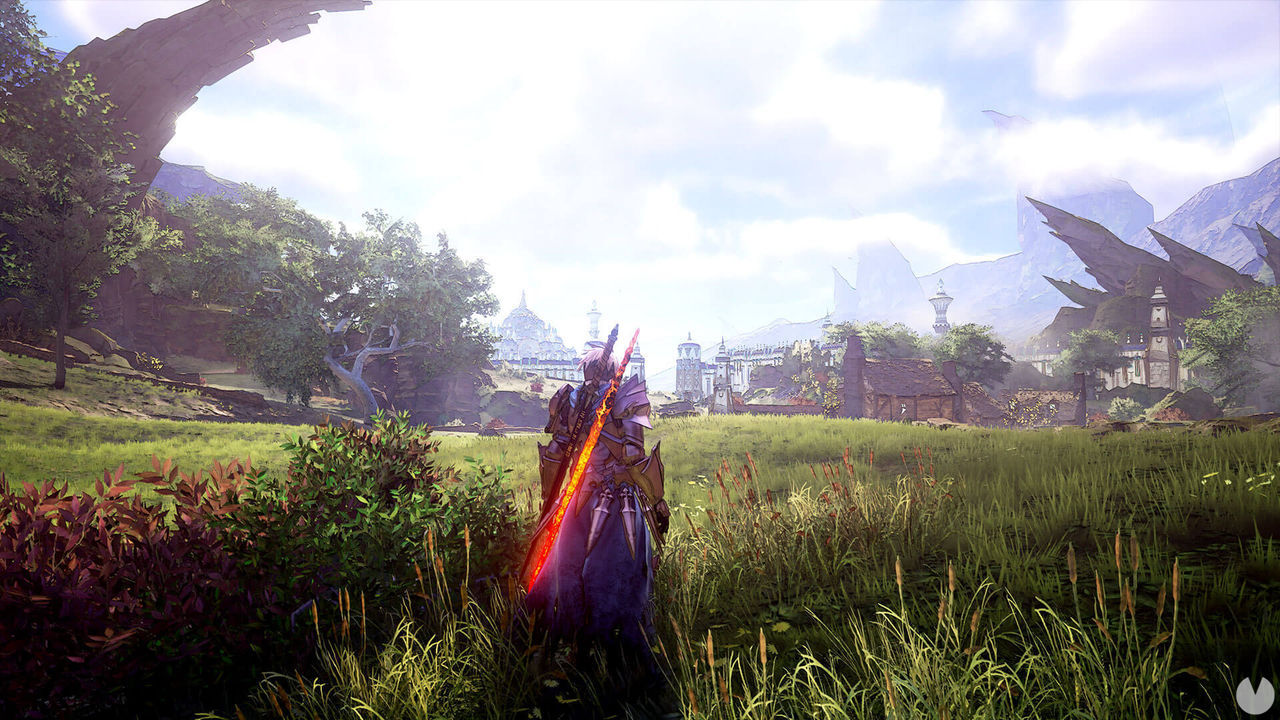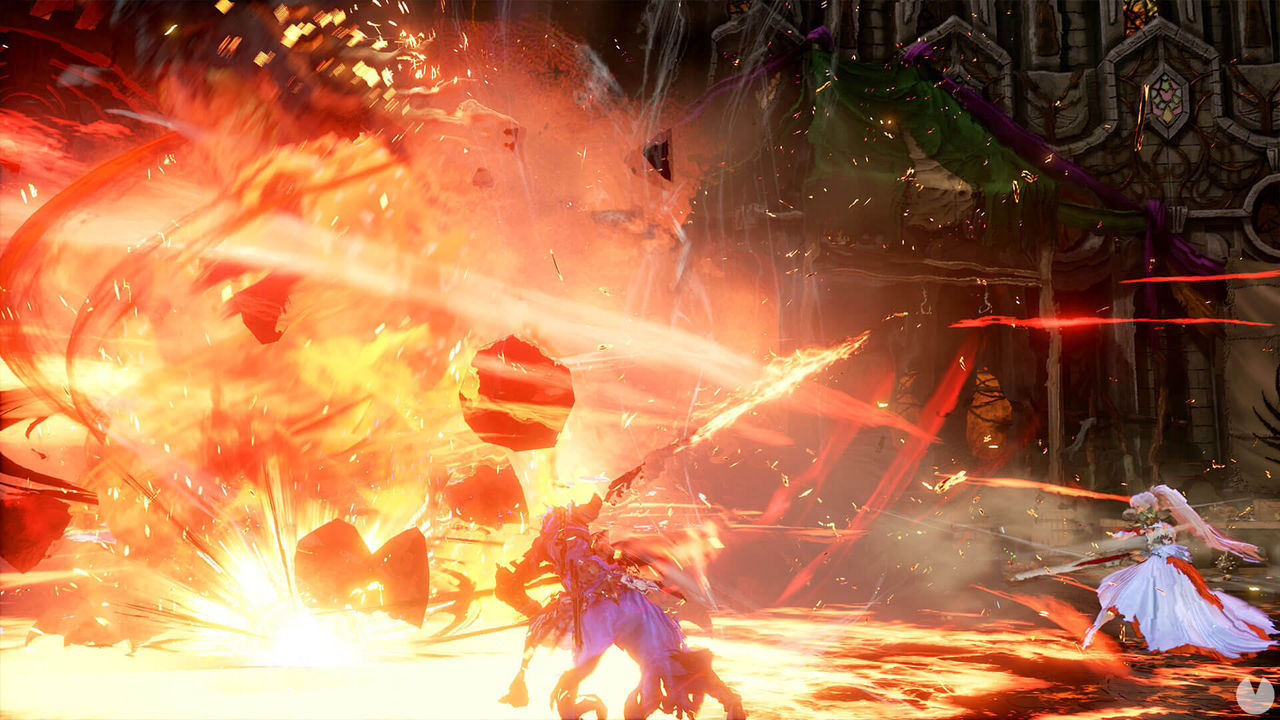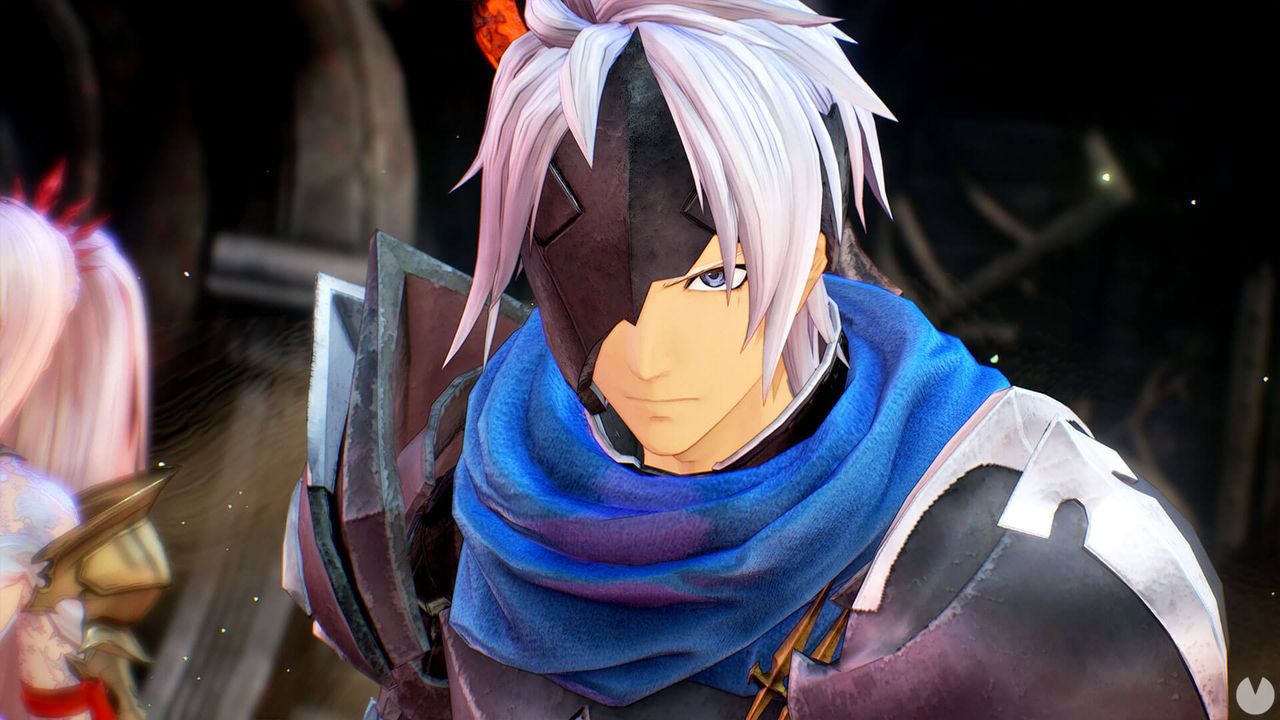 Great veterans and young talents come together to create Such of Arise
Source: english
June 16, 2019