The producer explains the decision of this technology in place of the last Dragon Engine.
Hokuto Ga Gotoku -based on the license The fist of the North star– was one of the projects revealed by the producer Toshihiro Nagoshi this weekend, along with Yakuza Kiwami 2 and the future of the saga –Yakuza Online and Shin Yakuza. unlike Kiwami 2, which uses the technology of Yakuza 6, Hokuto Ga Gotoku will use the engine of the first Kiwami.
Nagoshi explained that the decision not to use the latest evolution of the Dragon Engine is because it could pose difficulty and that it is currently continuing in development. In addition, the team has grown with new members and Sega has preferred to remain with an engine completed and tested in multiple releases. Also believes that it offers enough performance to suit this title.
That does not mean that it does not present some new graphics, such as a new shader that imitates manga or anime.
Video: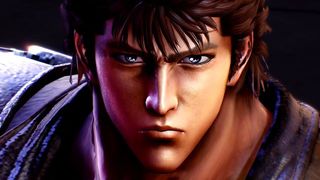 Hokuto Ga Gotoku will launch on PlayStation 4 next year, at least in Japan. Takaya Kuroda, voice regular Kazuma Kiryu in Yakuza, be construed to Kenshiro. Today it has been put to sale in the West Yakuza Kiwami.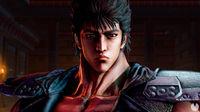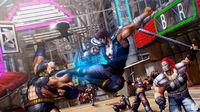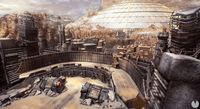 >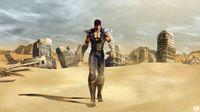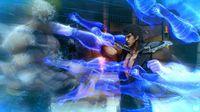 Hokuto Ga Gotoku uses the engine of Yakuza Kiwami
Source: english
August 29, 2017