Each time it is becoming less so that Android 10-Q materialize. The new operating system from Google will come from the hand of new gestures, improvements in Digital Wellbeing and desktop mode, among others. Relatively calm the mood on the veto of Donald Trump Huawei, its sub-brand Honor is preparing to update their handsets to Android 10-Q, offering a full list on the first terminals that will receive it.
through the official forum of Honor we have been able to know the new terminals of Honor that will receive Android 10-Q, including proposals for the mid-range of the past year, as well as some of its flagship 2019.
Android 10-Q will have quite the presence in the catalogue of Honor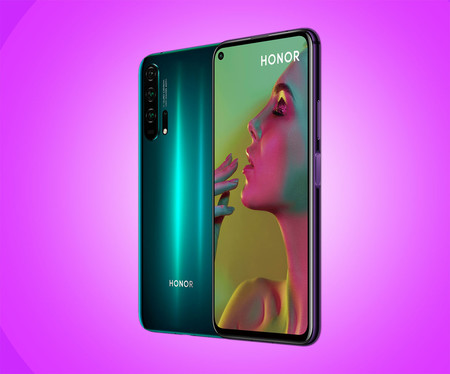 After the situation between Huawei and the united States, the doubts about whether the terminals Huawei and Honor would receive Android 10 Q were placed on the table. However, from the official forum of Honor comes news on a new list of terminals that will receive this version, confirming the terminals those who already knew the preparation for the update, and adding a few models more, both marketing european, as being of possible import to our country through distributors.
Some of the additions to the list include terminals as Honor 10 Lite or the Honor of 8X, terminals, quite economic of sale in Spain that are now with the guarantee of upgrade to the latest Android version.
This is the first list is published on the devices Honor that will be updated to Android 10-Q, which, with the passage of time and following releases, we will add more terminals.
it Is appreciated that such a wide part of the catalogue of Honor is getting ready to upgrade to the latest version of Android, waiting to know the new details about EMUI 10, you will see the next month of August in China.
Via | Honor
we Also recommend
EMUI 9.1: what changes and all the new features for the mobile Huawei and Honor
Huawei announces the calendar update to EMUI 9.1: these are the 24 mobile update
Honor confirms that the Honor of View20 and the models of the series Honor 20 will be updated to Android Q
–
The news Honor published the list of smartphones that will be updated to Android 10-Q was originally published in Xataka Android by Ricardo Aguilar .

Xataka Android
Honor published the list of smartphones that will be updated to Android 10-Q
Source: english
July 18, 2019