It is the first of several 'crossovers'.
To celebrate the twentieth anniversary of PlayStation (to be held in December) and the fifteenth of Doko Demo Issyo game in which he first appeared Toro, Sony has begun a series of 'crossovers' between the Japanese mascot for their consoles and various games.
Below you can see
Toro imagined universe Siren , as conceived by designer Miki Takahashi.
Toro, white cat, is not well known in the West , but it sure will sound at least PlayStation: All-Star Battle Royale . As we say, universes coming mixtures expected in the future, and we hope traéroslas as possible.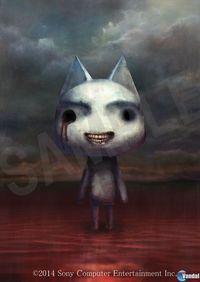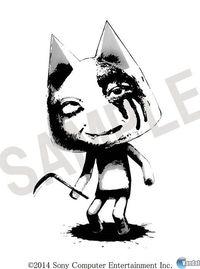 Vandal
Imagine Toro mascot PlayStation in Japan in the universe Siren
Source: english
July 8, 2014