The event Halloween Multiverse is now available.
After that Injustice 2 is confirmed for PC, and Hellboy display action as part of the new Fighter Pack, NetherRealm Studios has presented accessories for the demonic character.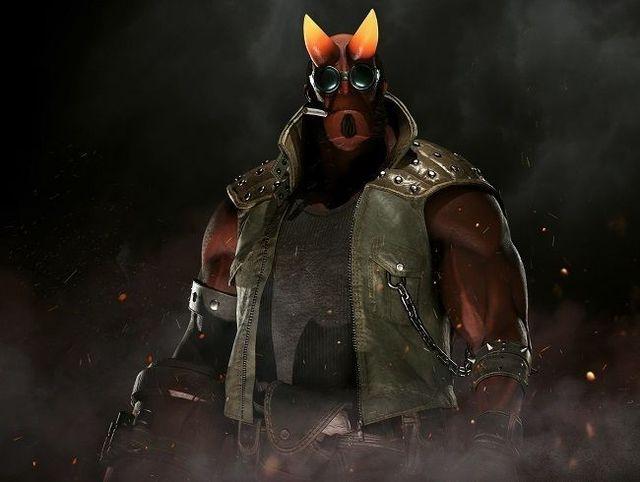 on the other hand, the event Multiverse of Halloween will continue until tomorrow November 2.
"players Injustice 2 will be able to enjoy the event to Multiverse, where the climate of the Earth has been affected by the Toxin of Fear Scarecrow" explains NetherRealm Studios. "In the event for a limited time, players will be able to confront the opponents of Demon Shader with switches theme of Halloween."
The fight for Injustice 2
Injustice 2 is now available in PS4, Xbox One, iOS and Android. Presents a world where, after finishing with Superman and High Councilor of the first game, the insurgent army of Batman tries to restore order in the world, while what is left of the regime of the powerful Kriptoniano tries to return to power.
From Vandal we put a analysis that you can read in the following link, as well as a guide that I also invite you to consult.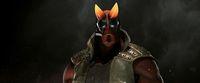 Injustice 2 presents accessories for Hellboy
Source: english
November 1, 2017