EFE
The loss of performance could be between 5 and 30%, depending on the task and processor model.
The company warns that these security flaws could allow the theft of passwords and confidential data of the users.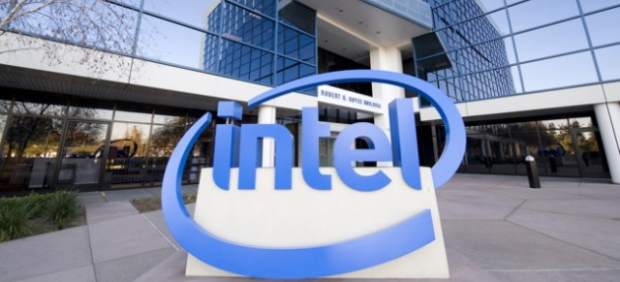 The ceo of Intel Brian Krzanich, announced that your company will issue updates before the end of January to resolve the failures of microchips and processors which launched on the market in the past five years.
The announcement of Krzanich occurs after that, a few days ago, the digital magazine of technology The Register desvelara a safety defect in millions of chips manufactured by Intel in the last decade, which has forced companies such as Microsoft, Linux and Apple to update their operating systems.
Krzanich spoke this Sunday of those problems in front of the public of the CES show Las Vegas (USA), the largest international event of electronics for personal consumption.
"For more than 90% of our processors and other products introduced in the past five years, Intel expects to issue updates in a week, and the rest will be available at the end of January," said the ceo of Intel.
system Upgrade
in Addition, Krzanich addressed some of the concerns expressed by the technology industry about these updates, because the british magazine The Register already pointed out that the security bug it could be solved with a software update, but at the expense of a loss of performance.
According to The Register, this loss of performance it could be between 5 and 30%, depending on the task and processor model.
In his speech, Krzanich said that the "performance impact of these updates depends in great measure of the burden of work" and admitted that his company expects that some devices will be seen more affected that others. "We will continue to work with the industry to minimize the impact over time," he said.
in Addition, in a gesture that demonstrates the importance that Intel is giving its judgement, security, Krzanich sent an internal memo to its employees to inform them of the creation of a new security team, as reported by the Oregonian, a local newspaper in the state of Oregon.
however, during his speech, Krzanich said that, for now, your company has not received notice of any intrusion by malignant and ensured that the data of users are safe. "We are working tirelessly on these issues to make sure that continues", he promised.
Intel, the largest manufacturer of microprocessors in the world, admitted this week that the security flaws discovered in their products you could allow the theft of passwords and other confidential data of the users. For now, we have detected two security flaws, called Spectre and Meltdown.
Meltdown affects laptops, desktops, and servers of the internet with microchips from Intel; while Spectre would supposedly have a larger reach the affect chips in smart phones, tablets and computers with processors from Intel, ARM and AMD.
Intel will resolve before the end of the month, the failures of some microchips
Source: english
January 10, 2018