images are Coming and the first details of the new title of the saga, you can enjoy in this generation and the next.
Since we knew that the next Assassin's Creed would be set in a context the nordic with tanned vikings, giving way to the new proposal of Ubisoft.
Assassin's Creed very viking
it has Recently been filtering in 4chan (via ResetEra) alleged game information: the title will be held in the viking era and the main character will be Ragnar Lodbrok, a name which fans of Vikings – series where he plays Travis Fimmel – it'll sound something.
The main character seems to be Ragnar Lodbrok
Assassin's Creed Ragnarok it's going to be a title of generation cross, and apparently will be released next year. Therefore, we will be able to enjoy both the current consoles as in the following platforms from Sony and Microsoft.
Next to Ragnar Lodbrok, the players will help in the training of the Great Army of Heathen; in this way, the map will be divided in several realms, which include all Great Britain, Denmark, Sweden, Norway and Finland.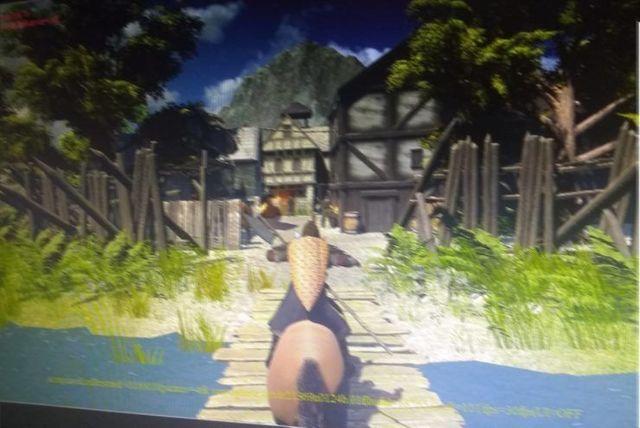 Iceland apparently would come in the form of DLC, and we will use to Yggdrasil to move through the nine realms. On the other hand, the game will feature the mechanics of role views in the previous games and with the naval combat.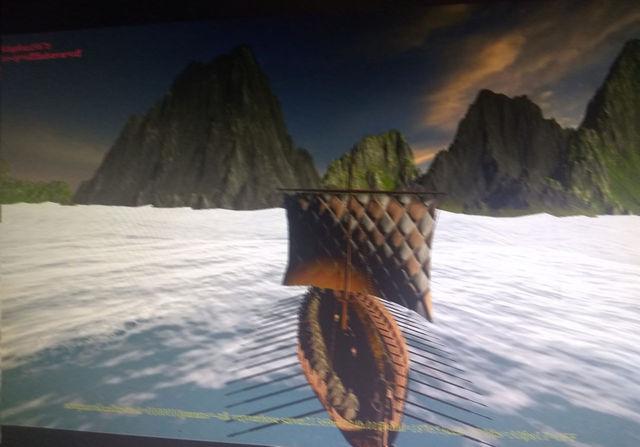 Assassin's Creed Ragnarok still has not been officially announced. However, taking into account that the E3 2019 is just around the corner, it's possible that Ubisoft present the title sooner rather than later. I leave you with the gallery of leaked images: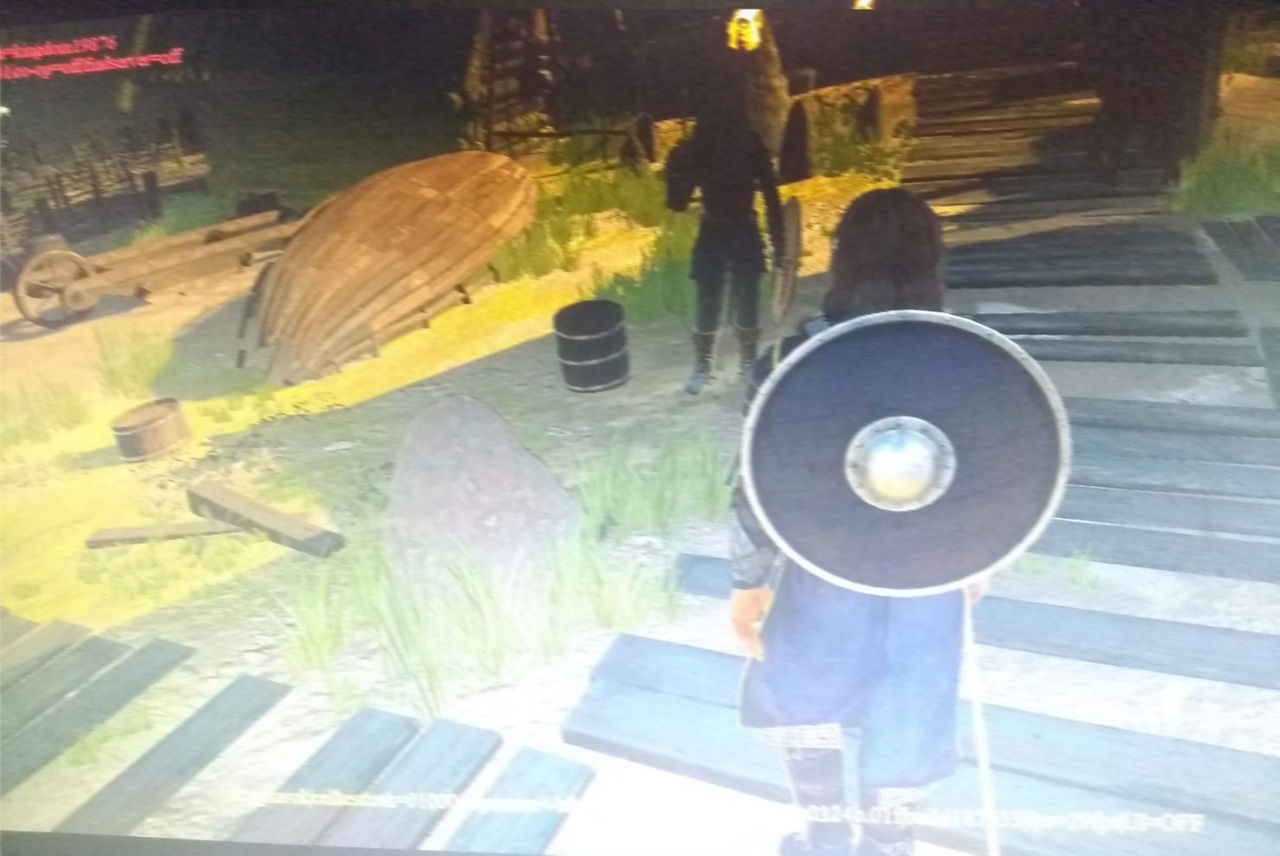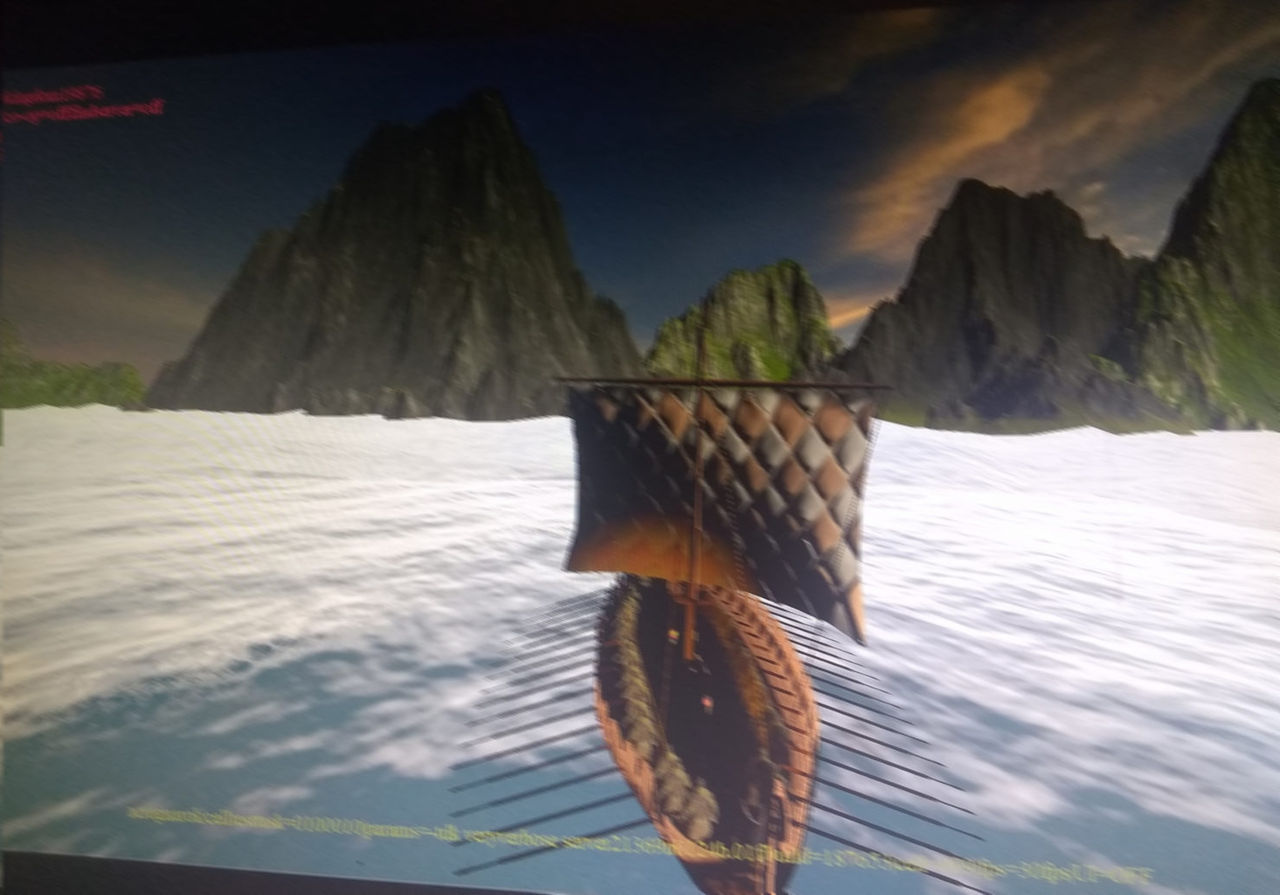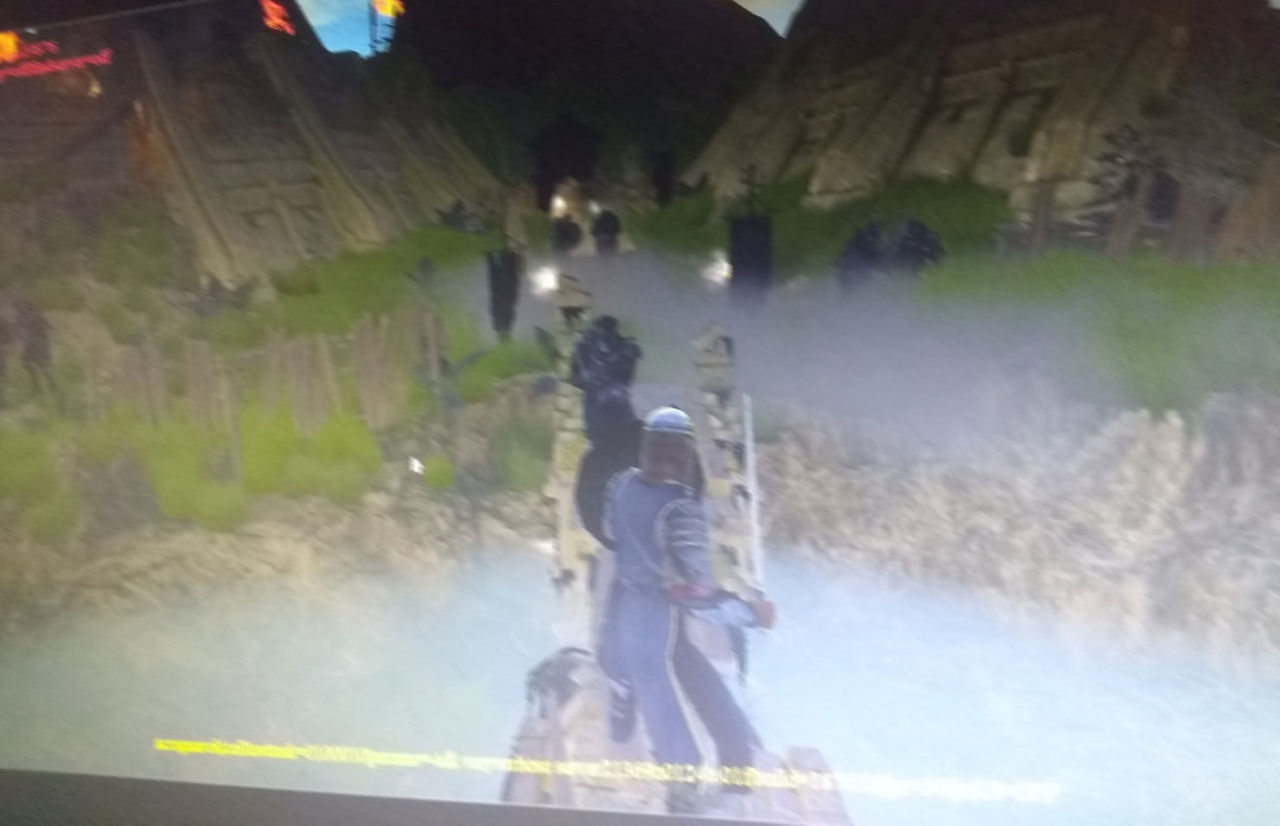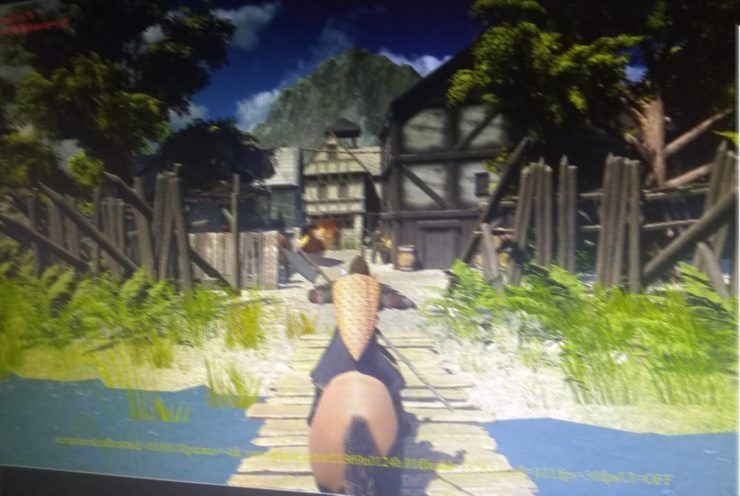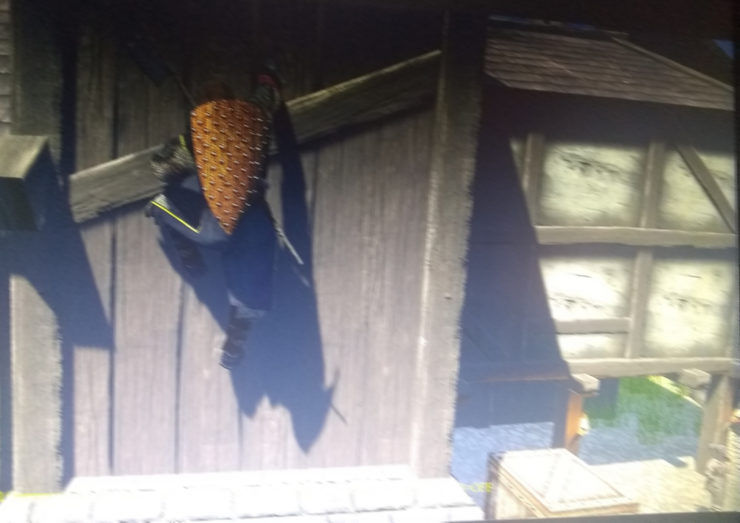 It filters the nordic Assassin's Creed Ragnarok
Source: english
May 6, 2019