A design inspired by the illustrations of an amateur.
Blizzard has announced that will use a design inspired by a creation of the fans in Heroes of the Storm: going to introduce the aspect of Janitor Leoric.
this Is a review comic of the Skeleton King from the world Devil and have been presented in the following video:
Photo by Sergey Zolkin from UnsplashWell, Xf...

What is Inat Tv Pro?Inat Tv Pro APK for Andr...

The cryptocurrency market has exploded in po...
Our first Nexus-Born Hero, Gameplay Updates, Mounts, Skins, and much more. See what's coming to Heroes of the Storm with our BlizzCon 2018 announcements! pic.twitter.com/37JSHUJiTV— Heroes of the Storm (@BlizzHeroes) November 2, 2018
Under these lines you can see the original artwork that have inspired the design that picks up on Blizzard as a nod to the community.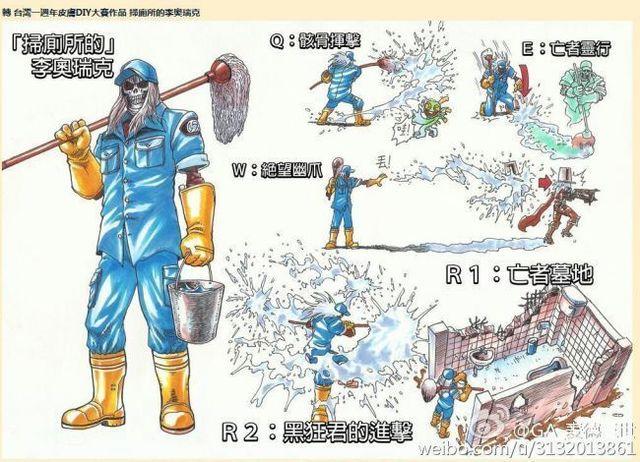 Janitor Leoric will come to Heroes of the Storm