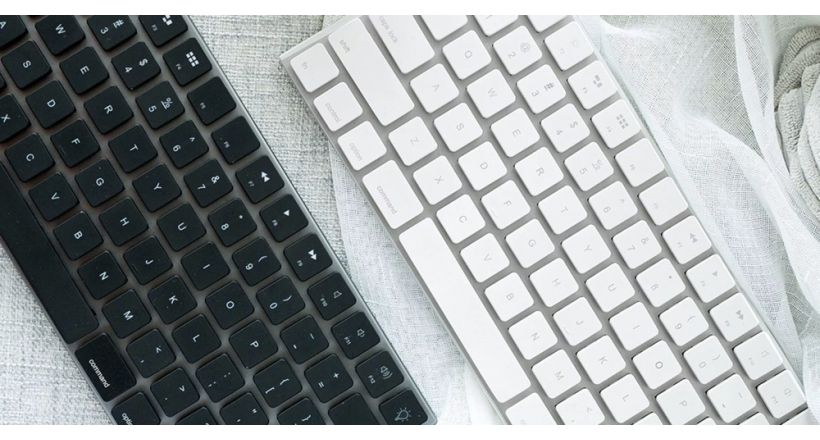 most of The keyboards mechanical are designed for PCs and intended for the fans of the games. Almost all of them have cable. Vinpok Taptek has decided to manufacture a keypad for Mac users to enjoy the tactile experience of a keyboard mechanic and improve their productivity.
The keyboard Taptek has been designed with the principles of minimalism. The fabrics mechanical are super thin, with edges of 16mm, and is available in a wireless version and wired. The keyboard has been designed for Mac users, but can be used with devices Mac, Windows, or Android, also allows you to connect three devices and switch from one to another with a single touch.
The keyboard has lights, RGB LED with more than 10 modes of retro lighting that are adaptable to any type of environment. Although the sensation is similar to that of the keys are Cherry, the lifetime of these keys is much higher, which makes it very durable.
The company has not revealed the price of this keyboard and you have to register on their Website to receive notifications about new release.
Keyboard mechanical wirelesss for Mac super-slim Vinpok Taptek
Source: english
August 13, 2018