The game debuted in virtual reality on PS4 in 2017 and last year it also launched on PC.
Oasis Games has announced that Light Tracer will launch on Nintendo Switch. The game made its debut in 2017 on PlayStation 4 and a year later on PC for the reality vifrtual.
Video: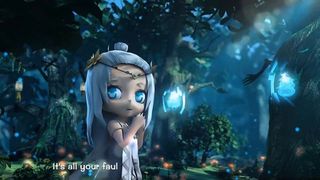 Light Tracer we will have to guide a little princess through an intricate tower that ascends to the heavens. Our mission, as the gods are ubiquitous, and will be to mark the path between the platforms, help her to solve puzzles and to check a cable when you come to certain enemies.
For now do not have shown images of this version, so that we don't know how it will adapt from virtual reality to the Nintendo console Switch. Since the game is going to be in playable format at the event japanese Tokyo Sandbox this same weekend we hope to have more information soon.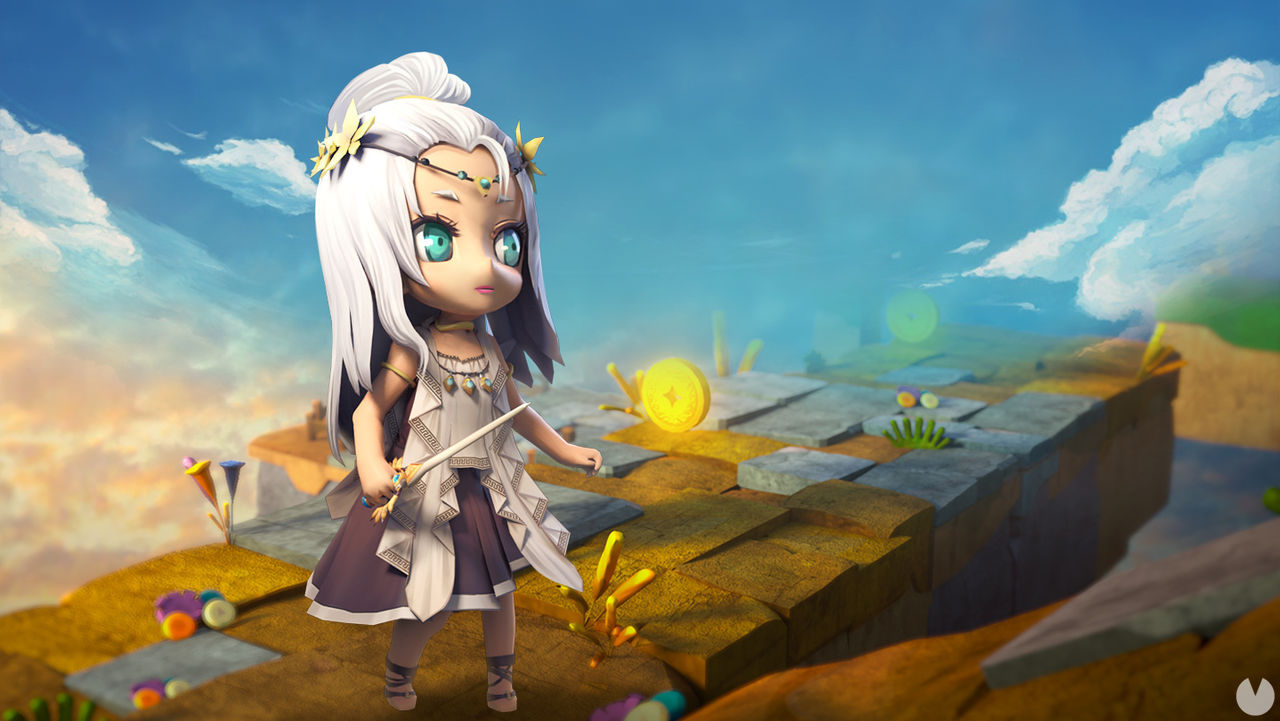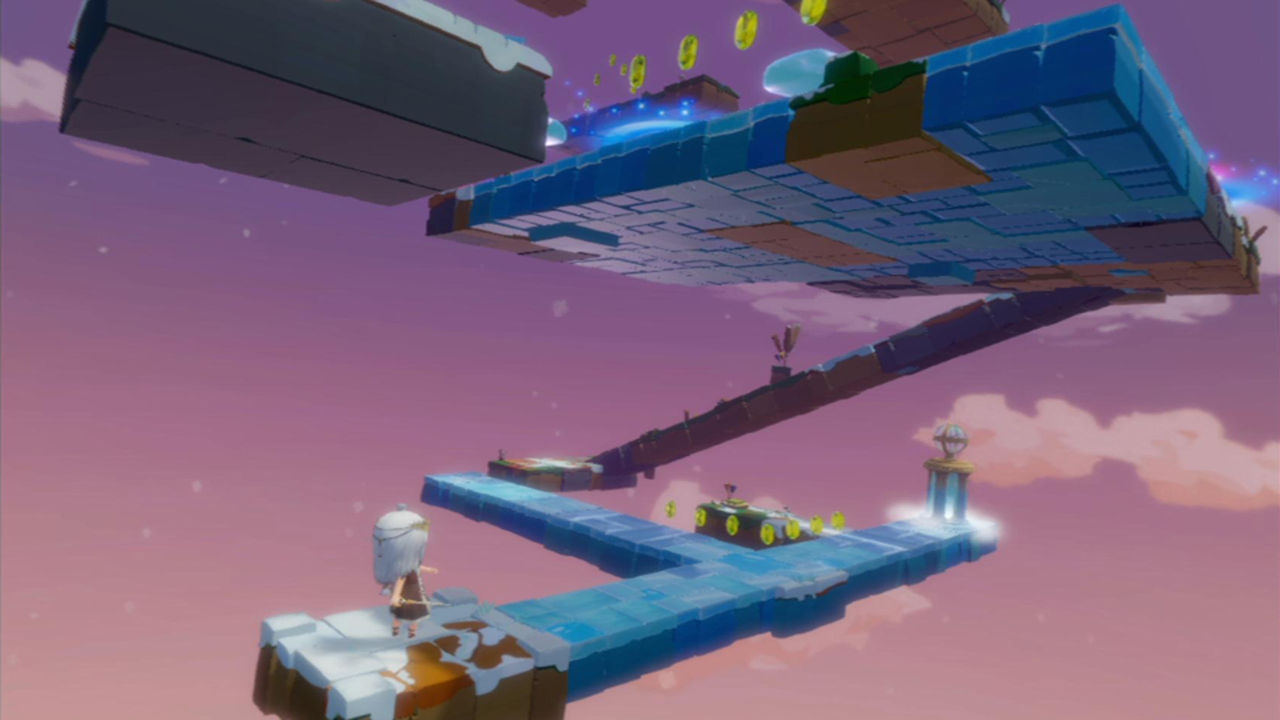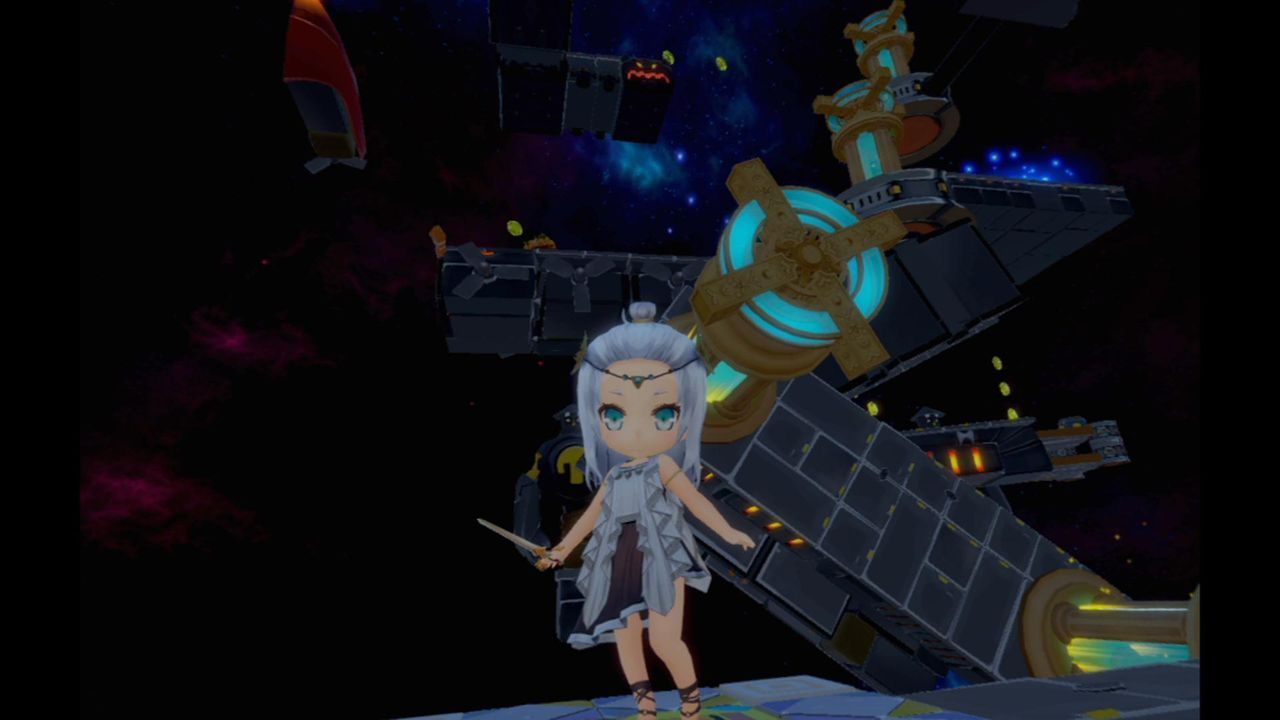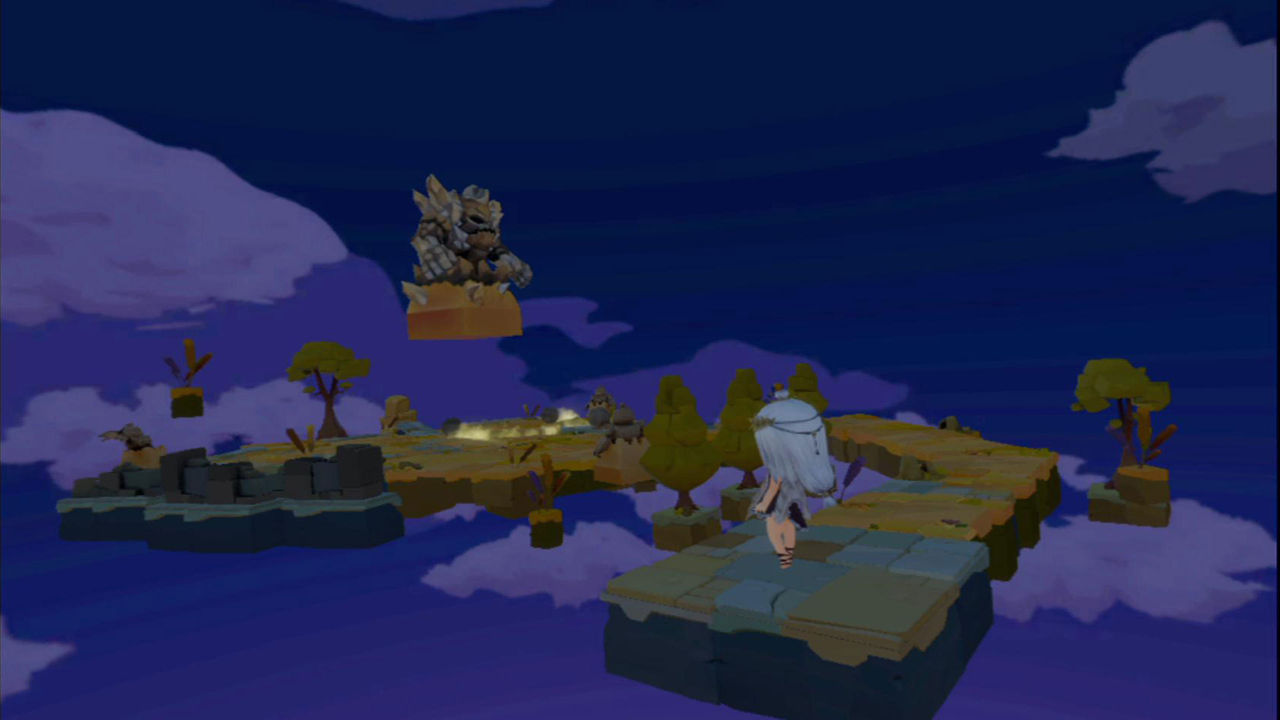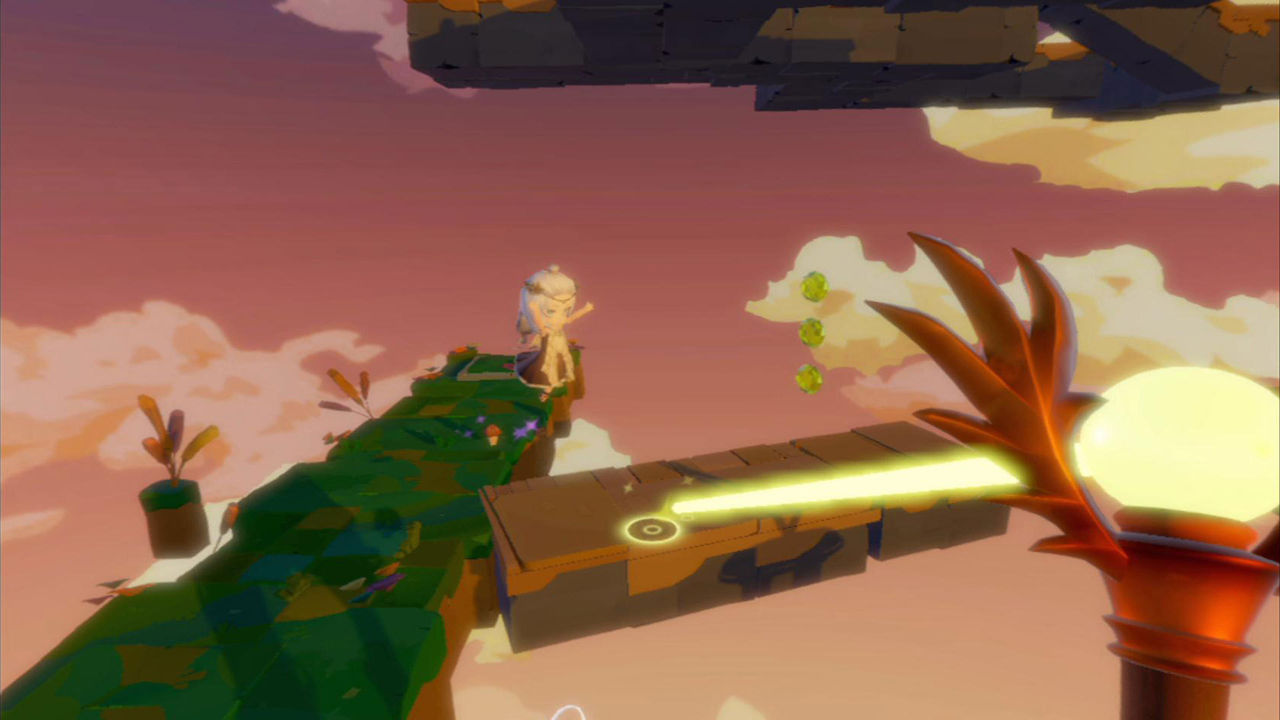 Light Tracer will launch on the Nintendo console Switch
Source: english
April 6, 2019