Know that the public wants a conversion, and seems interested in making it a reality.
Return of the Obra Dinn it could come to Nintendo Switch in the future. Lucas Pope, creator the critically acclaimed independent game, has indicated that it is considering this possibility and has admitted that he is aware that the public demands it.
"a Lot of people ask," admits Pope in recent statement. "In fact, the first reaction when the game was released in the use of computers was 'when is it going to come out on Switch?'. So it is clear, I guess. Yes, I still don't have anything firm about it".
therefore, it seems that the intention of the Pope is to release your game on Nintendo's console. Its earlier title, Papers, please, he ended up coming to multiple systems, it is possible that this game will follow a similar path.
Be that as it may, it still can miss a lot of time before that becomes a reality, if it is that finally comes to fruition this conversion.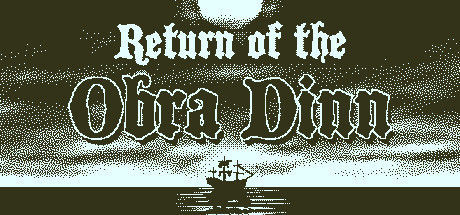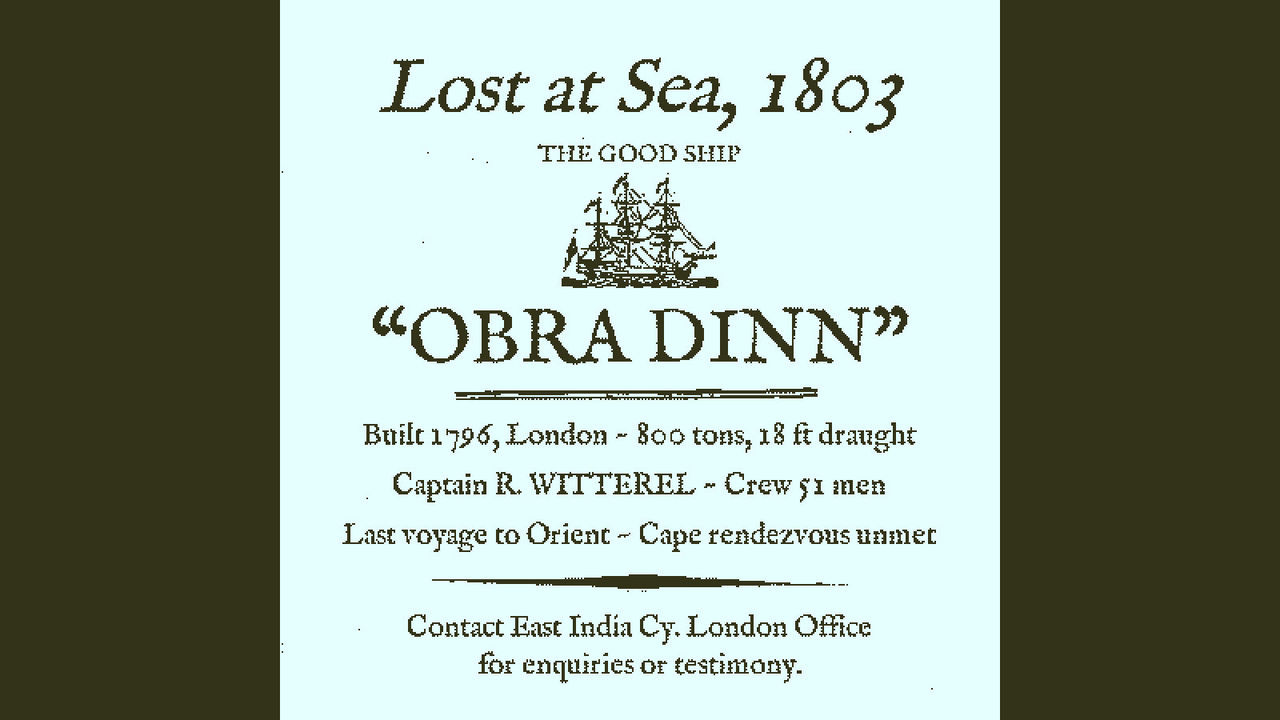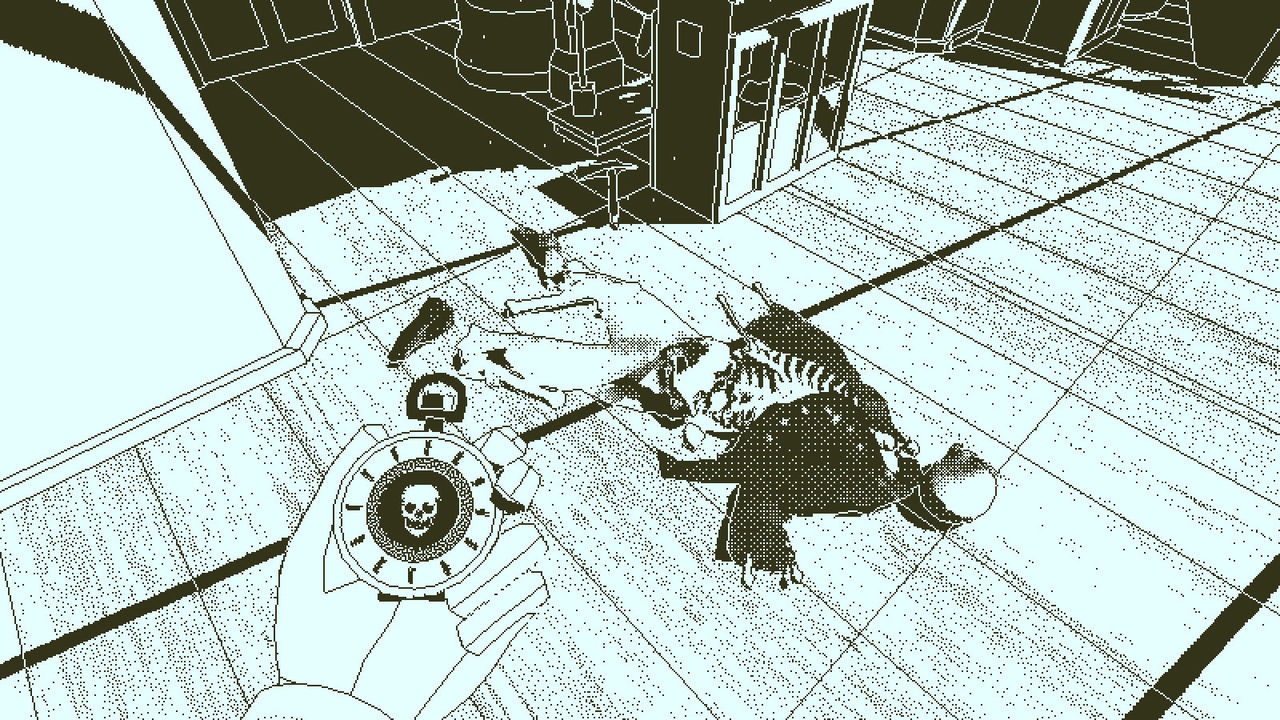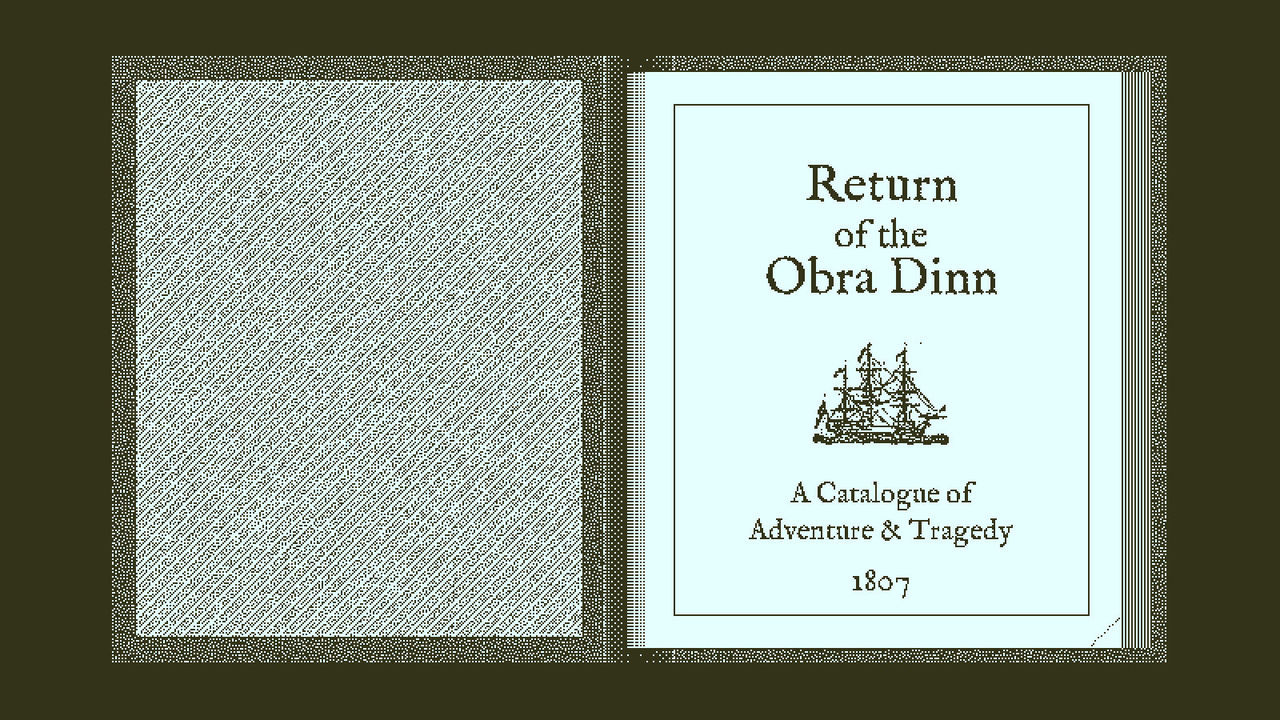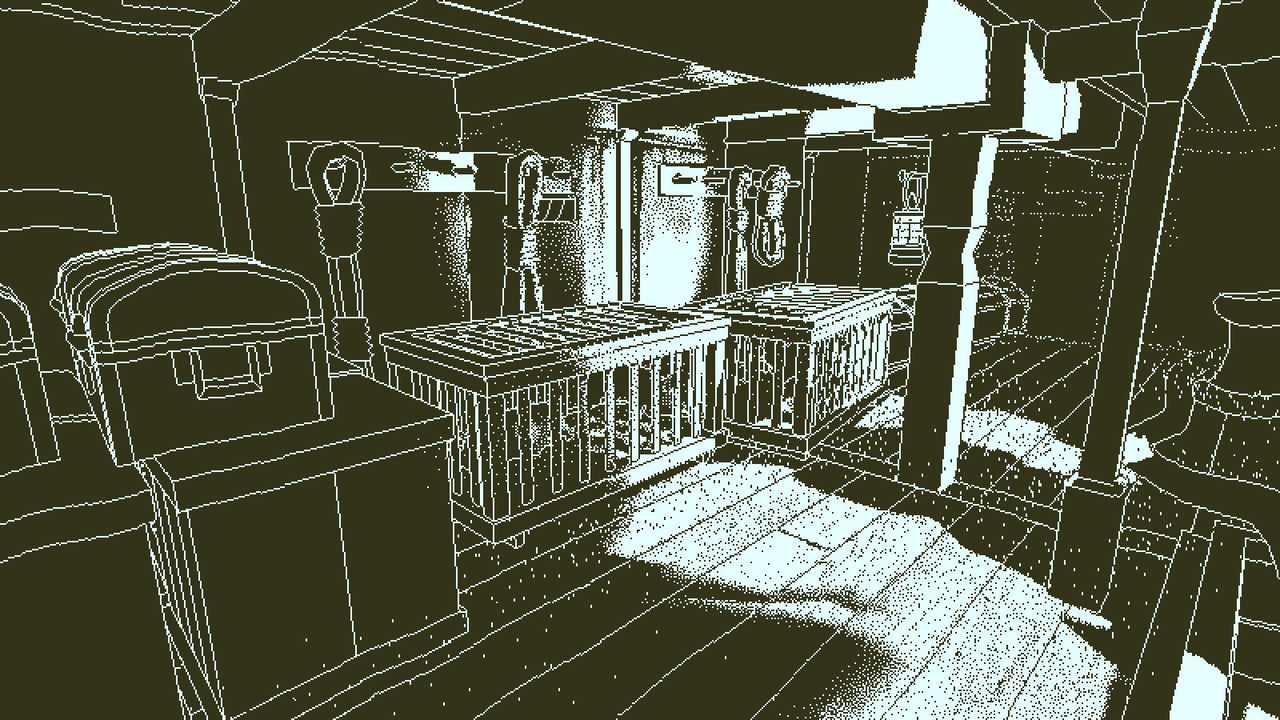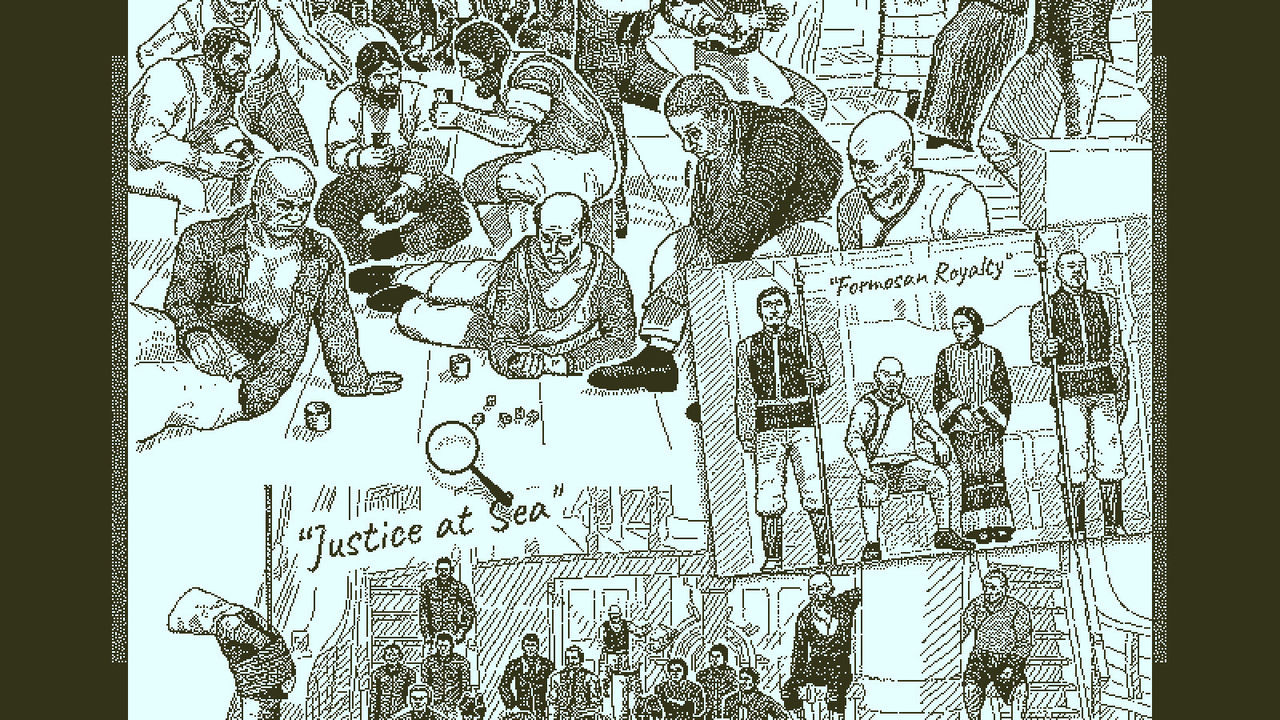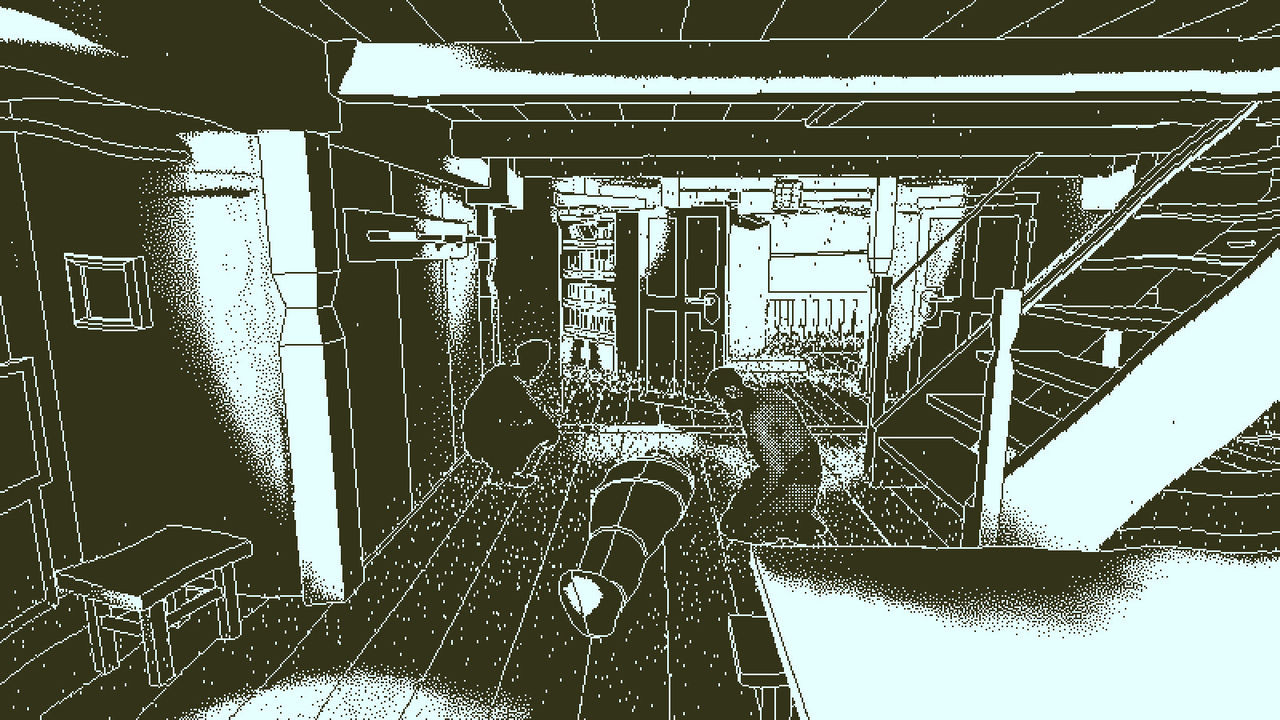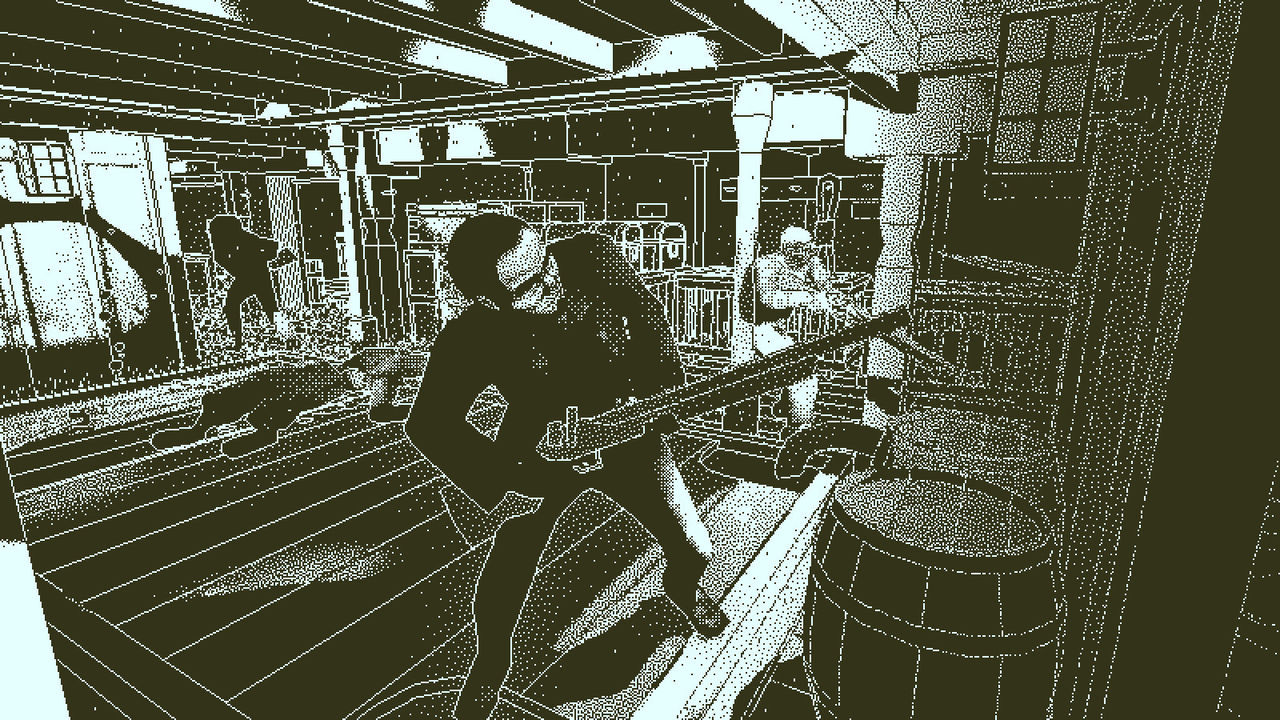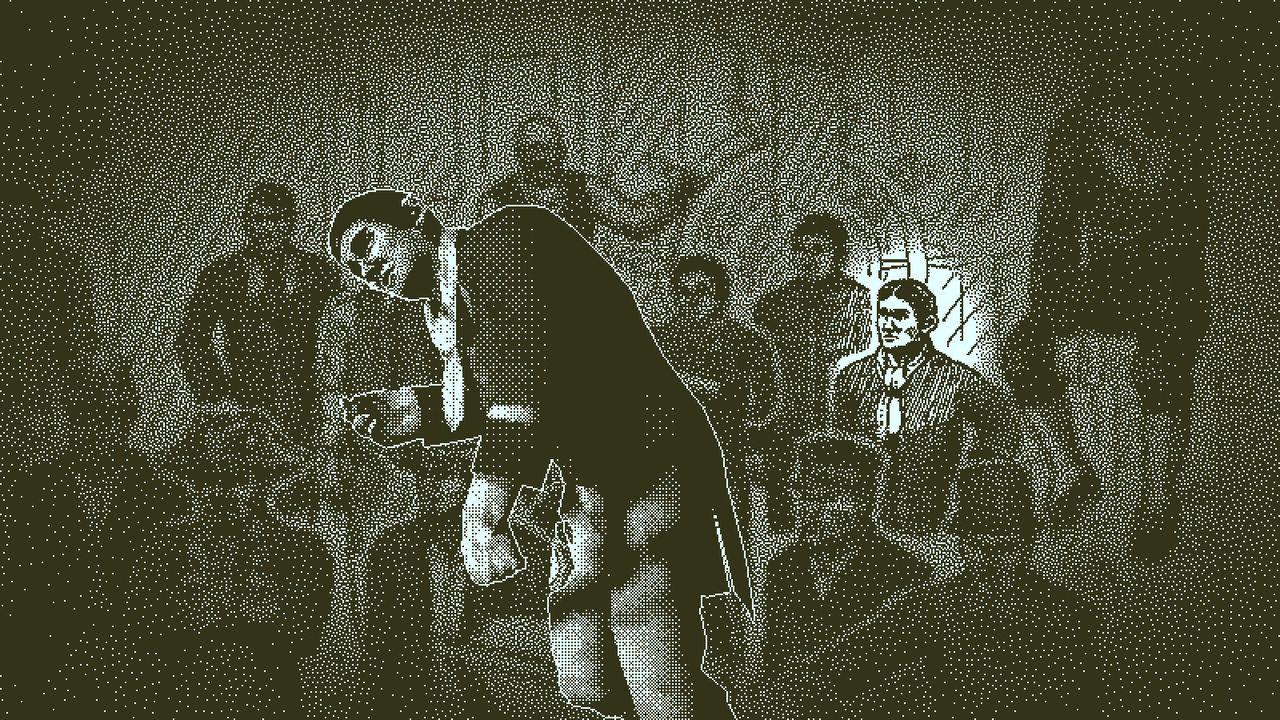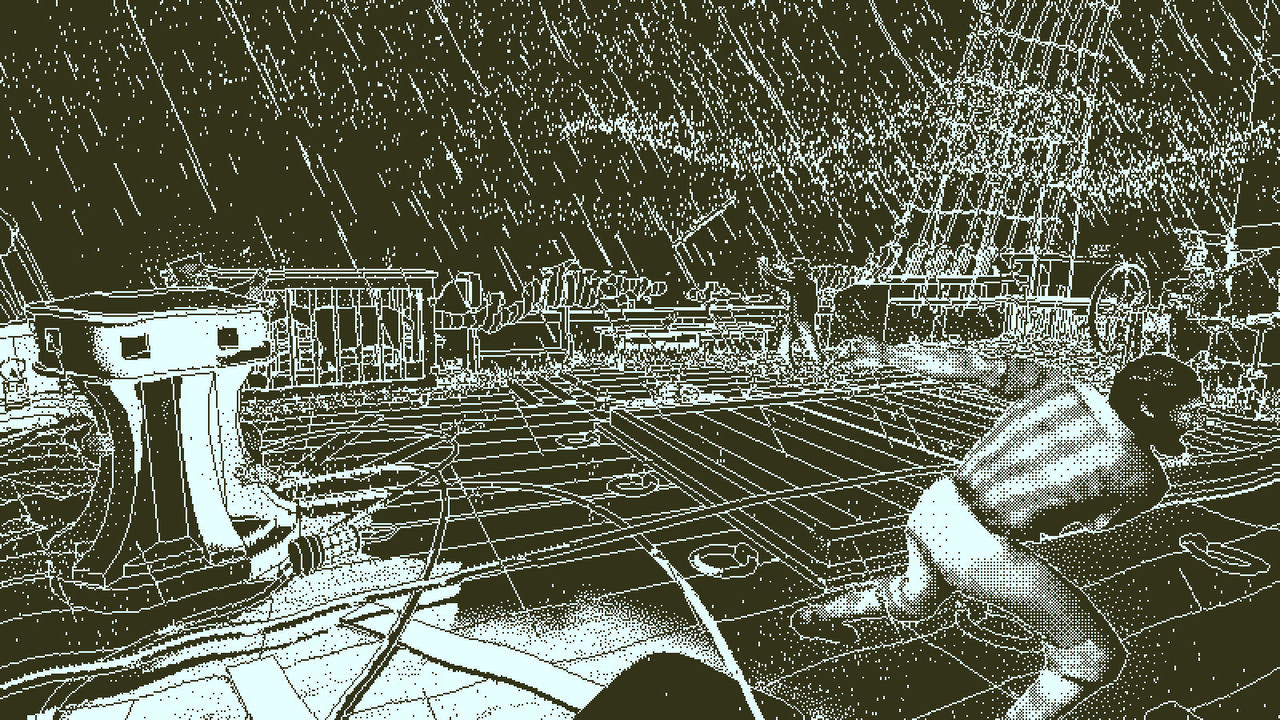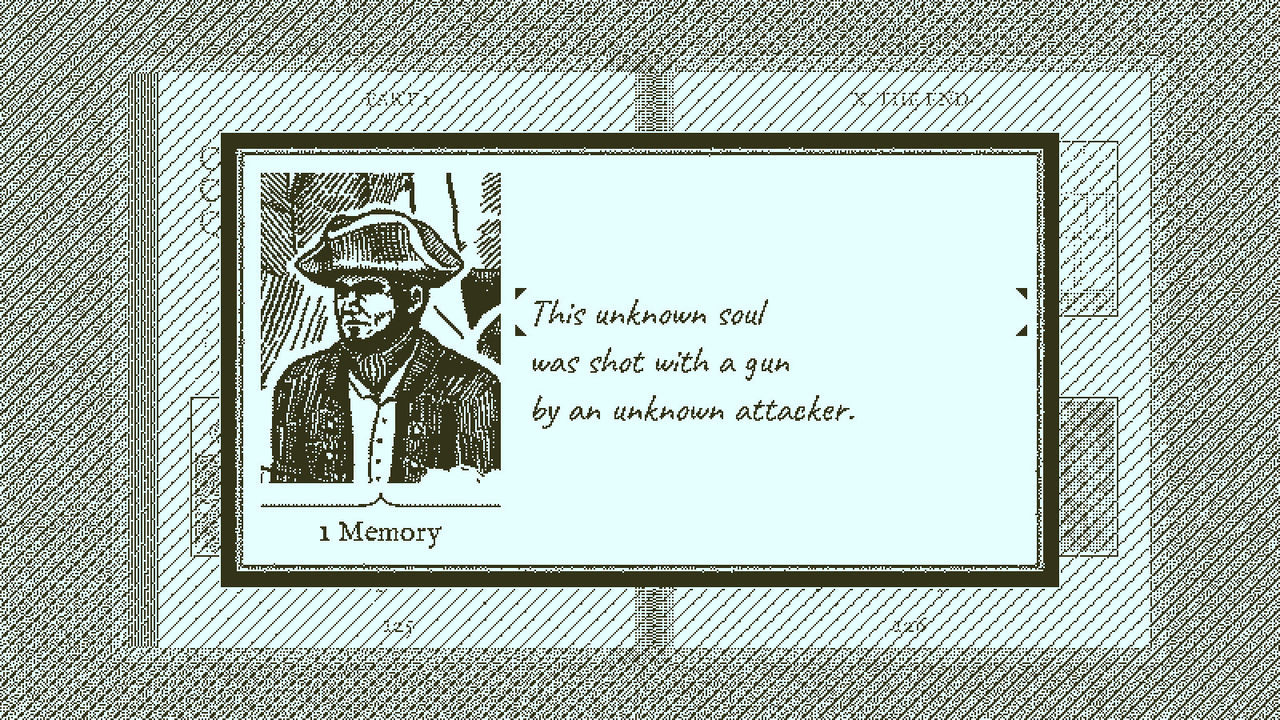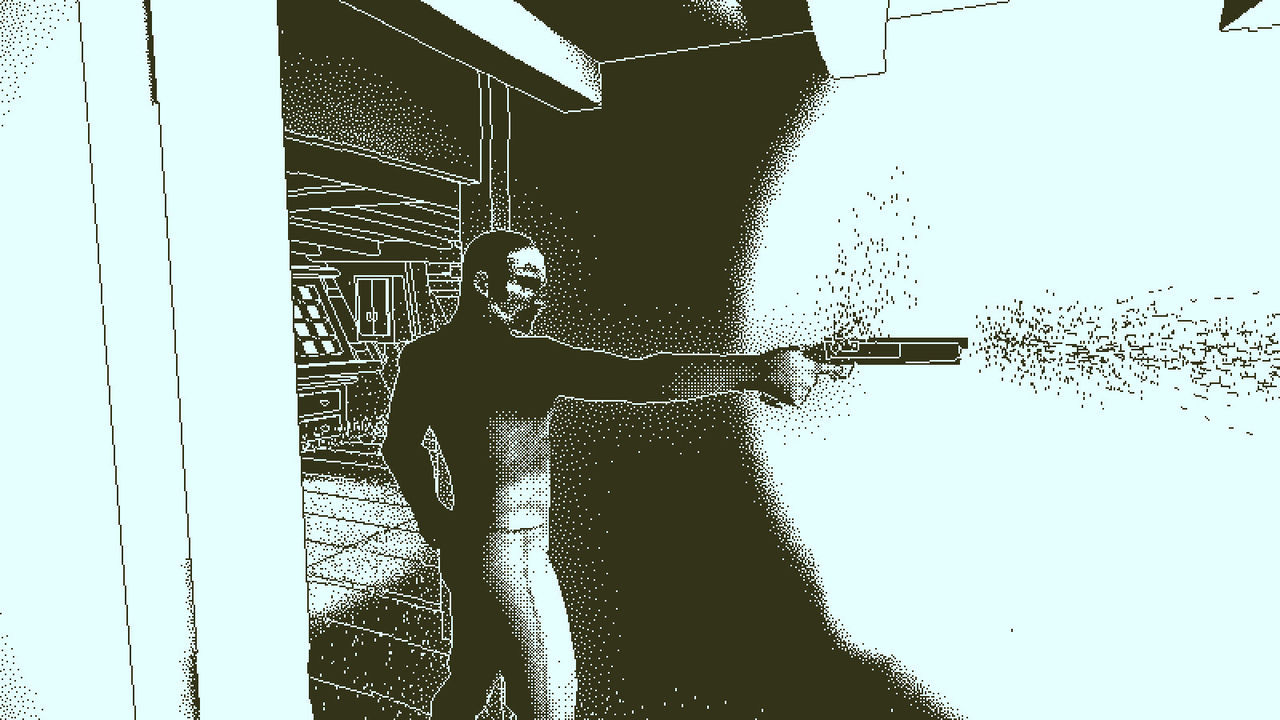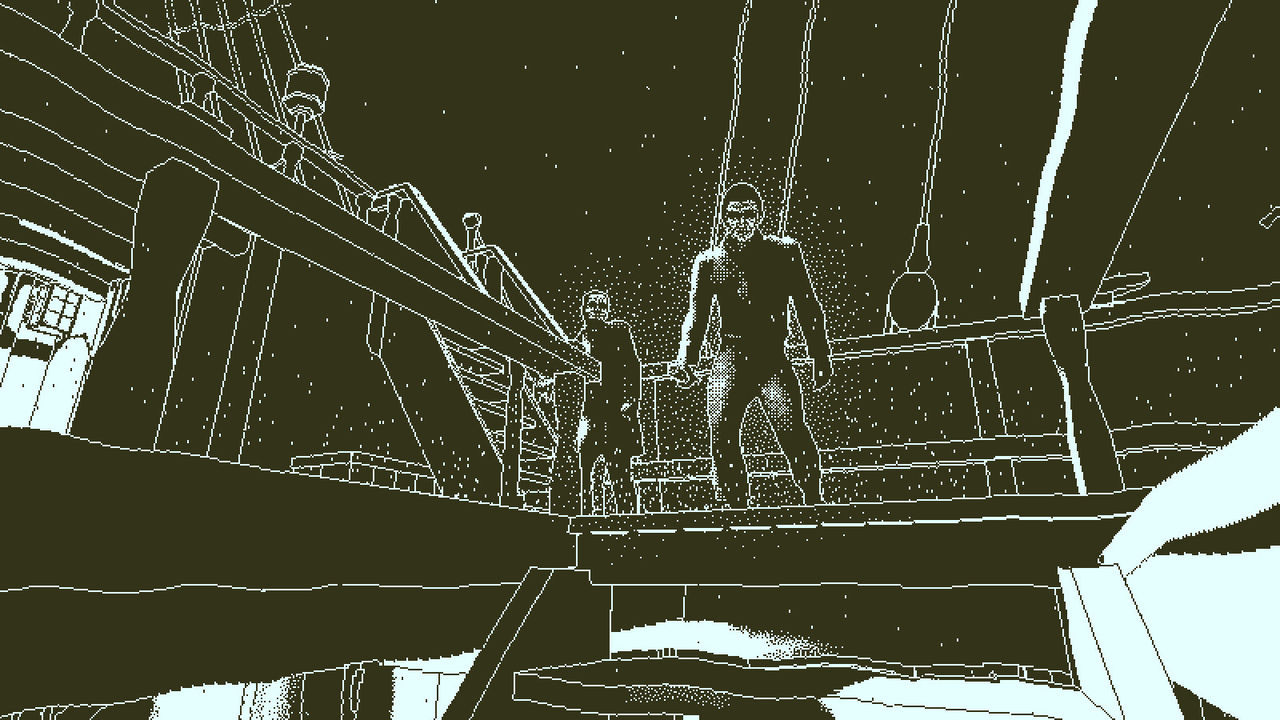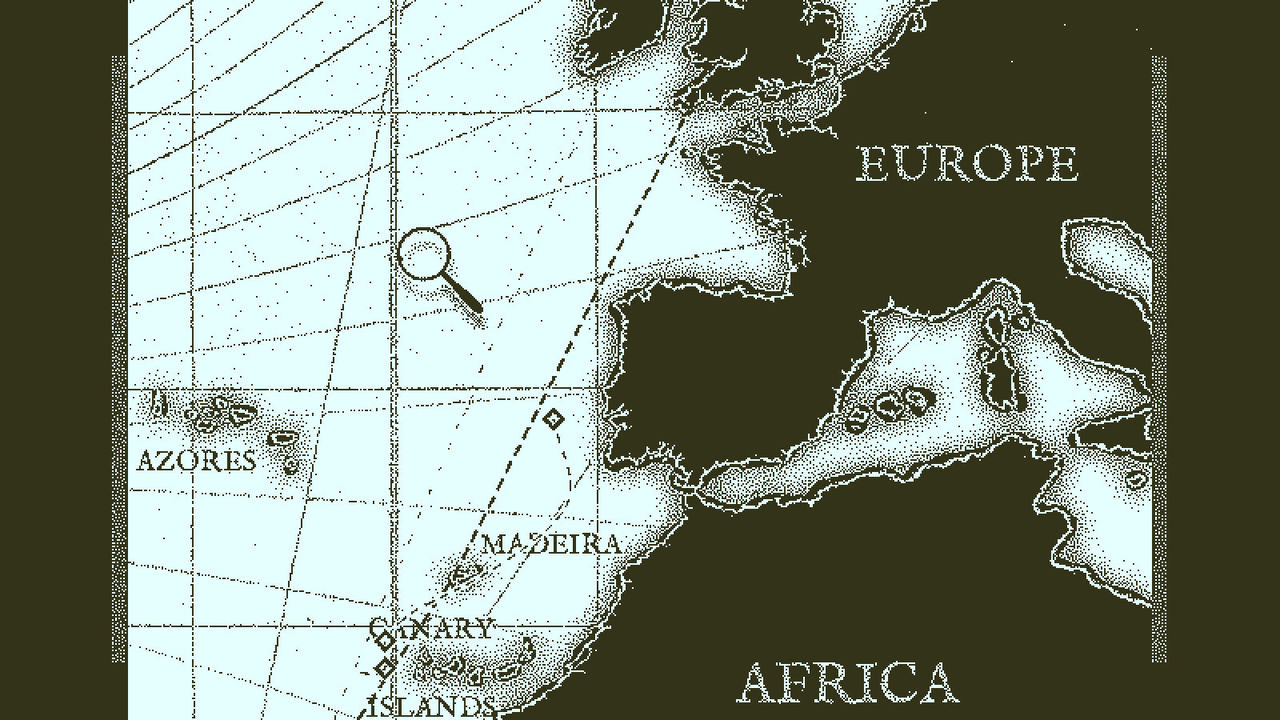 Lucas Pope thinks in carry Return of the Obra Dinn to Nintendo Switch
Source: english
April 6, 2019