we Review all of the characters confirmed to date for the action-rpg that will launch this summer exclusively for Nintendo Switch.
you Are in luck fans of Marvel, a few weeks ago we received the film Avengers: Endgame with open arms and willing to rumble at the box office, but there is still more. And it is that every time is closer to the release date of Marvel Ultimate Alliance 3: The Black Order to Nintendo Switch, which will go on sale on July 19.
Video: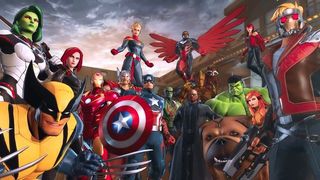 next title from Team Ninja is one of the most expected by the gamers marvelitas, burning desires since months for more details of the game. In particular, on the playable characters which will include, , which until today is known already more than 30. Do you want to know what are they? I might as well keep reading!
The characters confirmed
This is the list of characters confirmed at the moment:
Ant-Man
Black Panther
Black Widow
Captain America
Captain Marvel
Crystal
Daredevil
Deadpool
Doctor Strange
Drax
Elektra
Falcon
Gamora
Hawk-Eye
Hulk
Iron Man
Ms. Marvel
Rondador Nocturno
Spider-Man (Peter Parker)
Spider-Man (Miles Morales)
Spider-Gwen
Rocket and Groot
Witch Scarlet
Venom
The Avispa
Lobezno
Tormenta
Thor
Star-Lord
Vision
there are Also confirmed as several great villains that we will face, which are the following:
Sentries
Green Goblin
Kingpin
Nebula
Ronan the Acusador
Sandman
Surtur
Thanos
Ultimo
Ultron
A combat system unique to each character
This listing so juicy, although not complete, it has been revealed by Game Informer, it has also failed to provide information on how to work these characters in the game of Marvel Ultimate Alliance 3. Among these details there is a skill system and combat only for each character, you must level up individually.
Although we have to rise individually to the level of each one of our heroes, it will be possible there will also be synergies and combinations of many of its characters in teams that we'll customize. For example, we may set up teams of four characters, they will get bonus on the basis of their membership in, support… If we put together a Black Widow, Spider-Gwen, Captain Marvel and the Witch's Scarlet thread, we can add the bonus or attribute of the "Women of Marvel" .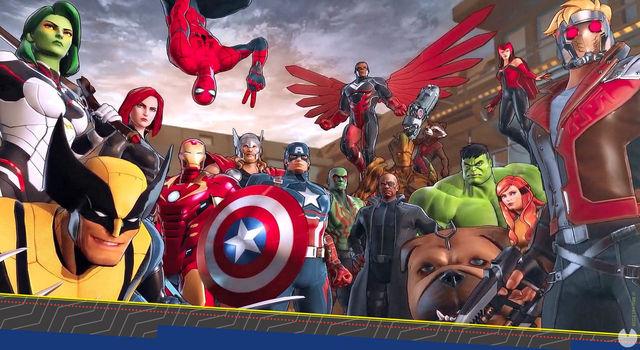 finally the system of Alliances in the game itself, has been compared with the board of spheres of Final Fantasy X, so that is a relief to know that not only will be a title that focuses on the personal and individual development of each character, but you will be challenged to create hundreds of equipment and combinations to succeed in carrying our heroes.
Still do not know when it will reveal the complete list of characters of Marvel Ultimate Alliance 3: The Black Order, but we estimate that it can be before your exclusive launch to Switch to the next July 19. What will you do? Have you played Marvel Ultimate Alliance?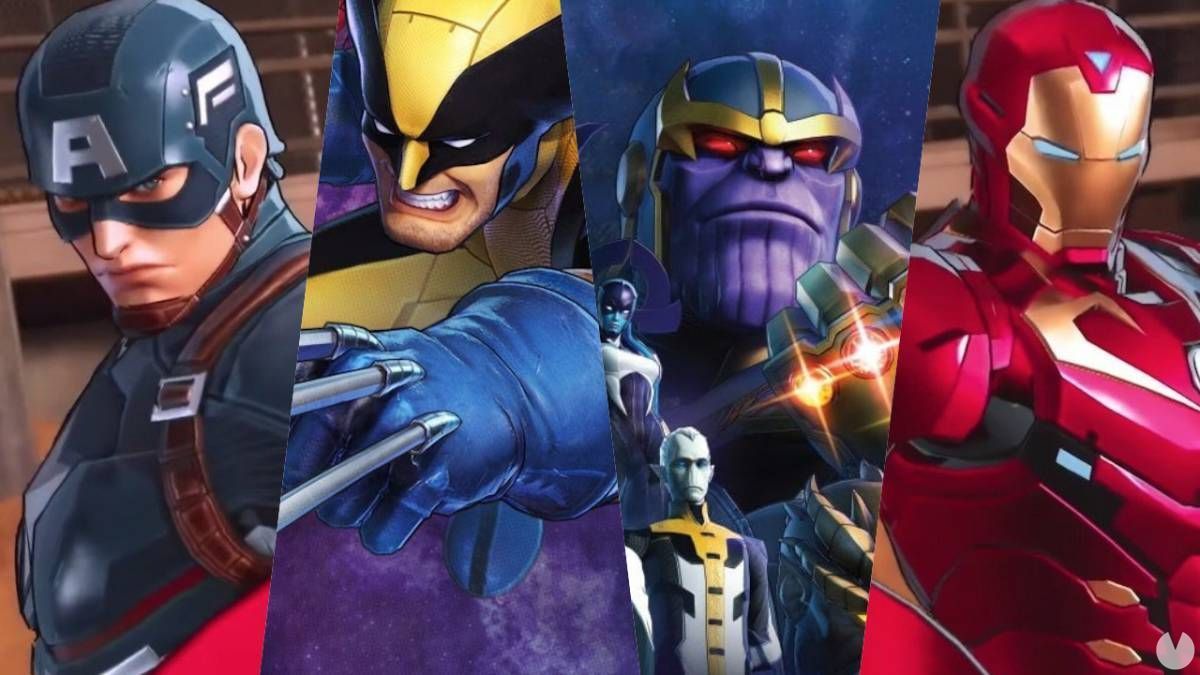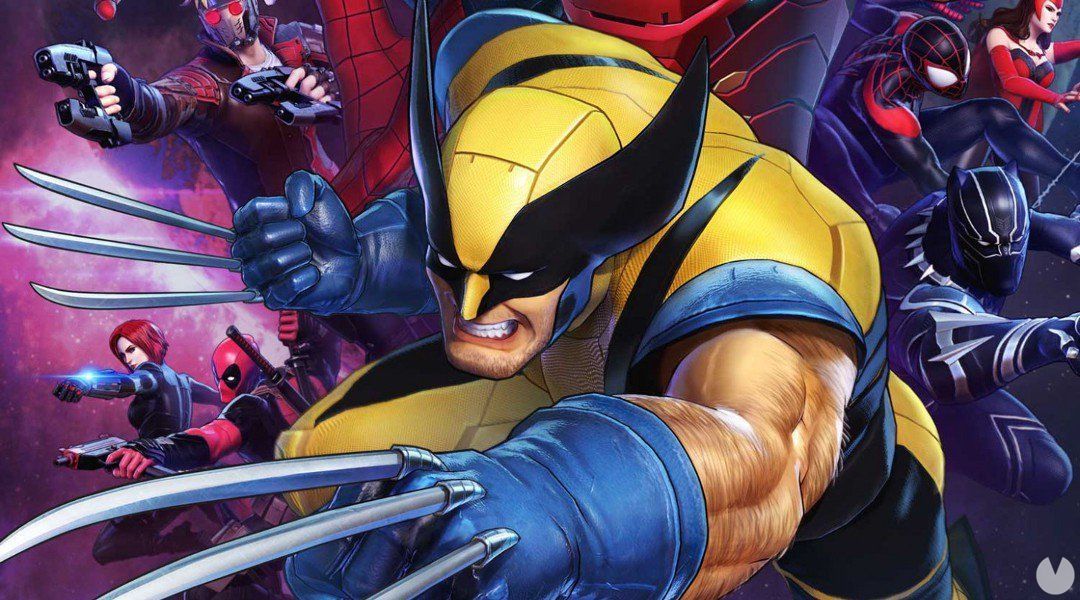 Marvel Ultimate Alliance 3 The Black Order: All the characters confirmed
Source: english
May 19, 2019