The new transmedia project from Level-5 still has no platforms confirmed.
Level-5 offers us the trailer for Megaton Musashi was presented last weekend at the event Jump Festa 2019, held in Japan.
Video: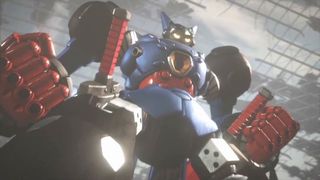 Megaton Musashi is the new project that the company has in progress, but by the time has not revealed what platform or platforms you are going to receive it.
Given the history of Level-5 assume that the game can come to consoles Nintendo Switch and/or PlayStation 4. The first conceptual images I associated it to the Nintendo 3DS and a platform sobremsa not specified, but this may have changed since then. The company has traditionally shown great support to the platforms of Nintendo and Sony, in addition to mobile devices.
The project has been in operation since 2016 and will be a role-playing game with elements of action that will focus on a conception of transmedia. That is to say, in addition to the video game is going to be a series of animation for television, a line of toys and other products.
it Is a business strategy that the company has already proven with your sagas Yo-Kai Watch, Inazuma Eleven and The Snack World.
this time bet for robots and drama students with a story of mystery at the academy, which value in the year 2118. In that year, the Dractor, an alien force has conquered the planet in a few days and have agujerado the Earth to make him, in essence, in a donut that is used as a nest for the breeding of aliens.
The few survivors have taken refuge in a facility with great defenses and prepare to attack to win back the planet. Their last hope is Musashi, a giant robot.
Megaton Musashi, the giant robot more powerful, it is formed with three other robots of a smaller size. This is the last resource for humanity, which has been exterminated in a 90% of its population ottal.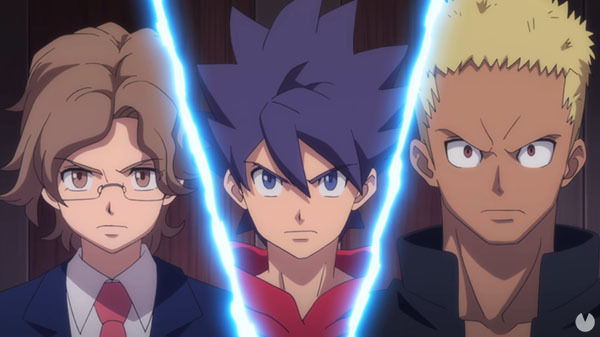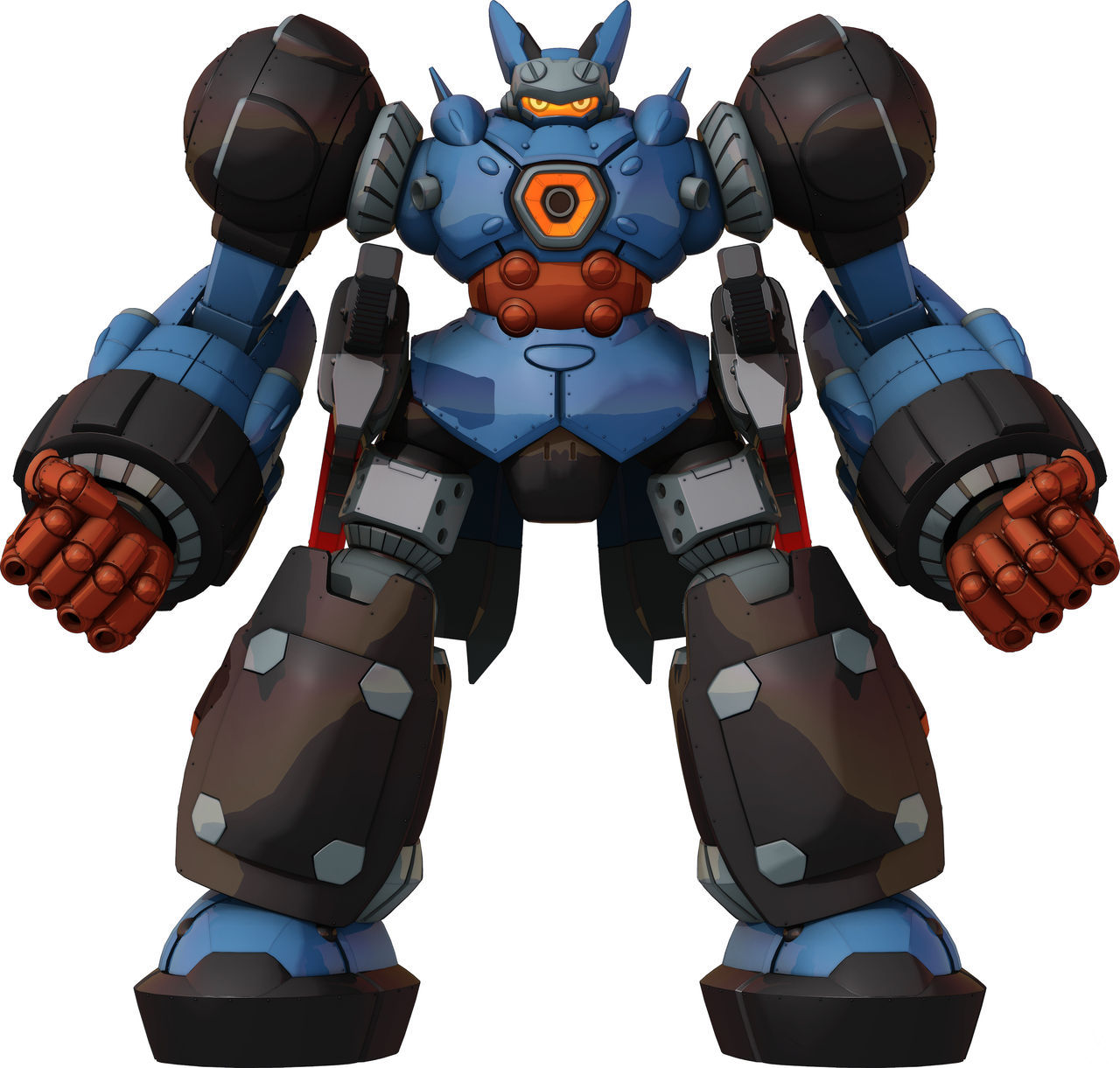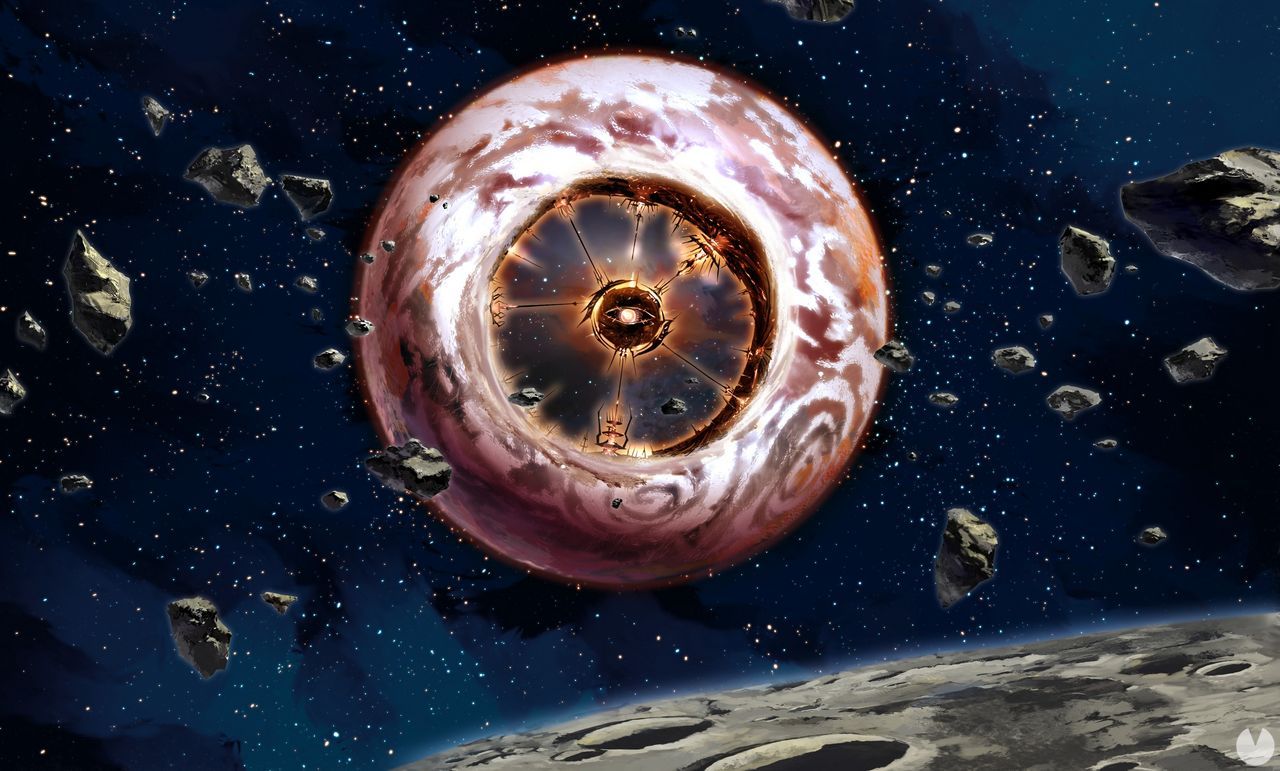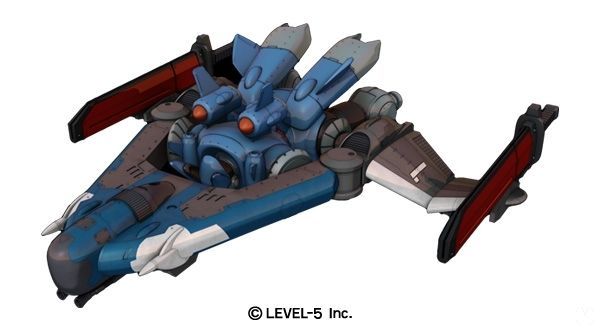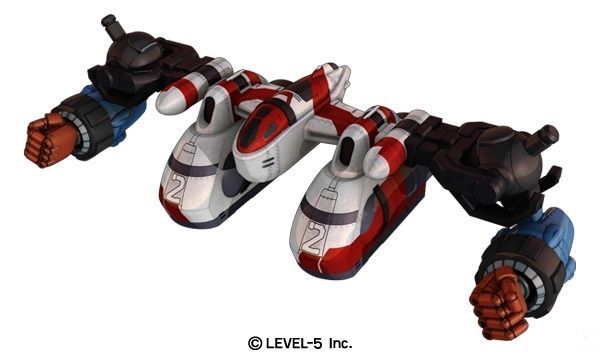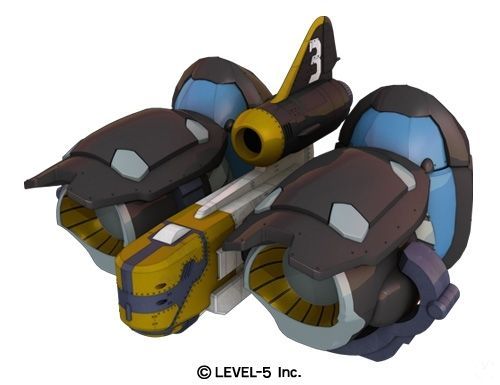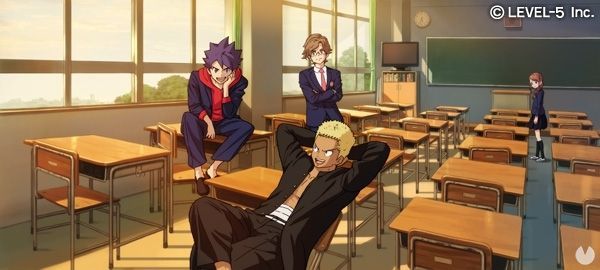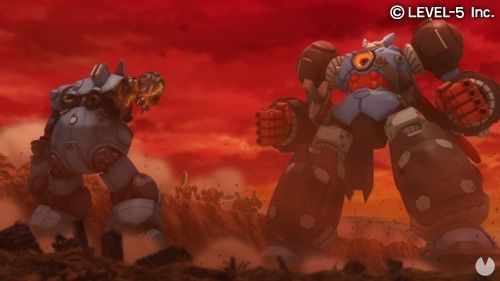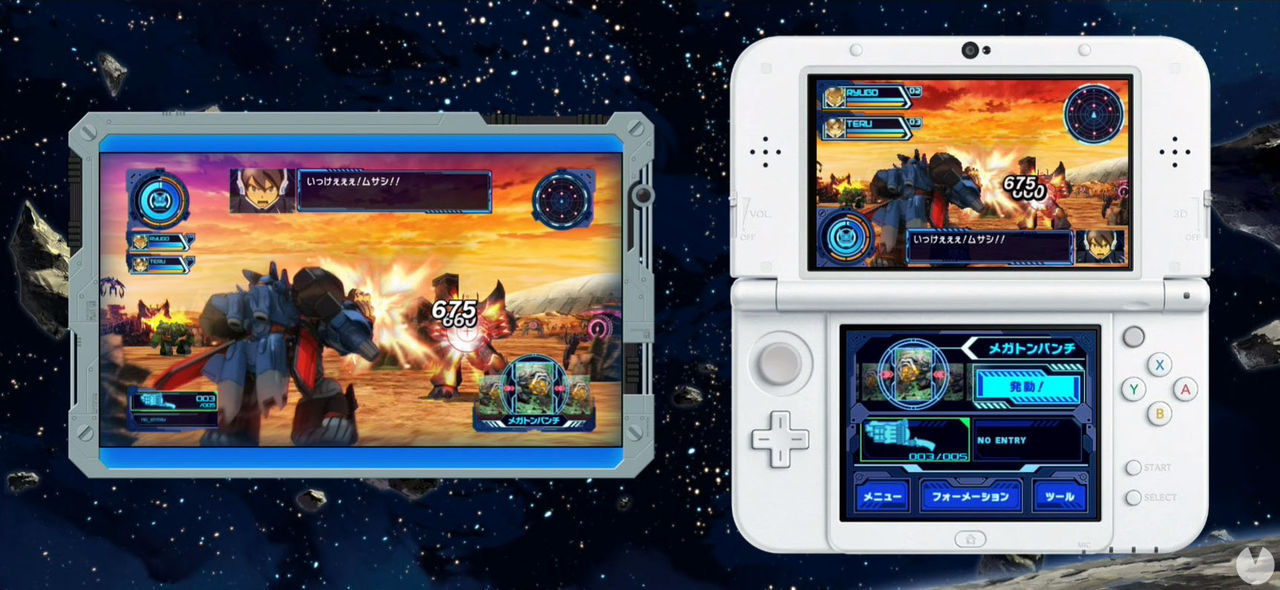 Megaton Musashi was present at the event Jump Festa 2019
Source: english
December 25, 2018