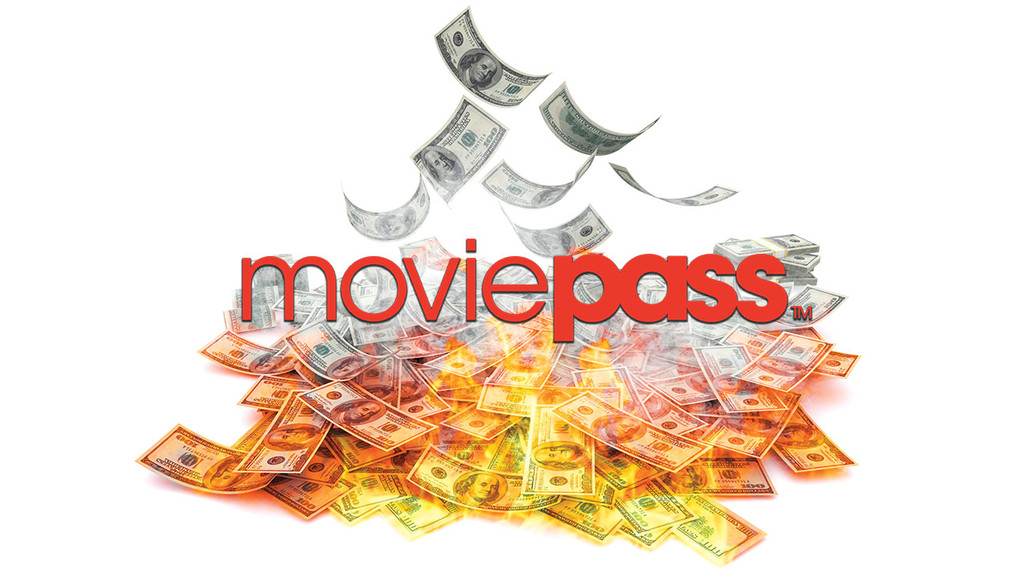 late last year I had how does MoviePass, the flat-rate cinema —a sort of Netflix for the big screen— that takes you from the beginning of the decade to operate in u.s. territory and that it should arrive to Spain along this 2019; a scenario is increasingly less likely, as severe management problems of the company, we should add a new scandal that could deploy it to the disappearance.
Photo by Sergey Zolkin from UnsplashWell, Xf...

What is Inat Tv Pro?Inat Tv Pro APK for Andr...

The cryptocurrency market has exploded in po...
As has been transcended, Helios and Matheson Analytics, the company is the owner of MoviePass, falsified its figures for 2018, being forced to make adjustments on the last Tuesday, after admitting that it has fewer subscribers, announced, and resetting its revenue by 8.2% to the low, and their losses to a 7.7% increase.
More specifically, in the third quarter of the year, stated net earnings of 81.3 million of dollars, while they were actually 74.7 million. During the first three quarters of the year claimed to have had an entry of 204.9 millions of dollars, when in reality this was only 198.3 million.
The losses were equally adulterated. During the third quarter of the year, admitted to have lost 137.2 million of dollars when they were actually 146.7 million. In global computing during the first three quarters of 2018, suffered a loss of 256.4 million; ten less that the declared. The losses in operations during the same periods of time were also modified to the low 7 million for both the third quarter and for the first three quarters.
In the review of the file in which we have corrected these data, from Helios & Matheson have argued that the errors were the result of "the incorrect identification of approximately 5.9 billion dollars of benefits of some subscription service MoviePass, which had not been accepted by the subscribers".
it Is the latter true or not, may be the scandal that ends with Helios & Matheson, and, in consequence, with MoviePass. The company not only it is currently facing an investigation for fraud conducted by the office of the prosecutor general of the state of New York; now it has been removed from the stock exchange, the american NASDAQ and their actions was sold in these times to a value slightly higher than that of a penny per share.
recommendation.header
The film without limits is possible: that is the flat rate in Belgium
So it works Moviepass, the flat fee at movie theaters that will arrive in Spain in 2019
Gasoline, diesel, hybrid… How to succeed with propulsion
–
the.news MoviePass lost more money than they said in 2018: the Netflix of movie theaters is still sinking originally.published.in by Victor Lopez G. .
MoviePass lost more money than they said in 2018: the Netflix of movie theaters is still sinking in