C. CH.
The increase of costs will take place from 18th July.
will Affect contracts #6, #10 and #20.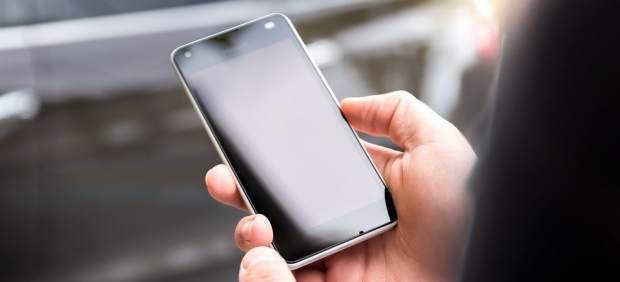 Movistar will raise prices to their customers once more, which means the fourth rise so far this year. On this occasion, and as has been able to know 20minutes.is, the increase of costs on the bill will occur from July 18 and will affect the plans #6, #10 and #20. These contracts only include mobile, so that they are not subject to service packages Fusion (fixed telephony, television and Internet).
Are, in particular, the heirs of the rates Lives, who in February were renamed and suffered from an increase of their gigs without variations in price. The company, however, has decided to keep that amount… until July.
as of the 18th of that month, three of the four rates redesigned their amounts. The #2 is the only that will keep the 15 euro per month which are paid by the current customers for 2GB of data and calls at zero cents a minute.
The #6, which offers 6GB more than 200 minutes to fixed and mobile national, encourages in 1 euro and will go from 26 to 27 euros per month. The #10, 10 GB and unlimited calls, will increase by three euros, from 34 to 37. Finally, the #20, whose only difference with the previous is that it doubles the number of GB, will increase by two euro, from 45 to 47.
this Is the fourth adjustment applied by Telefónica in 2017. Plans Fusion+ were modified in February. This strategy is applied after a few months, specifically in April, in their plans Fusion with You, and in June will increase by 33% the cost of the GB when customers exceed the contracted.
Movistar raises the prices of the plans that only include mobile, the fourth rise in 2017
Source: english
May 29, 2017