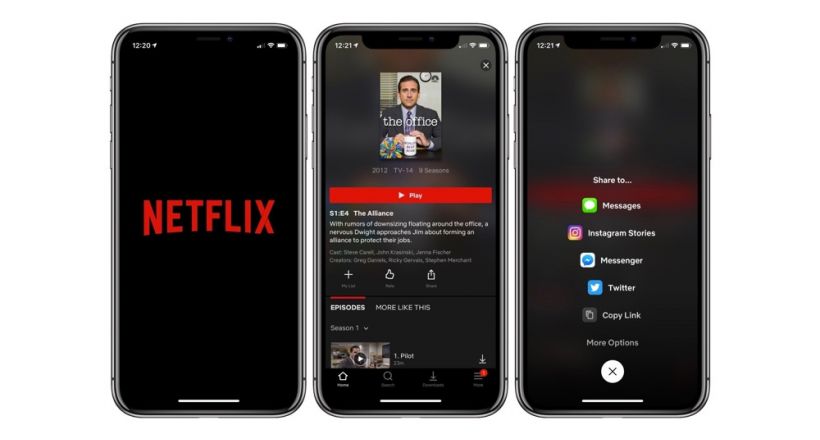 Netflix this week released a new integration that allows users of Instagram Stories include links of artwork for your movies and TV shows directly in the posts, both for original content in Netflix as well as those of other studies.
With this option, Netflix does not allow users to share part of movies and films, but only the artwork of the same, adding texts and stickers with Instagram Stories. When sharing this content, the artwork will make the link to the movie or TV show.
This integration with Instagram is only available for Netflix on iOS but in the future will also be added in the Android application.
Photo by Sergey Zolkin from UnsplashWell, Xf...

What is Inat Tv Pro?Inat Tv Pro APK for Andr...

The cryptocurrency market has exploded in po...
Netflix for iOS now with integration to Instagram to share movies and shows