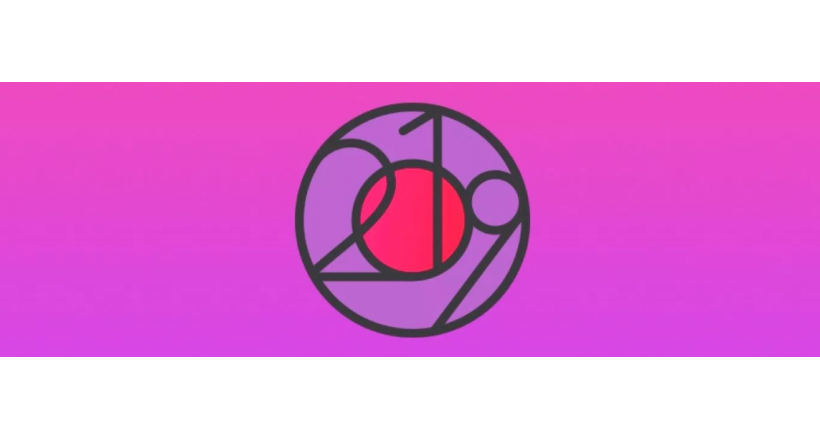 The next Activity Challenge of Apple Watch will be launched on the 8th of march, in celebration of the day of the woman. The challenges of the Apple Watch looking to encourage customers to be more active on specific dates.
The rules for the next Activity Challenge point the users to complete a distance of one mile, whether walking, running, or in a room of wheels, during the 8 of march. At the completion of the challenge you will unlock a target Activity especially in the application Activity iPhone. The challenge will be available for all the world, and users will receive notifications announcing the challenge before that date.
users of Apple Watch can complete multiple challenges over time, and to collect trophies to virtual that can be seen in the tab " Achievements of the application Activity iPhone. Also unlock stickers virtual that you can use in Messages and FaceTime on iOS.
New Activity Challenge for the Apple Watch by the Day of the Woman
Source: english
March 1, 2019