It will be available in private games.
After announcing yesterday that Splatoon 2 for Nintendo Switch will be with uspectator mode that will be available in private games, that we play at the local level both with cables and LAN, the company now shows us in the video the possibilities of the spectator mode.
Video: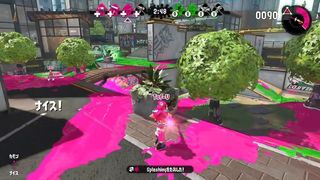 even Though the video is entirely in japanese, allows us to get an idea of its main features. And is that this mode allows eight players to compete in teams and to incorporate, in addition, a ninth and tenth users in the set.
These users will have access to a vista general and the point of view of each one of the active players, so you have absolute control of what happens. Can exercise, as well, masters of ceremonies and become commentators sports of the meetings.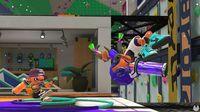 Nintendo shows in the video the spectator mode of Splatoon 2
Source: english
February 12, 2017