20 MINUTES.IS
The new plans, effective on June 11, extend data and deleted the 'roaming'.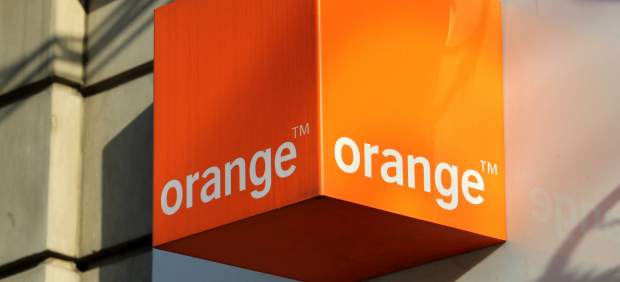 Orange has renewed its pre-paid tariffs. The new plans Go, that will be available starting on 11th of June, remove the roaming in the European Union and extend the data with respect to the current. For voice calls, however, it raises the cost of the establishment. In particular, 25%, 20 to 25 cents. This renewal occurs after the renewal in march of the rate contract.
Orange puts in value to its more than 3 million prepaid customers in Spain, who want to keep this type of services because they fit best to your communication needs. The new tariffs 'G Prepaid' offer from 20 minutes and 1.5 GB of mobile data for only 9,95 euros per month in the case of the mode Go Walk or up to a bonus of 80 minutes and 3.5 GB for browse for 19,95 euros per month, and Go Fly.
For those who have needs media is also featuring the new Go Run, 40 minutes and 2.5 GB for 14,95 euro per month, explains the company. In addition, this portfolio you will enjoy a launch promotion which will consist of a gift to the client 1Gb extra during the summer in all of these prices to share the best moments of the vacation with family and friends.
in Addition, maintaining the basic rates of 6 cents per minute (before Squirrel and now Calls it), and 0 cents per minute with 1GB (before Whale and current Sails). All pre-paid fees already include roaming in any country of the European Union, Iceland, Liechtenstein and Norway.
Orange climbs the establishment of call a 25% and renew their pre-paid tariffs
Source: english
June 8, 2017