Is the MOBA of Epic Games
Epic Games released a trailer Paragon, your MOBA free for PC and PlayStation 4, focusing on this occasion on the version that will look PlayStation 4 Pro, thus confirming its compatibility with the new Sony console.
Video: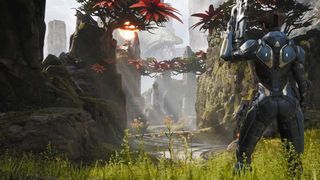 visual Improvements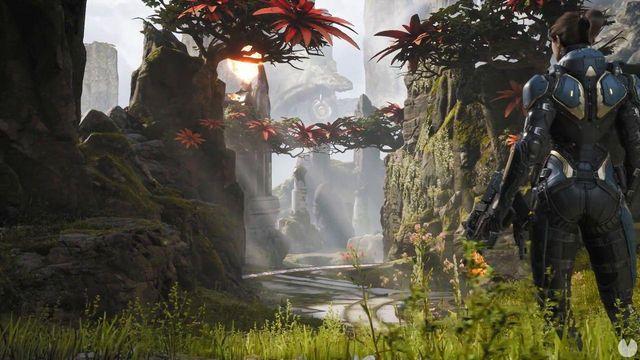 beyond the trailer, Epic has not revealed more details about it, although to be seen in the comparison a better quality of textures, changes in illumination, distance of drawn and even in the presence of elements adjacent, such as particles or vegetation. it Is expected that like other games, Paragon PS4 Pro this rescaling 4K.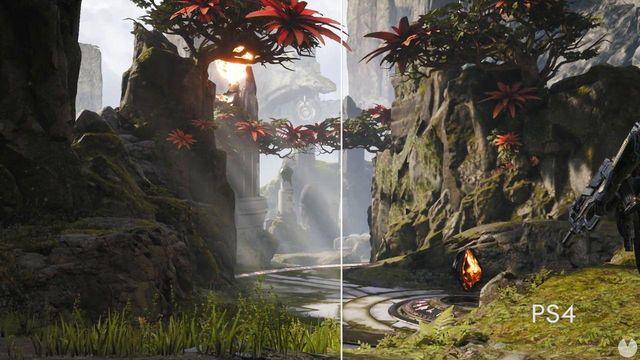 remember that Paragon is a MOBA free, whose heroes, are offered at no cost. The only existing shopping are reduced to cosmetic changes and items that do not affect the game, in what is an attempt to Epic Games for providing balance to a degree of slope online competitive.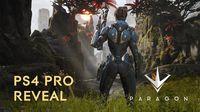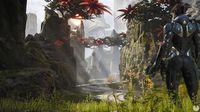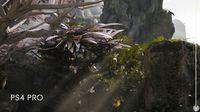 Paragon displays your graphic section in PlayStation 4 Pro
Source: english
September 16, 2016