You will be in charge of performing repairs on equipment.
The world of simulators is very complex and varied. There are all kinds of options available in the market and one of the last to be announced through Steam is PC Building Simulator.
you build your computer
this Is a game simulation that puts us in the skin of the owner of a computer store specializing in repairs of equipment.
What is Inat Tv Pro?Inat Tv Pro APK for Andr...

The cryptocurrency market has exploded in po...

When crypto was new in the market places, it...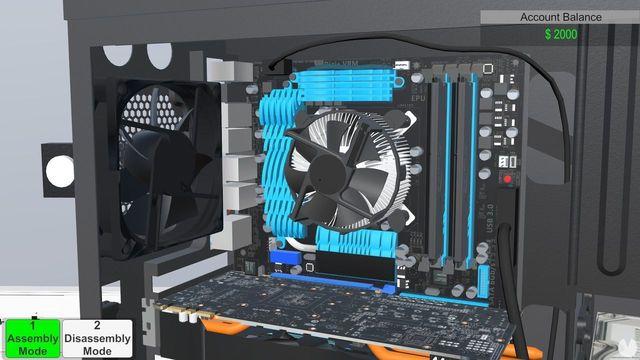 The simulator invites us to sit in front of the work table with a string of computers ready to be repaired.
Our mission is not only repair computers, but also to build them placing the components in the appropriate place.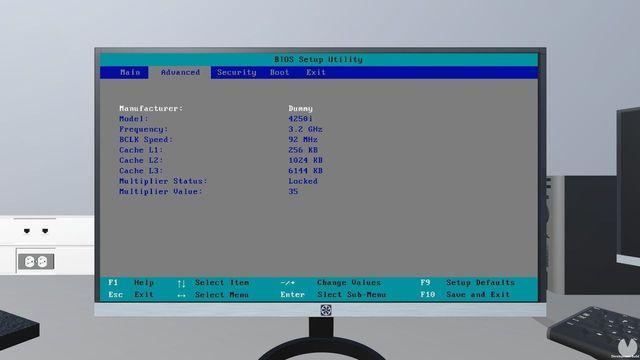 PC Building Simulator is a different proposition with a pint singular that will come to the platform from Valve before the end of the year.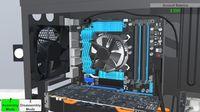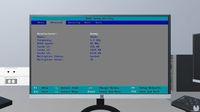 PC Building Simulator you will have your own computer shop