Are presently last year.
Konami has announced that Pro Evolution Soccer 2016 will receive its first major content update next 29 October .
The main objective of this patch is to perform a complete upgrade of equipment templates , which as many of you know, the showing now the game is the season last year.
also live updates will be expanded to make them available in all game modes , a feature that modifies the statistics of the players depending on their weekly performance. Finally, you add new equipment.
Pro Evolution Soccer 2016 will go on sale tomorrow on PlayStation 4, Xbox One, PC, PlayStation 3 and Xbox 360 . It will add a new Master League, graphical enhancements, dynamic weather effects for the first time, more realistic animations and new physical blocks the ball
Video.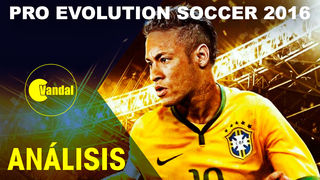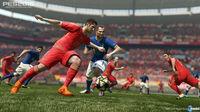 clear='all'/>


Vandal
PES 2016 update their staff on October 29
Source: english
September 25, 2015