Will be published by tinyBuild.
If this morning, I we set out that tinyBuild was going to do ads for Nintendo Switch, the company has already revealed now the first of these: have confirmed officially that Phantom Trigger is going to be launched also in the console of Nintendo. We have the first official trailer of the game in the console.
Video: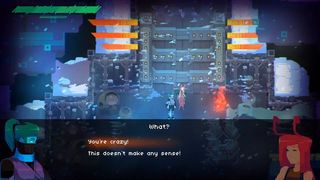 Phantom Trigger leads to un surreal world in which we know Stan, that no longer knows what is real and what is a deformation of this unique universe. The game bet by a system of combat centered on combos and in the improvement of the weapons.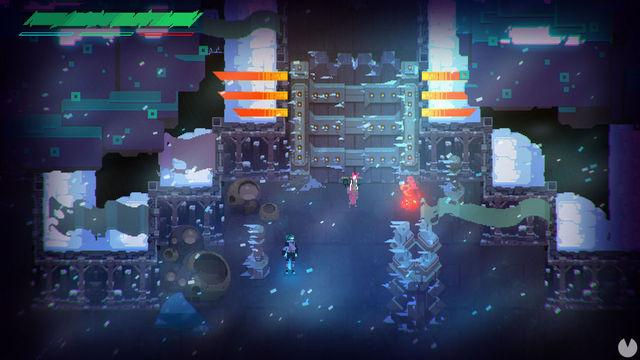 Our actions, in addition, nwill lead to multiple possible endings, which together with its contents randomly generated, it will give a great replay value to this title.
Alex Nichiporchik, responsible for tinyBuild, had already indicated that the game would come to Nintendo Switch, but the proclamation had not been official until now, the console of Nintendo.
So, even though PC had been announced a beta, the studio behind the game, Bread Team, had not yet confirmed their support to Switch until now through this press release and the publication of the first video of the game in their version Switch.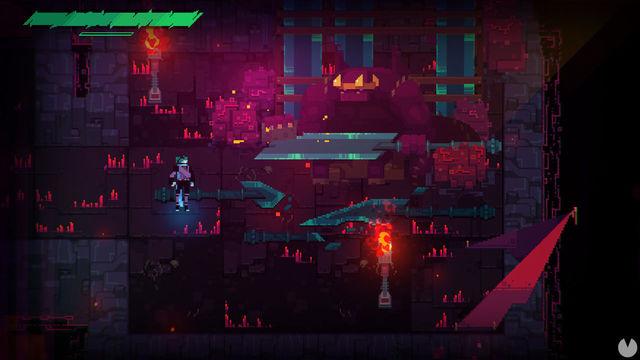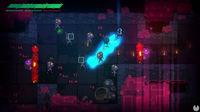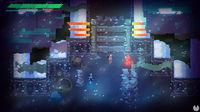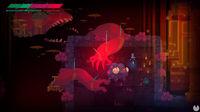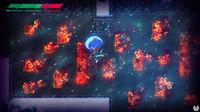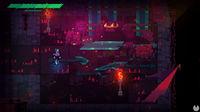 Phantom Trigger is officially confirmed for Nintendo Switch
Source: english
May 28, 2017