They argue that the plaintiff does not own the rights to BattleTech.
The company Harmony Gold filed a few months ago a lawsuit against Piranha Games for her series Mechwarrior alleging that use designs of robots that are of your property. The same company sued also Harebrained Games by BattleTech.
Video: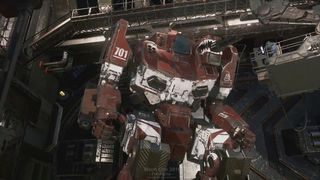 however, a research carried out by PCGamesN suggests that this company could be a troll patent: for over 20 years by filing lawsuits against any company that makes games with robots in the world BattleTech and now Piranha Games he has asked the justice to dismiss the lawsuit filed against them, alleging that the company plaintiff in reality is not even the author's real design as yours and assure that they are plagiarism.
A legal dispute that began in Japan in the 80's
The legal problem starts in the 80's, when they are transferred the rights of exploitation outside Japan Macross: Studio Nue and Big West Frontier formed an alliance to design more than 40 robots for the series and decided to transfer their designs on their own. However, the owner of the series, Tatsunoko, gave the rights to the same Harmony Digital.
As the exploitation of the two elements overlapped, this led to a series of lawsuits by patent of Harmony Gold. Orne of the first was with FASA, creators of BattleTech, which acquired the license to the designs from Studio Nue, but was sued by Harmony Gold alleging that they had infringed its intellectual property.
The situation was clarified in Japan in 2002
In 2002, a judicial process in Japan ruled that Studio Nue was, effectively, owns the intellectual designs, and that Tatsunoko was in the chapters of the series. Studio Nue was recorded with a success of their designs in the patent and trademark office of the U.S. after this court victory, but despite this, Harmony Gold insisted on filing lawsuits based on that the designs are his own.
Piranha Games claims that the designs used are the of Studio Nue and, therefore, are not the property of Harmony Gold. in Addition, they point out that Harmony Gold copied the designs of u.s. patents of Studio Nue.
To strengthen your argument and get a dismissal of the lawsuit, Piranha Games has also presented the documents of a mediation between Harmony Gold and Tatsunoko made in 2017 in which Harmony Gold acknowledge that you do not possess the rights over the designs of the robots as part of a modification of the contract between the two companies.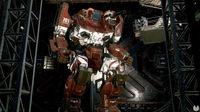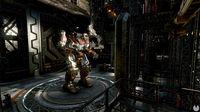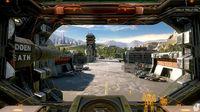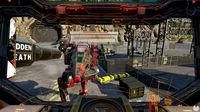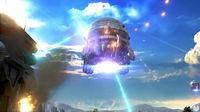 Piranha Games requests that dismissed the demand for MechWarriors 5
Source: english
December 2, 2017