You will be able to try games as DETROIT: Become Human and PlayLink.
The imminent celebration of Madrid Gaming Experience is about, as it will take place this coming weekend (27 to 29 October) and will feature PlayStation as one of its star attractions.
Sony has confirmed that PS4 will be present in the event, with several activities and games will be available for attendees of the event.
The games of PS4 in MGE
So, players will be able to test your titles as interesting as Gran Turismo Sport, DETROIT: Become Human, PlayLink, Call of Duty: WWII, FIFA 18 or NBA 2K18, among other proposals to the console desktop.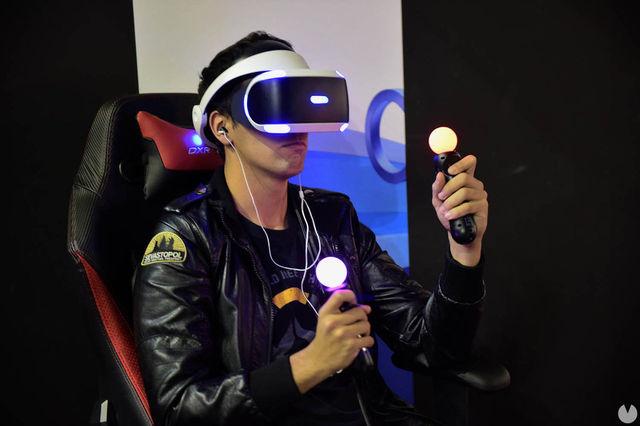 The attendees at the Madrid Gaming Experience will also be able to enter the experience of virtual reality and the PlayStation VR with games such as The Inpatient, prequel to Until Dawn, which you can try first. You can also try other games of VR as a SUPERHOT VR, Coolpaintr VR and Flipy's Tesla!
All of the content and activities of PlayStation find in the Pavilion 10 of IFEMA. Do you plan to visit Madrid Gaming Experience? In this news you explain in more detail activities that you will be able to do at the fair.
PlayStation will be in Madrid Gaming Experience
Source: english
October 24, 2017