Mercurysteam releases new images of the shooter.
Raiders of the Broken Planet, the new action game from developer Spanish Mercurysteam, the creators of Castlevania: Lords of Shadow, you will have a new phase of beta on the 13th and 14th of may in PC, PS4 and Xbox One.
Fighting asymmetrical
players who wish to participate can register directly on this web, where you can select platform and define the technical characteristics of your equipment in case of play in the desktop version.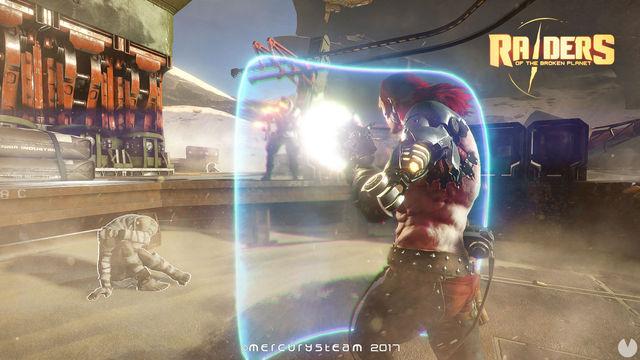 Raiders of the Broken Planet is the new bet of the study based in Madrid and led by Enric Álvarez. It is a game of action in third person, which involves five players on each game.
Its gameplay is cut asymmetrically, that is, four players are part of a squad that must face a fifth enemy player. In these impressions we tell you more about its gameplay.
Mercurysteam has also taken advantage of the announcement of the beta to present new images of the online game that will be episodic and has no release date. You can see below.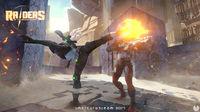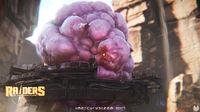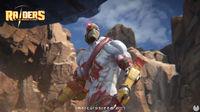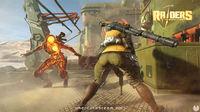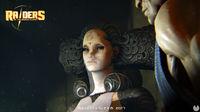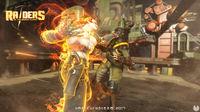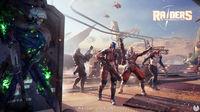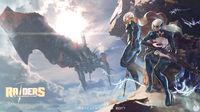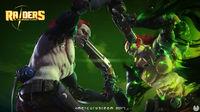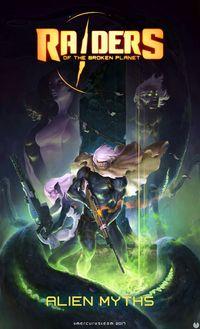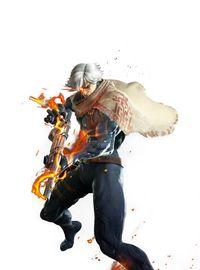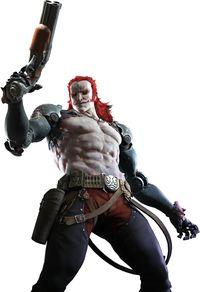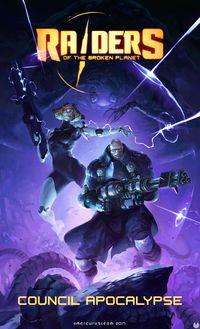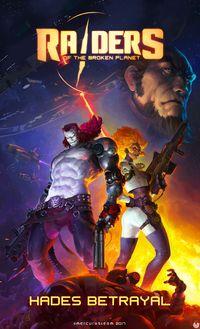 Raiders of the Broken Planet prepares new beta on PS4, Xbox One and PC
Source: english
May 3, 2017