The ghostly beings landed on several fronts willing to raze.
The Yo-kai are a virtually unknown characters so far in Spain, but in the coming months the situation will change drastically as they arrive to entertain younger in many ways. On April 29 goes on sale the first game, Yo-kai Watch , developed by Level 5 for 3DS and distributed by Nintendo. is followed, the May 9, the issuance of the first chapter of the series on May 9 in Boing and a few weeks later reach the toys and dolls hand Hasbro. in addition, Norma Editorial is responsible for publishing the manga .
Video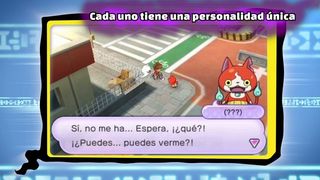 rarely such a conjunction of companies around a new series is given, but that Yo-kai Watch comes backed by an impressive success in Japan, where he was born in 2013 and in America, where these came last Christmas. Pascal Bonnet, commercial director of films, TV series and licensing of VIZ Media Europe, responsible for the television series, explained in the presentation of Yo-kai Watch the Yo-kai may be the responsible for the peculiar situations situations that occur around us.
they are invisible to the eyes of all, but there is a child, Nathan, if you can see them thanks to his watch, the Yo-kay watch. When Nathan helps one of these ghostly beings, this gives you a medal with which invocarl when inserted on the clock.

Vid Media calls this strategy that includes various marketing channels "a franchise 360". In Japan the franchise has had all social impact, especially in children 4 to 12 years. Has sold over ten million units since 2013. The toys and other products of merchandising have generated more than two billion euros, has sold 4'7 million watches and 370 million medals, as the latter are a real money-maker.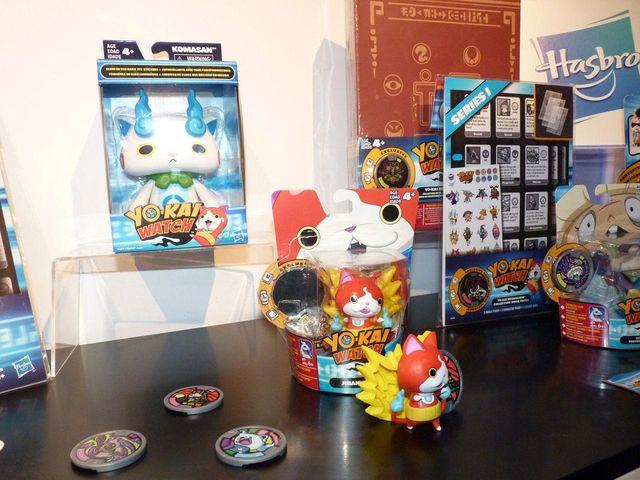 Bonnet, Yokai the main features is that it has" a plot full of imagination, great characters and great sense of humor. " Cartoons yo-kai is currently broadcast in more than 100 countries.
In their country of origin the series in its third season in Spain, Vid Media has reached a agreement emission with Boing, the leading channel among children aged 7 to 12 years. On May 9 will air the first of 26 episodes of 26 minutes, and will be issued daily.
Ana Gonzalez, director of content for children Boing, has It said that the chain has enough Japanese animation because it has the values ​​they seek in a series: surprise, that brings something new while connecting with the audience, "having a portion of emotions that the child can identify and feel which are authentic "and that it is a production have personality and humor.
Video games are another important element in the landing yo-kai. "For Nintendo, it is a series that has come to stay, similar to Inazuma Eleven "said Manuel Curdi, marketing Nintendo portable console in Spain.
Curdi has distanced series Pokemon , although at first may seem very similar, "because there are beings and recruits, but do not look at anything else," he said, and specified that, for example, Yo-kai Watch is not in shifts. Nintendo data suggest that I-kai can be a success; in addition to the demo available in more than 500 outlets you can download in the eShop. More than 200,000 people have already done. . "We are convinced that will be the child phenomenon of the year" Curdi indicated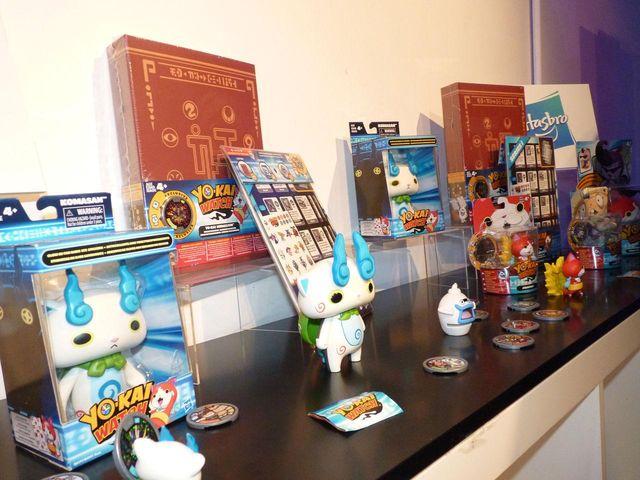 Level 5 reinterprets reality to explain the day-to-day a child
Curdi highlighted the work of Level 5, a study has said, "he knows very well reinterpret, as it did with football and Inazuma Eleven , or the story of a child who wants to resurrect his mother in Ni No Kuni or puzzles with Professor Layton ". In the case of I-kai, these beings serve a child to explain the everyday life situations for him incomprehensible as their parents argue for yogurt.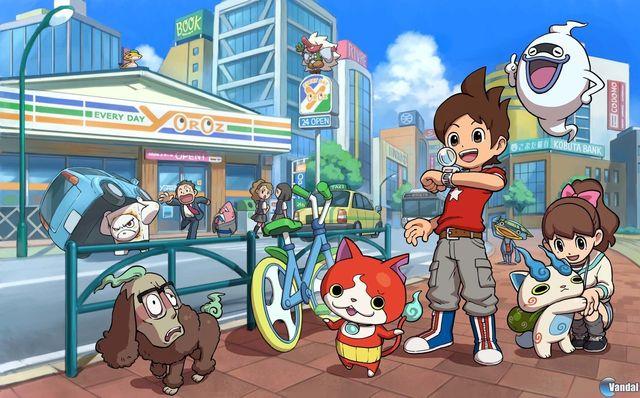 This world full of mysterious is not will be on the screens and consoles; will have a physical representation with a line of Hasbro toys ranging from stuffed animals to a Yo-kai watch and medals, which will be sold in blind pouches with three units each; in total, Hasbro plans to sell a million and a half waiting medals and depletion.
The clock can be inserted medals each ghost and sounds and phrases they represent it. With an app, you'll actually increased the I-kai on mobile or tablet. In addition, the medals carry a QR code to interact with the DS.
Yo-kai Watch will be released for 3DS . April 29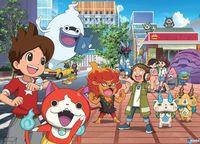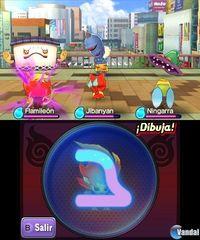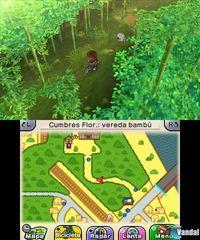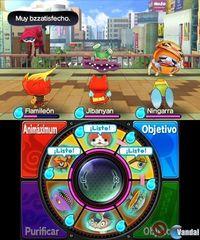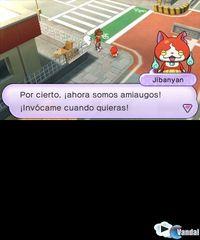 Report: Nintendo and Vid presents Yo-kai Watch in Spain
Source: english
April 22, 2016