The title is being created by the team of Girls' Frontline and will come to PC, Switch, and mobile.
X. D. Network and the study MICAteam (part of Sunborn Games Technology) announce Reverse Collapse: Code Name Bakery. This is a new turn-based strategy game for the PC, Nintendo Switch and mobile.
The game, which will come from the hand of the team of Girls' Frontline, will be available in English, japanese, Korean, and chinese (simplified and traditional).
this Is a full review of Code Name: Bakery Girl, a game from 2013 set in the same universe of Girls' Frontline. Will feature new graphics, voices, new levels and new stories.
The game puts us in the role of Jefuty, who must survive in the middle of the war, and to face all sorts of dangers and characters, backed by an experience-centered mode to a player.
lead Us to a future in which the world has been immersed in the so-called Second Cold War that contrasts to two factions: the union antarctic and the old world order of the UURSG.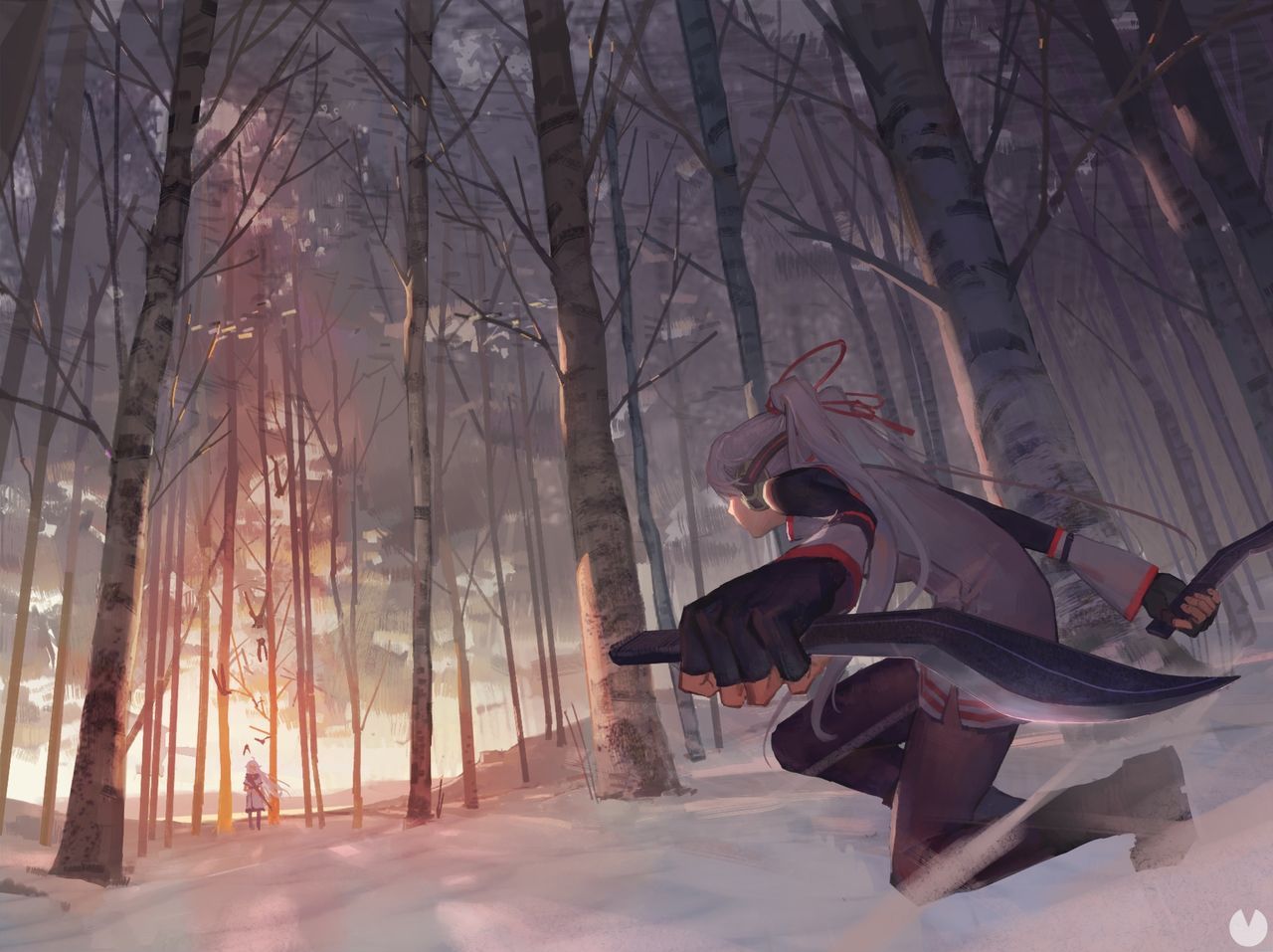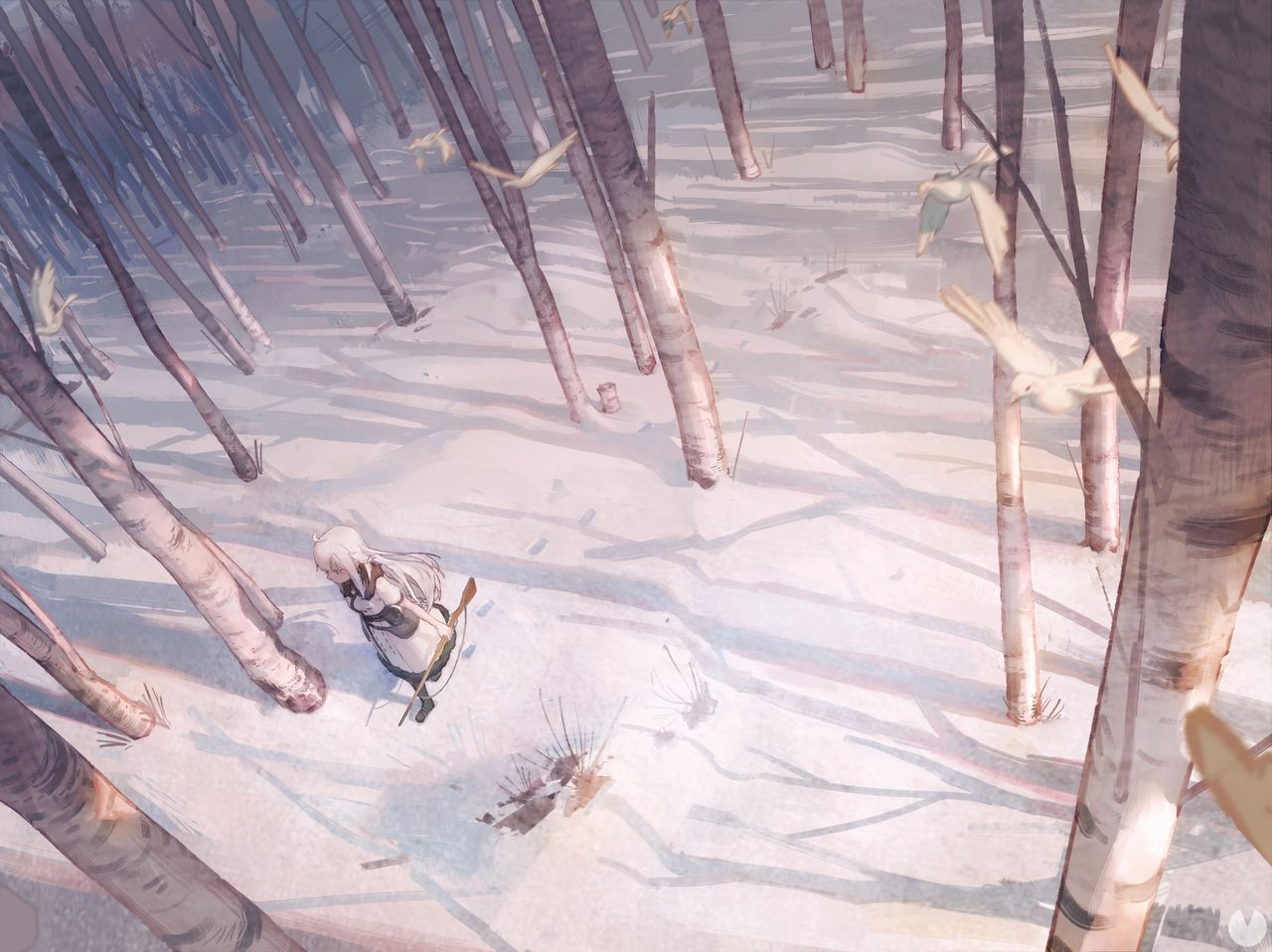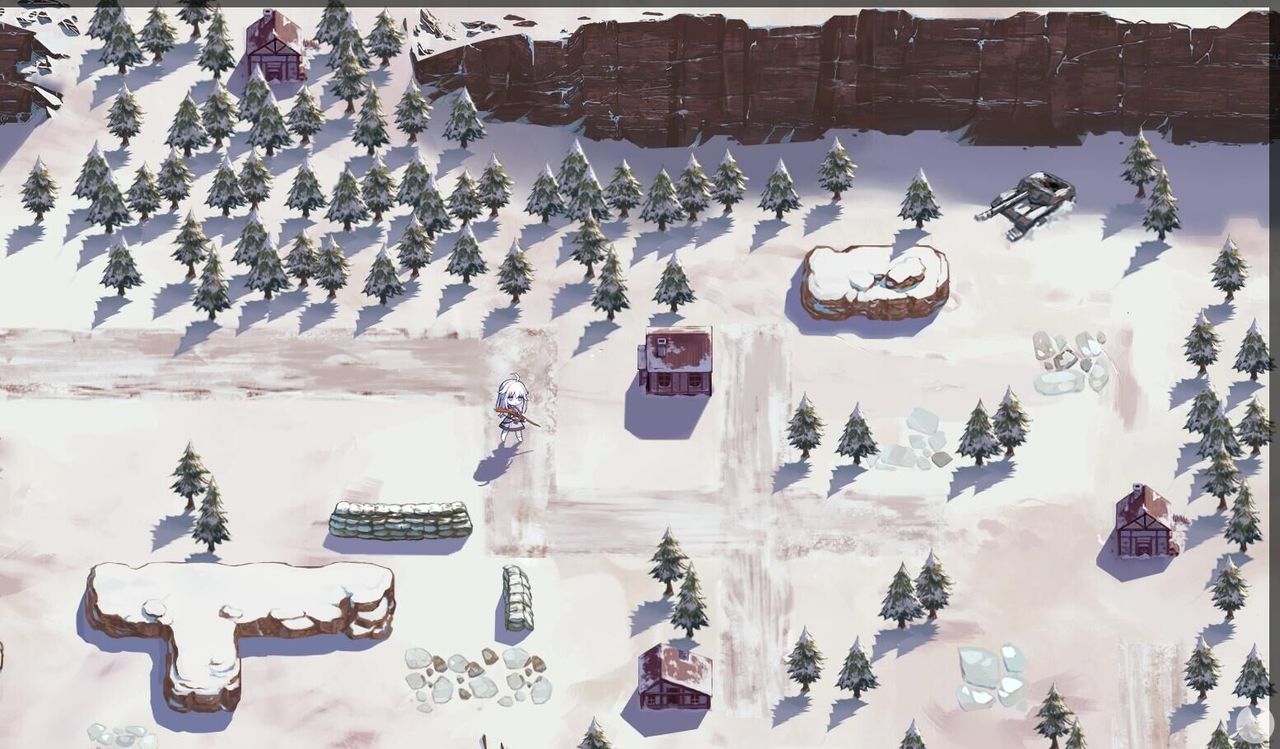 Reverse Collapse: Code Name Bakery will be a new bet for the turn-based strategy
Source: english
July 27, 2019