The saga of me vs. the neighborhood will return in a few months with a game starring Kyoko and Misako.
WayForward has announced that River City Girls will launch September 5 on PlayStation 4, Xbox One, Switch, and PC (Steam, GOG and Humble Bundle). It will also feature editions physical thanks to Limited Run Games.
River City Girls is played by Kyoko and Misako, two students must fight for six regions of River City to rescue the bride and groom Kunio and Riki that have been kidnapped. Will be able to use combos, weapons, counter-attacks, throws and special attacks, accepting optional missions, level up, interact with other characters guests of past River City, or to recruit defeated enemies to join the battle.
Includes mode for one or two players, soundtrack NateWantsToBattle, Chipzel, Christina Vee, and Megan McDuffee.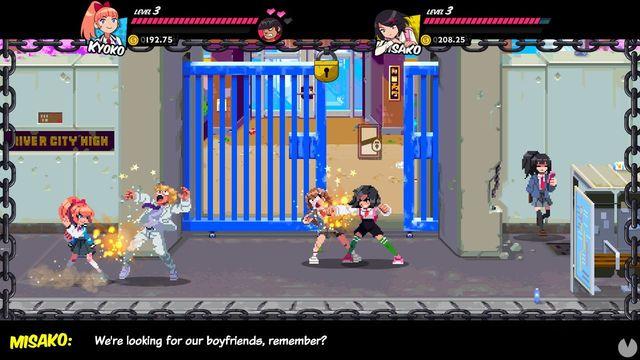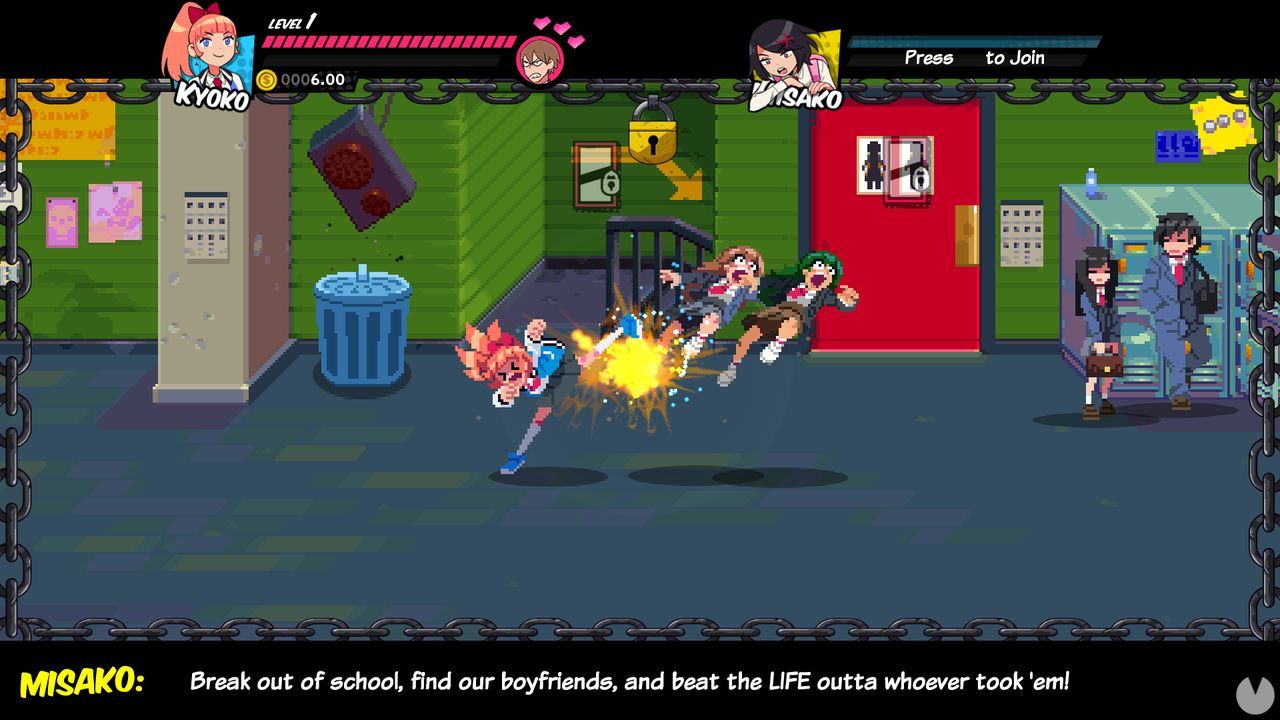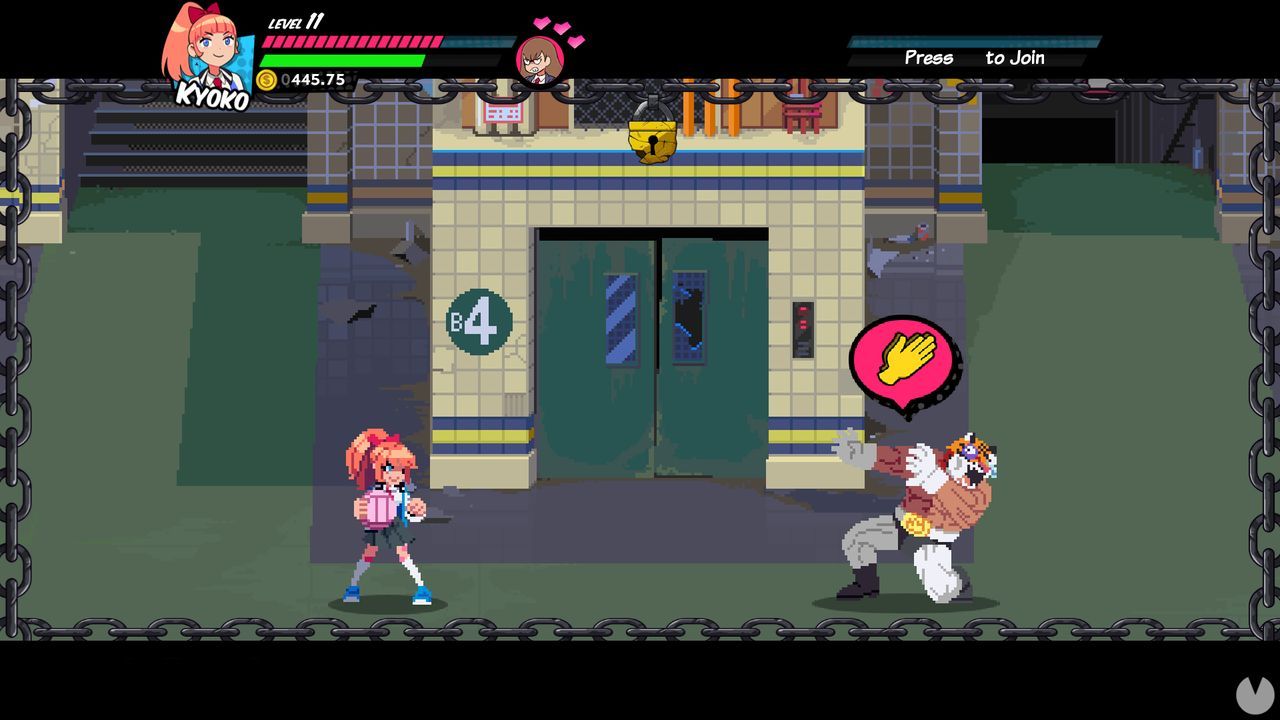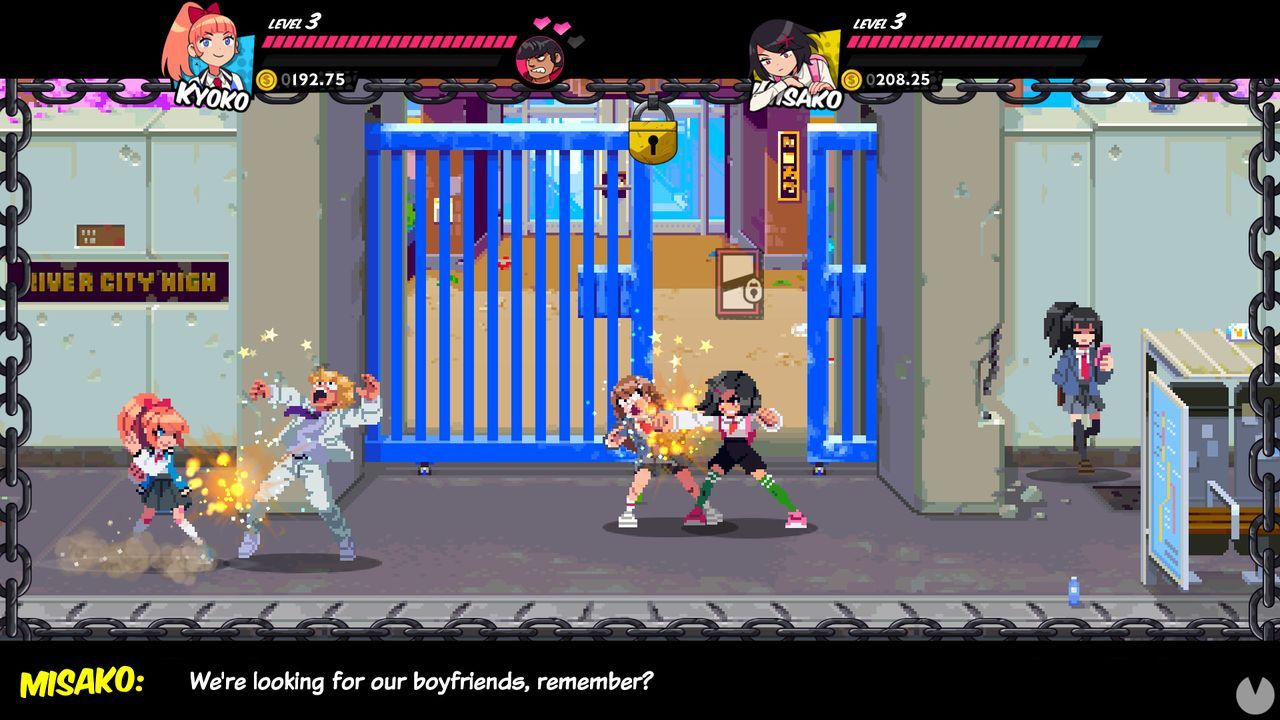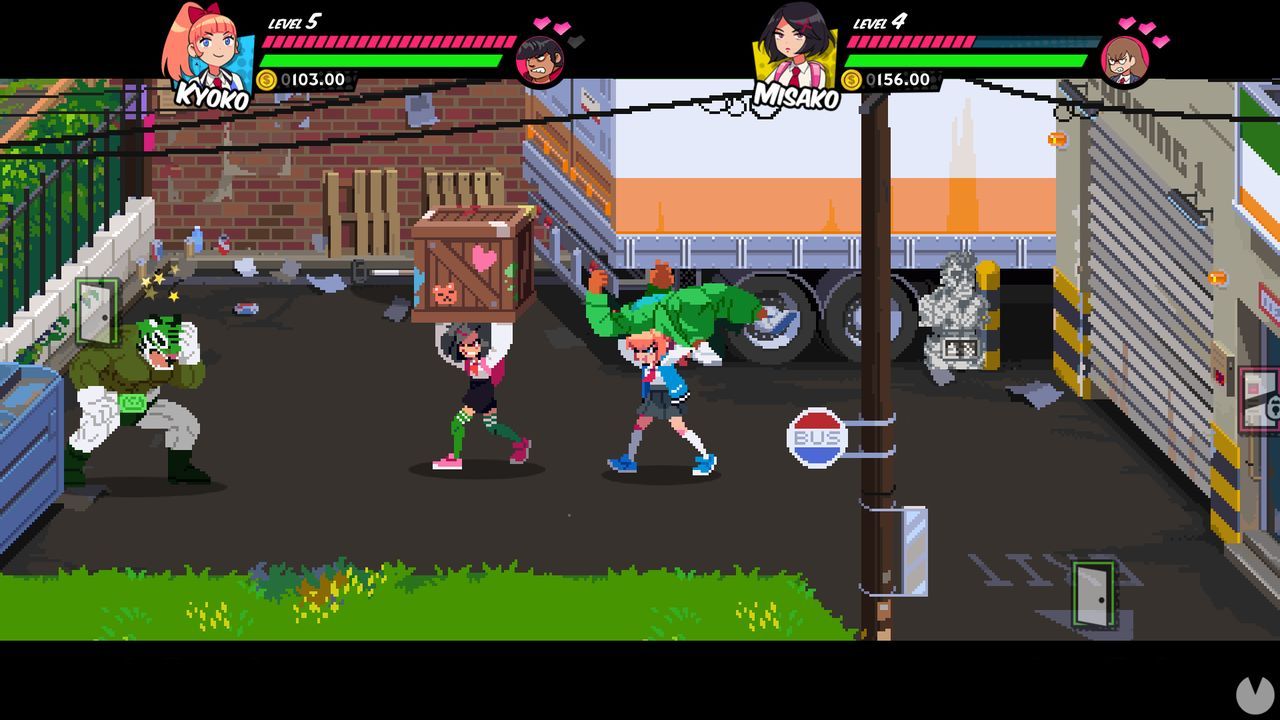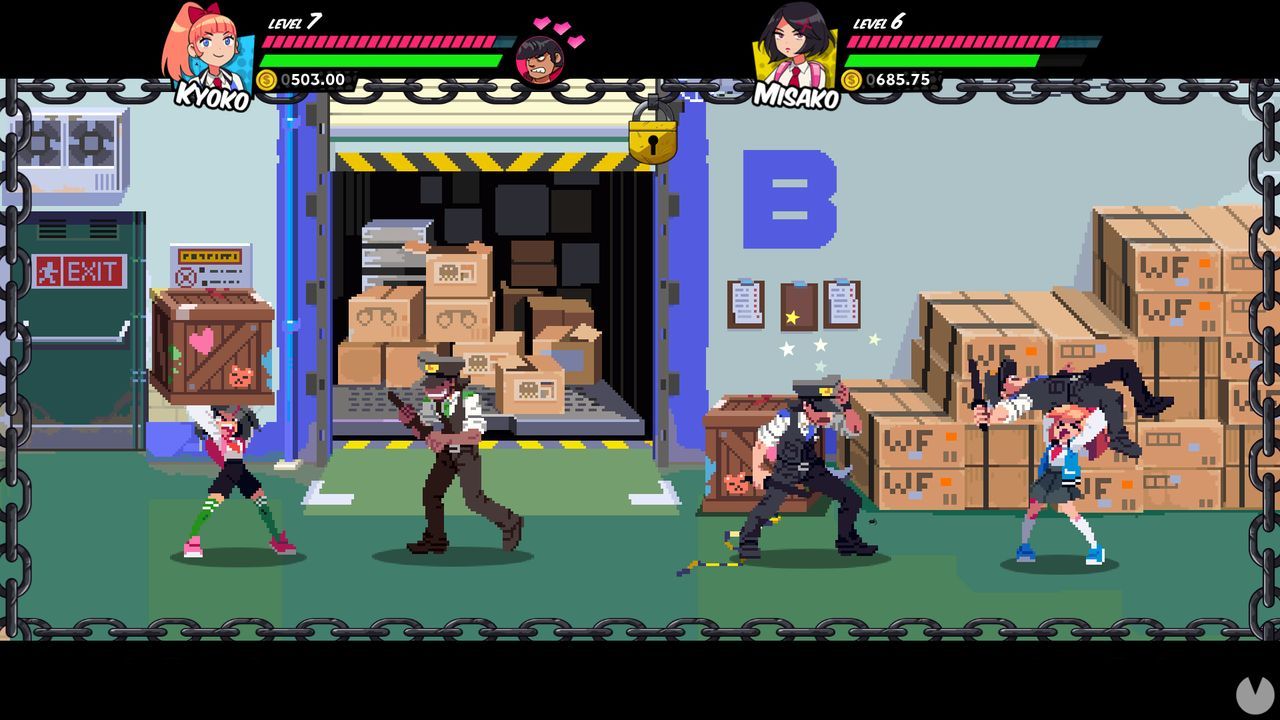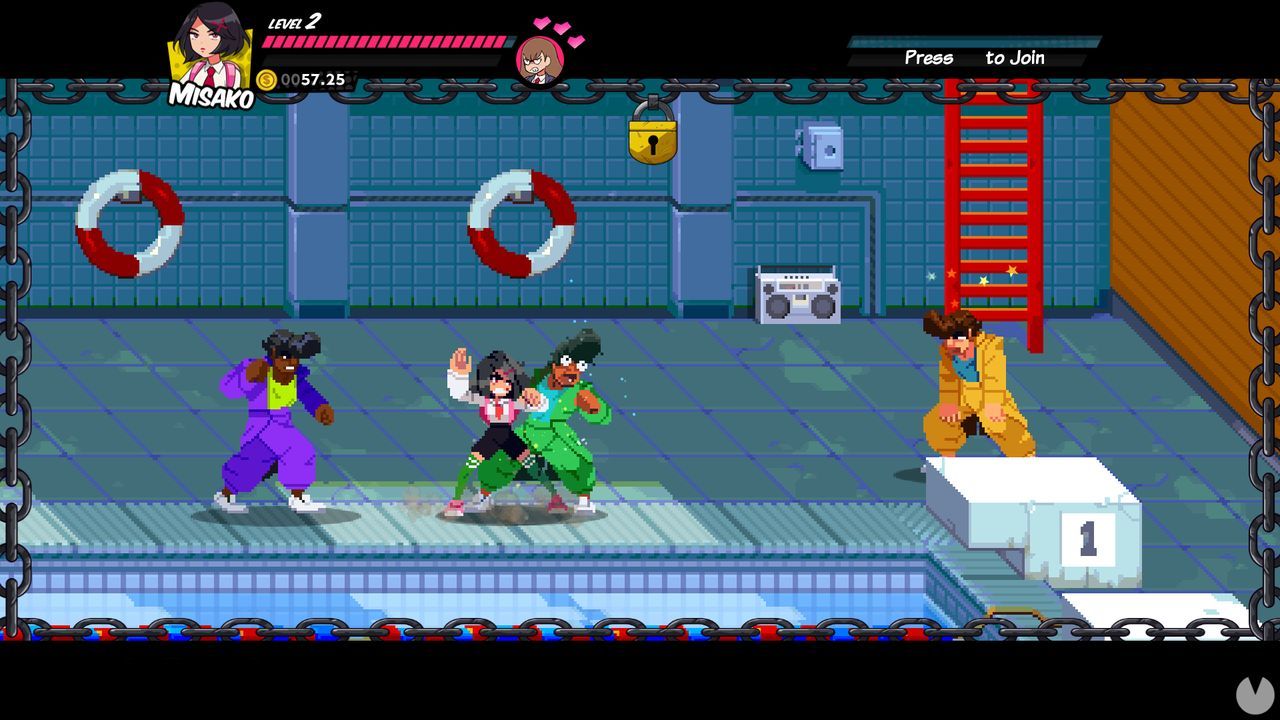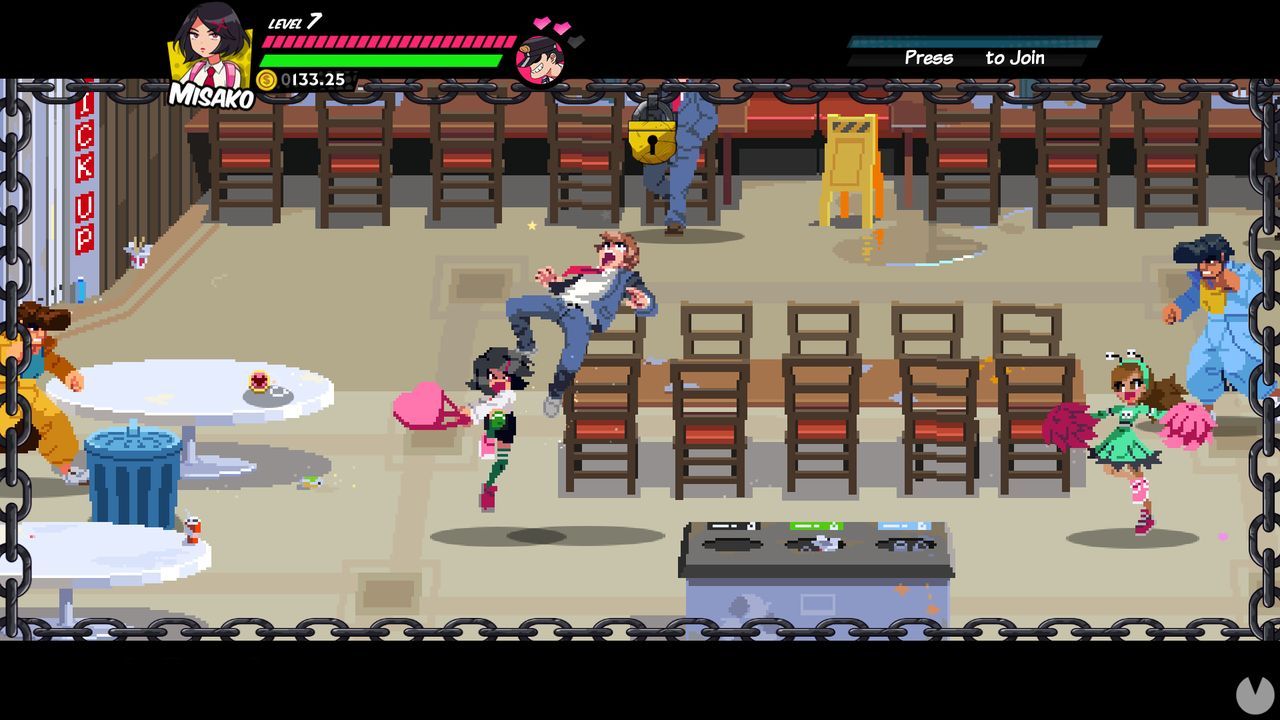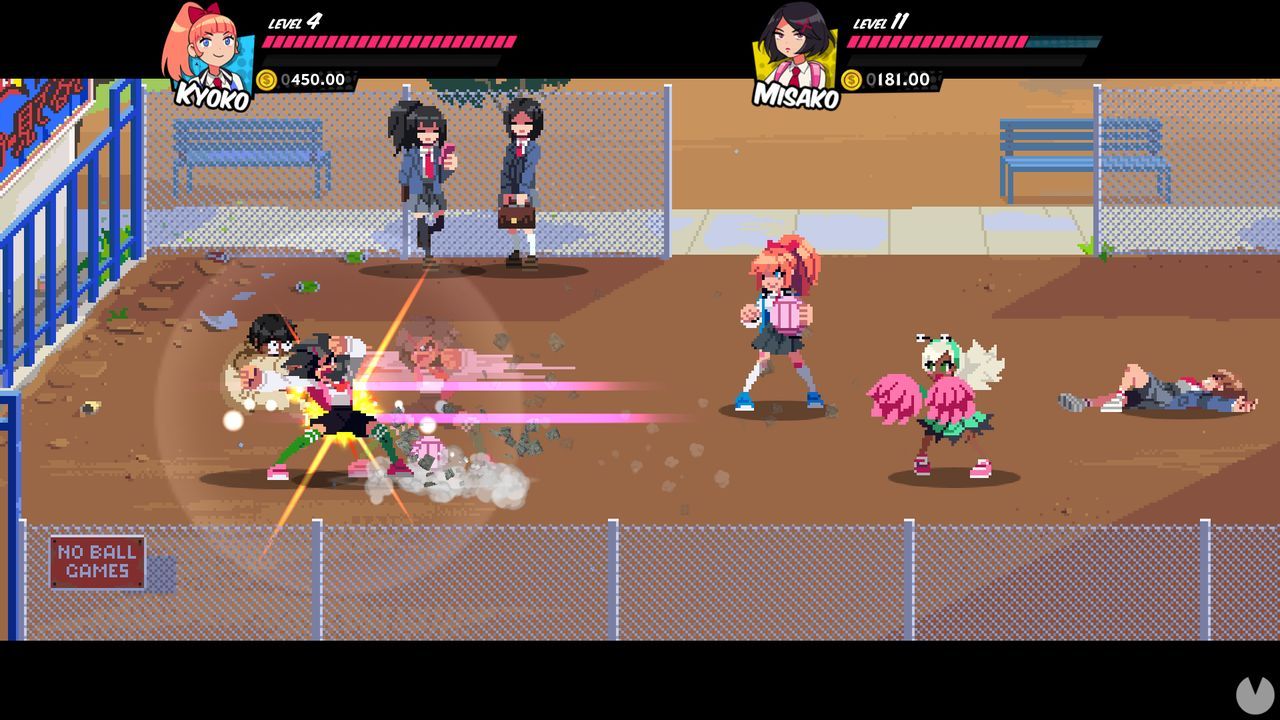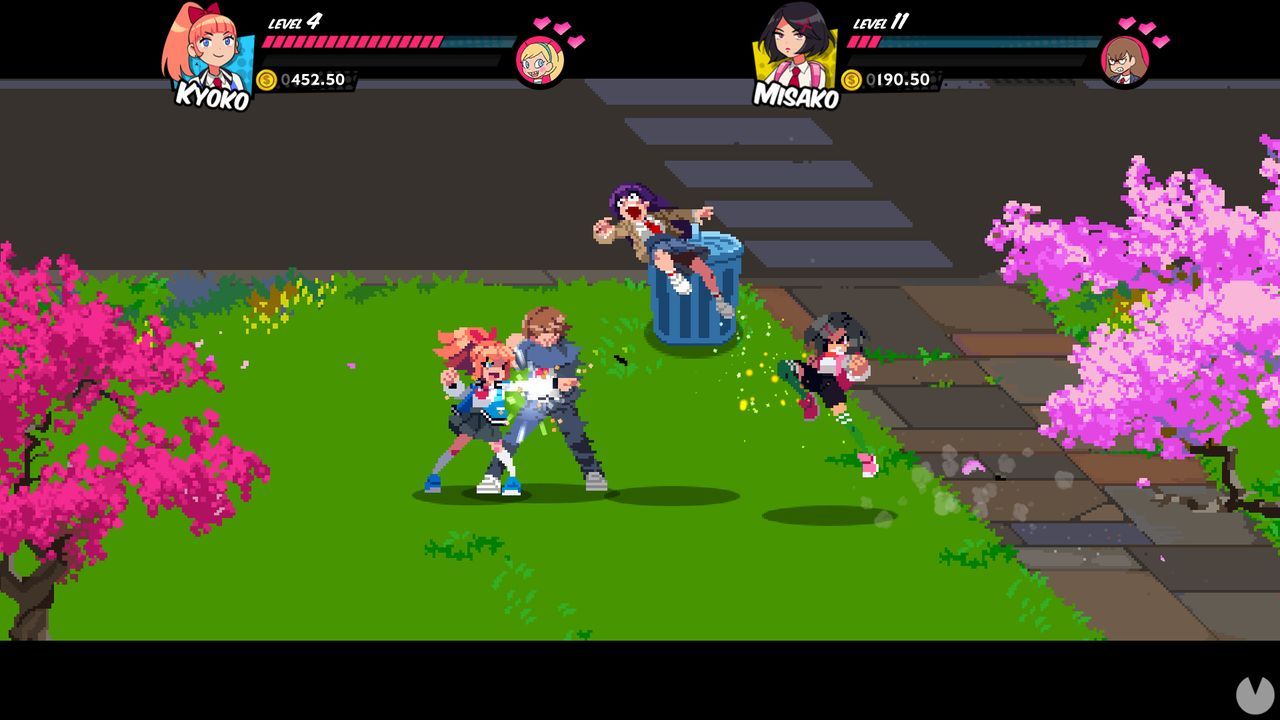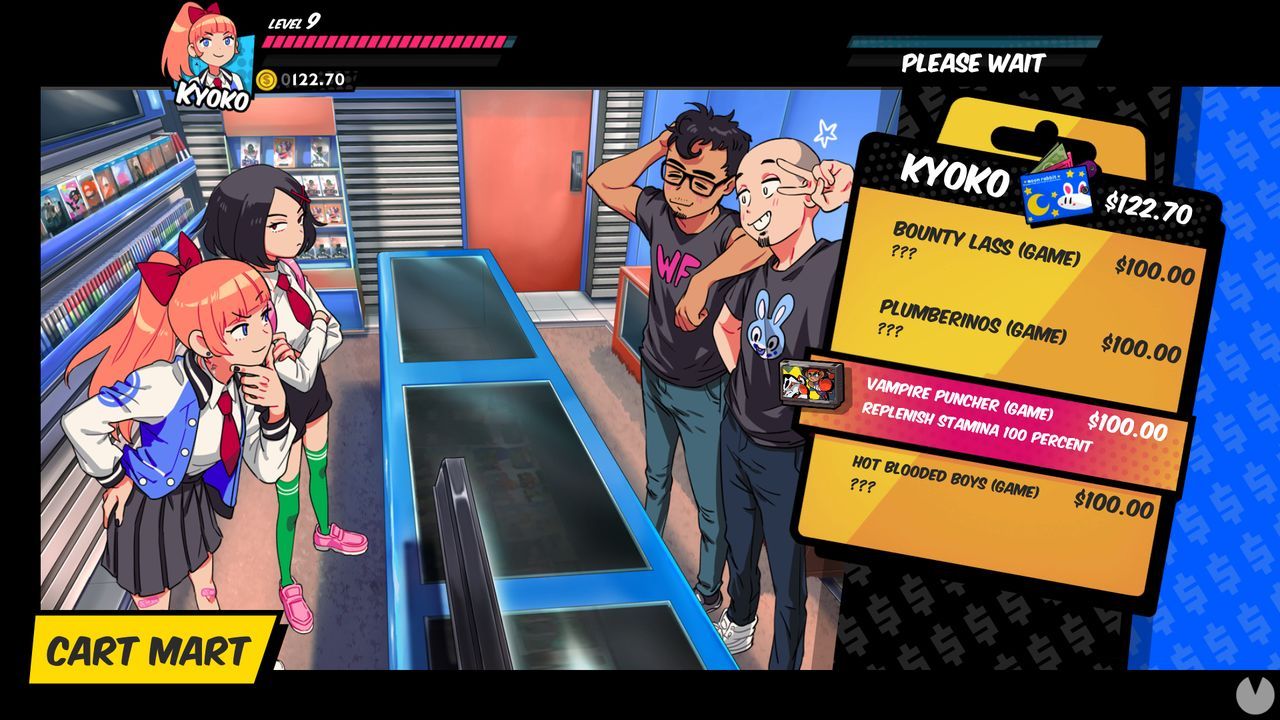 River City Girls is released on consoles and PC on September 5
Source: english
July 3, 2019