To celebrate the anniversary of the character.
Sega, and the signature artistic Washington Green have joined forces to create a collection of 25 pieces of art that pay tribute to Sonic the Hedgehog. The collection is titled "Sonic 25".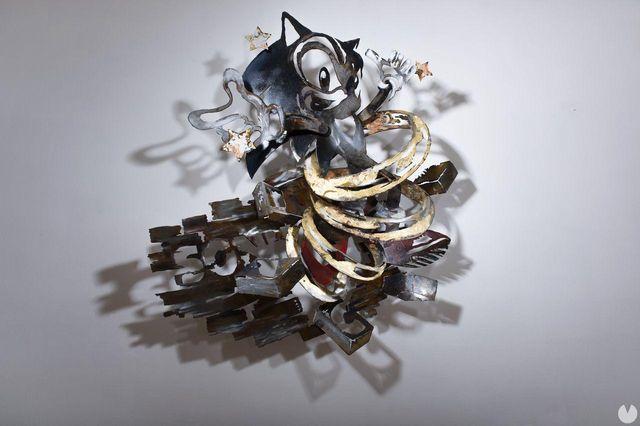 The collection features pieces of Dw Lane, Paul Kenton, Frédéric Daty, Louis Sidoli, Stuart McAlpine Miller, Robert Oxley, Craig Davison, Keith Maiden, and Nic Joly. artists have reimaginado to Sonic through their own styles and in multiple media and formats.
Jason Rice, brand director at Sega Europe, explained that "this collaboration is a great end to our year of celebration of 25 years of Sonic. We wanted to create something unique and give fans and collectors the opportunity to see Sonic like never before. It has been a pleasure to work with these great artists, along with the whole team from Washington Green".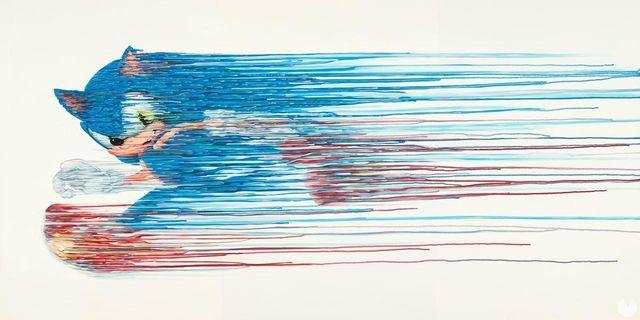 interested in taking some of the pieces are limited and signed "Sonic 25" may do so through the network of galleries art of Washington Green, 34 locations in the United Kingdom, until the December 2. Each work will be signed by the artist of the piece and by Naoto Ohshima* (one of the creators of the saga Sonic) and will come with a certificate of authenticity.
The full statement is at Castle Fine Art, in the street South Molton of London. Will be open until the 2nd of December.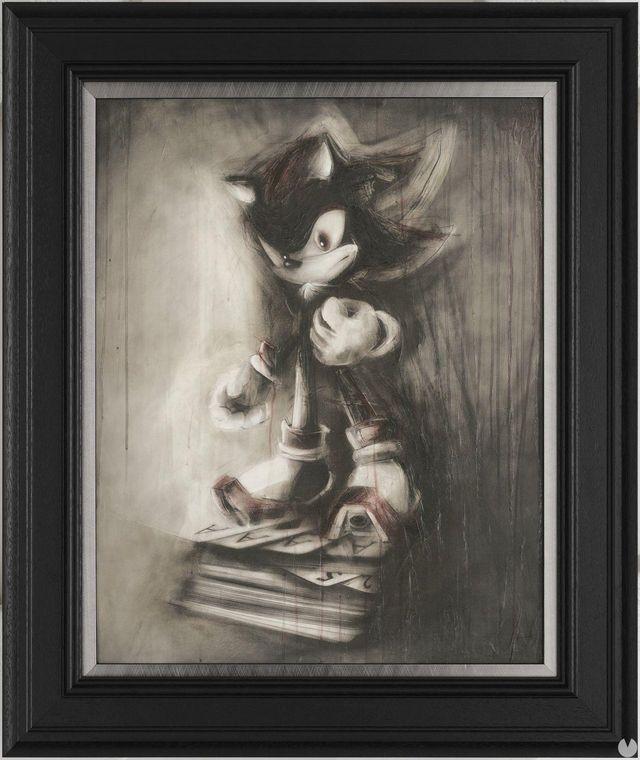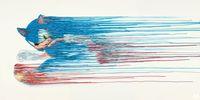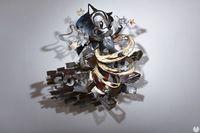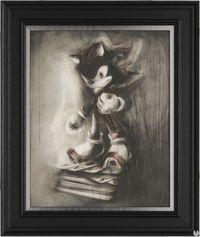 * In fact, the certificates of authenticity are co-signed by Naoto Ohshima, not the limited editions artworks themselves.
Sega and Washington Green presented the art collection Sonic 25
Source: english
November 19, 2016