C. RIZZO
taking Care of choosing the destination that we seek the electronic devices that should not miss in your luggage.
Bags smart, router inalábrico, photographer's lens for the iPhone…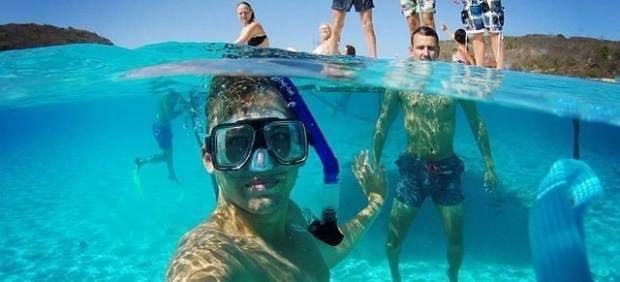 Sure that as you read this article you're discounting the days that are go vacation, thinking of the rest, and all that we deserve, without any doubt… But before you leave summer should you have in mind a series of devices that you will come well if you go travel.
For starters, the suitcase. If you're thinking of buying one or want to add another to those you already have, you can bet by investing in one that is smart as the Bluesmart: a GPS to locate it, tell you what weight for do not exceed what is allowed in a company low cost, battery to charge the devices… in Addition, if you travel outside of Europe and you are one of those people who can't be without the internet, it is best that you do with a wireless router. In the long run you will come out cheaper that hiring a fee of roaming with your telephone company.
In what sport is concerned, there is on the market a multitude of wearables that combine watch, most GPS and heart rate monitor. One of the most complete and simple that we have found is the TomTom Spark 3, which also has a music player integrated. Are you ready to reset?
GoPro Dome. Surely you have seen on Instagram lots of photos in the a part of the image shows a background submarine and in the other half the surface. To achieve this, you need a hemispherical dome for the GoPro. the Price: 49,99 €.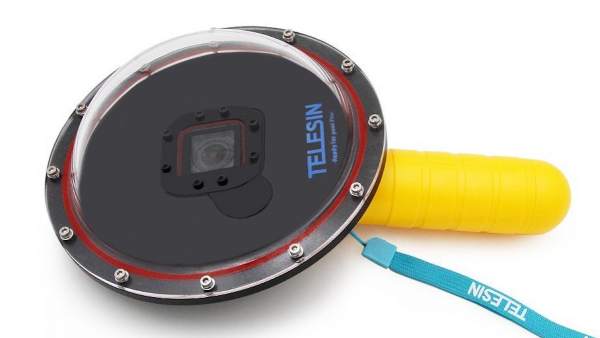 Smart Console Aqwary. The device, with 7 sensors that detect depth, motion, temperature, air level and location, helps to connect the plungers to each other. Battery with 10 hours of battery life and wifi. the Price: C. P. V.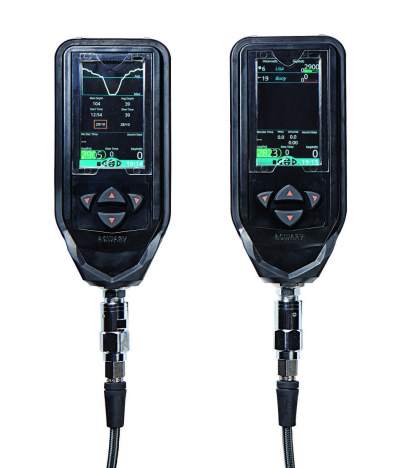 TomTom Spark 3. Watch with GPS for fitness plays more than 500 songs and with a heart rate sensor that keeps track of the pulse from the wrist. Real-time statistics while you run. the Price: From 129 €.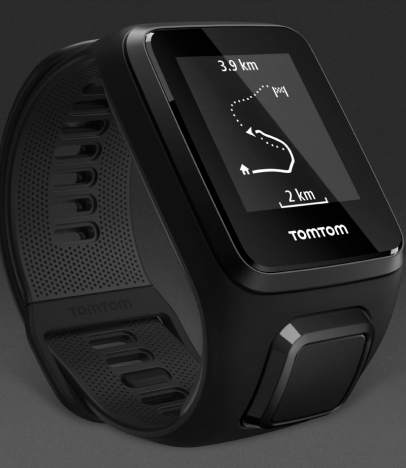 Olloclip. it Is a brand of lenses that you can incorporate to your iPhone to achieve professional results in your photos. There are different choices in function of your needs: macro, telephoto, fish-eye… Price: C. P. V.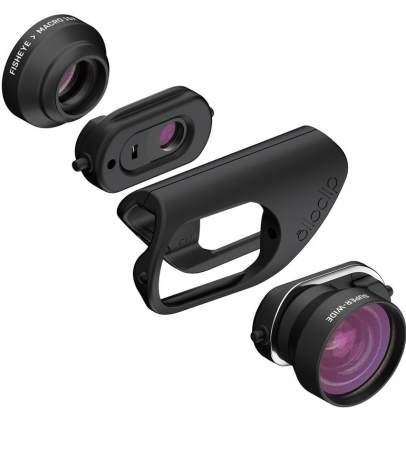 MiFi TP-Link M7350. out of Europe becomes a via crucis for those who need constant connection to the internet. The best option to alleviate the drawback, however, is a wireless router, then buy a prepaid card that works in the country you are going. the Price: 93 €.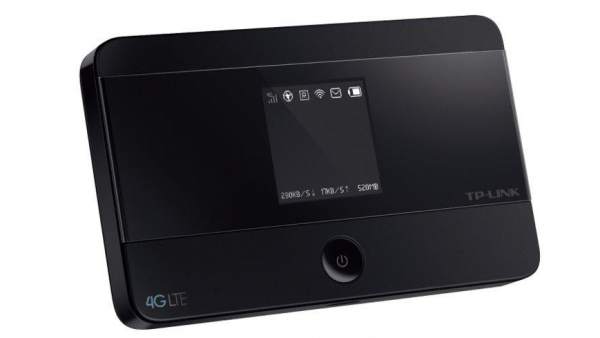 Bluesmart. The bag includes everything that a person 3.0 you need when traveling: GPS, smart close by bluetooth, weighing capacity of the content inside of that, living quarters for the portable, internal battery for charging mobile devices… Price: 399 €.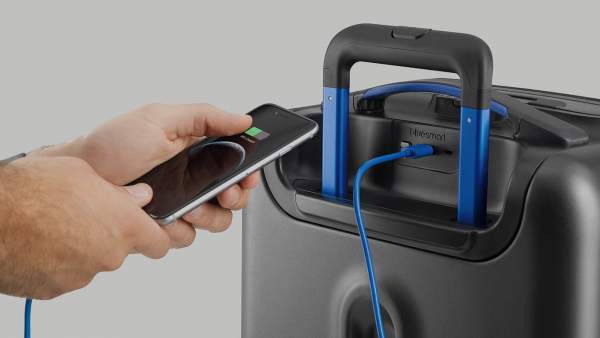 Lenovo Yoga Book. Thin and light, the tablet allows you to make annotations with the digital pen in real ink. the Its hinge 360 ° power all the possibilities multi-position and includes multimedia features with cinematic quality. Also available on Android. the Price: starting at 499 €.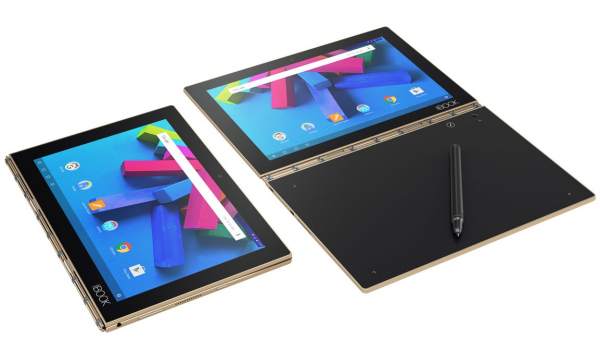 Seven gadgets that should not miss in your suitcase when you leave on vacation
Source: english
July 27, 2017