EA presents the space battles of the game.
After the filtration of this morning of the space battles in Star Wars: Battlefron II, Electronic Arts presents us with the official trailer that illustrates mode Starfighter Assault, which in Spanish will be known as so Assault Fighter Star.
Video: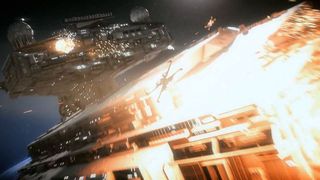 This game mode is centered in battles with ships like the iconic X-Wing rebels and the TIE Figther of the Empire. The mode will be presented with all luxury of details the next week, during the Gamescom of Germany.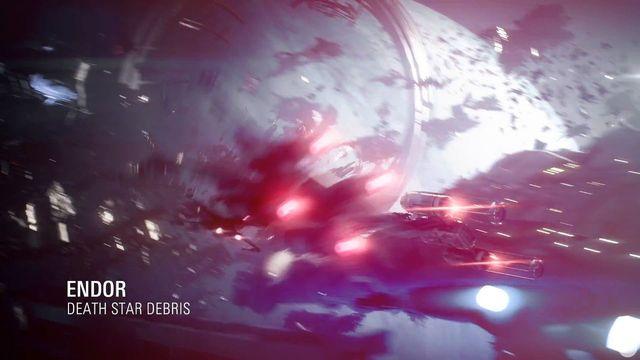 This game mode will allow enjoy the three eras of the movies, that is to say, the original trilogy, the prequel that told the origins of Anakin to become Darth Vader, and the current series of movies.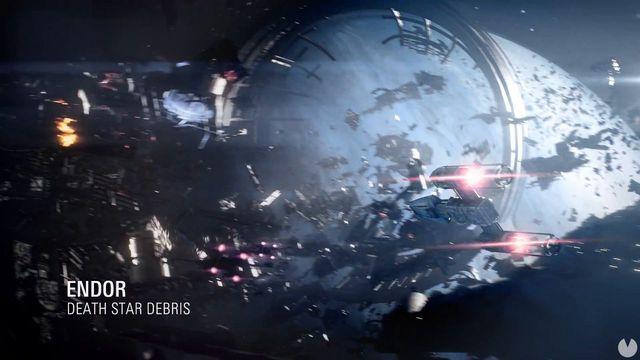 Criterion is the study that is being commissioned, in particular, in this way. And is that the game has with the development of not only SAYS, that manages the entire project, but also of Motive and Criterion.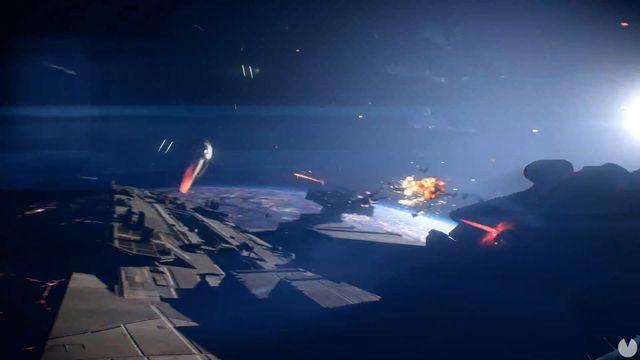 Star Wars Battlefront II will debut in all over the world on the 17th of November on PC, Xbox One and PlayStation 4.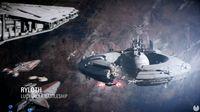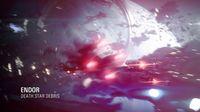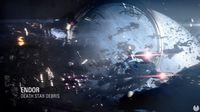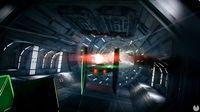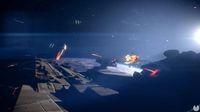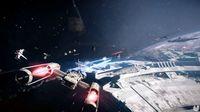 Shown officially mode, Starfighter Assault Star Wars Battlefront II
Source: english
August 20, 2017