Will be available on August 27 on PC and PS4.
The expected Shenmue III will be available on PC and PS4 the next August 27. Developed by YS Net, we have been able to know how will be the cover of the game thanks to its page in Amazon.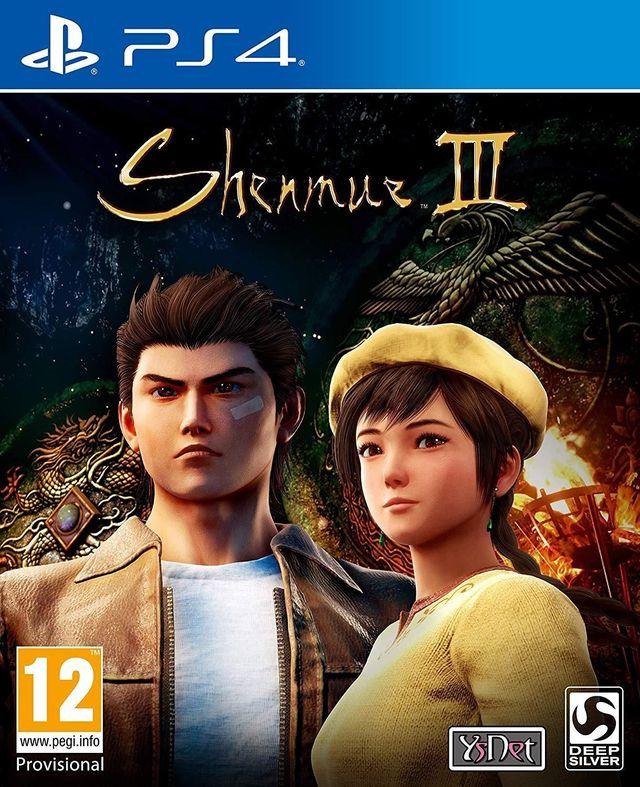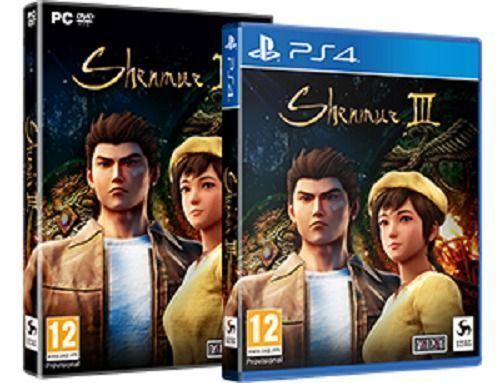 The history of Shenmue III
On the cover we can see Ryo and Shenhua, the protagonists of the saga, and this third installment. In the words of Yu Suzuki, the game will follow the scheme of the first two titles. "Shenmue has always been a saga only, I think, and therefore there is nothing else like it," explained Suzuki.
Shenmue III, which was announced at E3 2015, greater emphasis will be placed on the religion and culture of the country. In addition, you will have a revamped fighting system and a schedule that will modify the behavior of the characters.
To know more about the game we invite you to read our progress in the following link. We remind you that it will be available August 27 on both PC and PS4.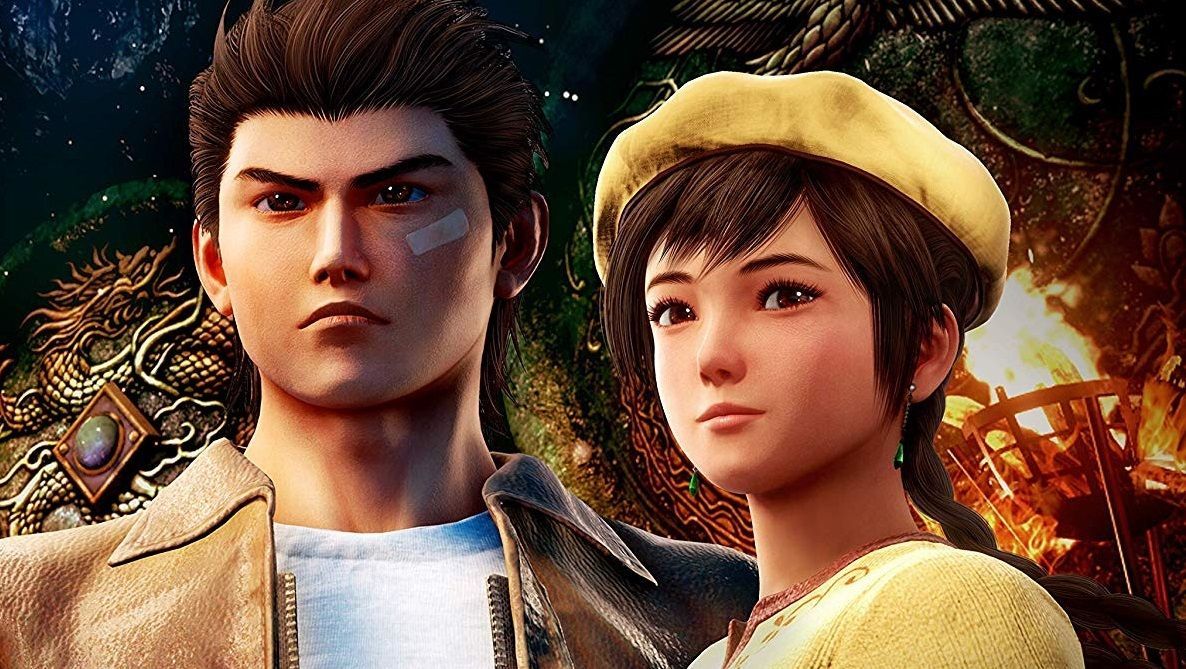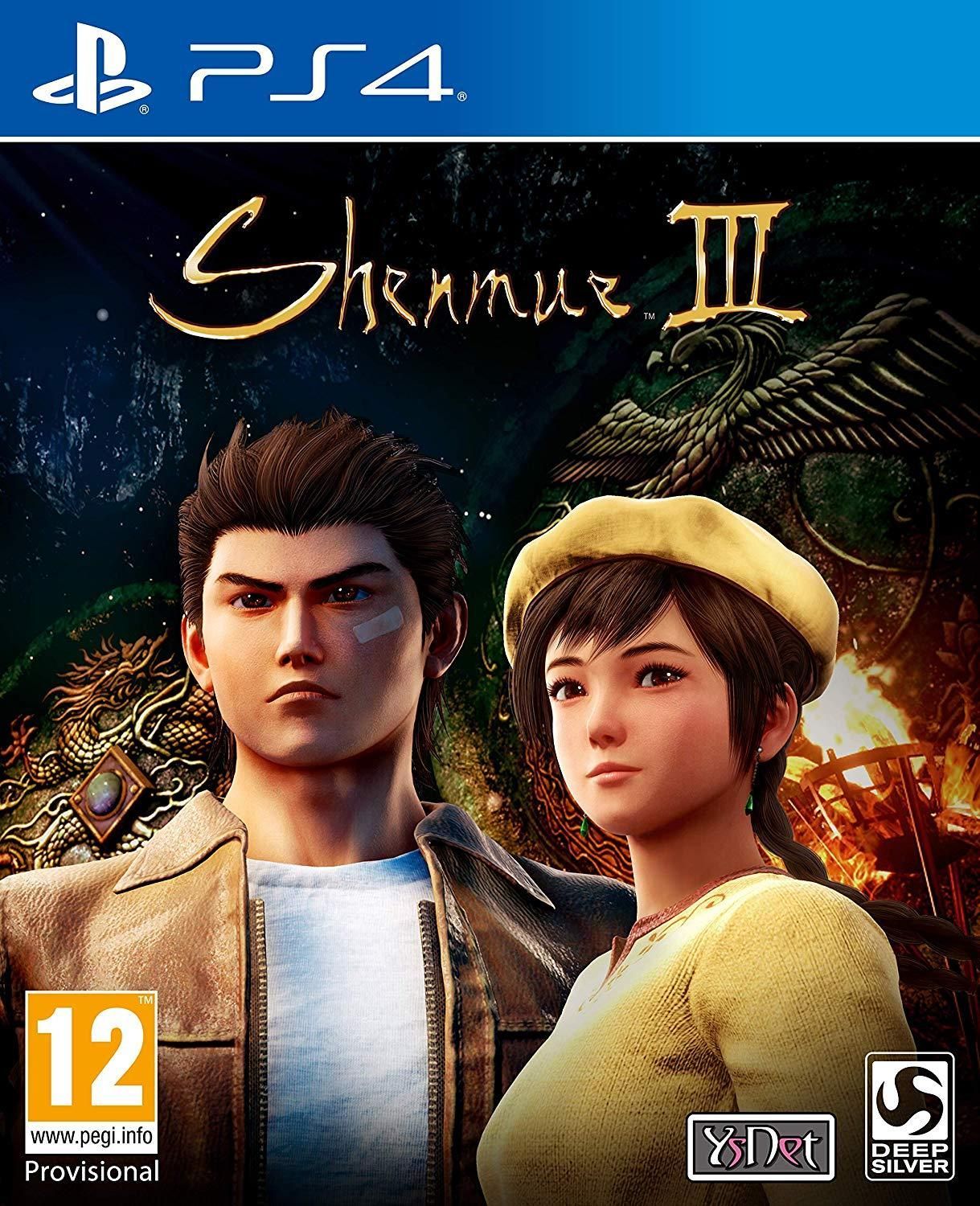 So it will be the cover of Shenmue III
Source: english
March 7, 2019