Funcom shows his gameplay in a show of almost an hour.
Funcom presents to us in the video, the gameplay of Conan Exiles, the new video game survival and multiplayer role-that is being prepared by the company, and that it will arrive the 31st of January to early access of Steam.
As exiles, in the video game we will have to survive the many enemies that surround us, since the wild animals to tribal rivals, building shelters, tools and weapons. The combat system, according to Funcom, will be savage and bloody, and we will compete with other players in the domain of sacred places and resources.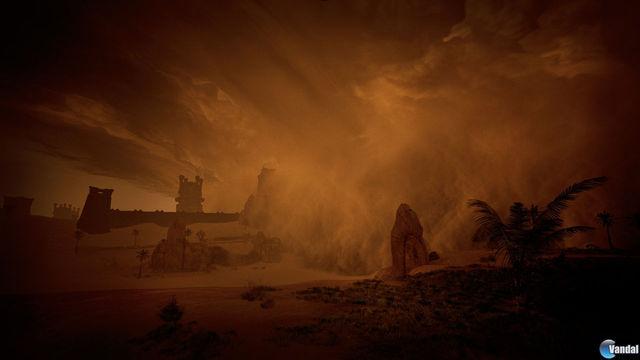 The game is value in the regions of desert in the fictional continent of Hyboria, Conan Exiles we invite you to hunt, cultivate and guaranteed a future in a desolate landscape where resources are scarce.
even Though its multiplayer will be key, its leaders have also clarified that it will be able to set games in private servers, and will feature a story mode to be enjoyed in solitude.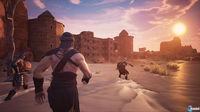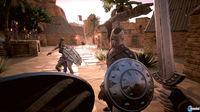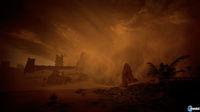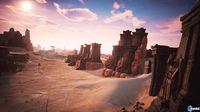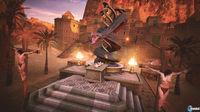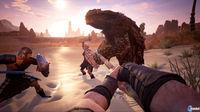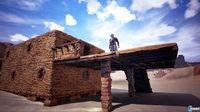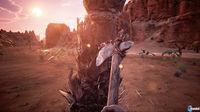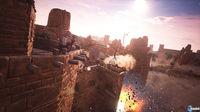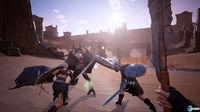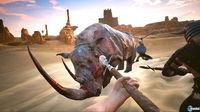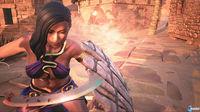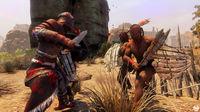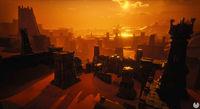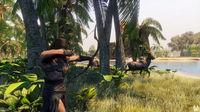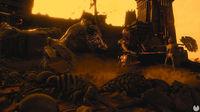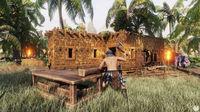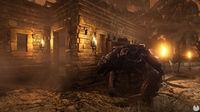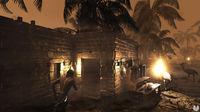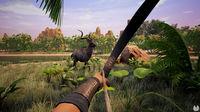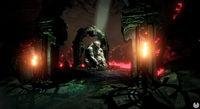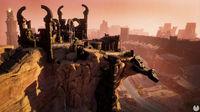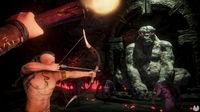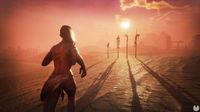 So playing with Conan Exiles
Source: english
December 4, 2016