We have a new trailer for this project
Protocol Games The Spanish study shows the first full trailer for Song of Horror , game referred to as the" candidate to become the heir Alone in the Dark ". The game opens campaign financing href="https://www.kickstarter.com/projects/1139999460/song-of-horror" Kickstarter . The aim is to launch in November 2016.
The title is still in an early stage of development and has so far been self-financed its creation. At present, the study seeks to get the necessary funds to complete the game by the launch of the campaign in Kickstarter.
The game will offer 16 playable characters to share the dark path that has become his life through an adventure of terror commitment experience of film cameras to adopt all kinds of perspectives, as in the classics, to look for angles that would increase tension.
addition, the title has permanent death for 15 of the 16 characters, so there is only one OPPORTUNITY to survive. All of them will face "the Presence", a primal horror pursued them relentlessly
Video.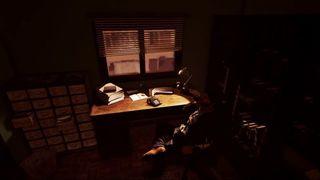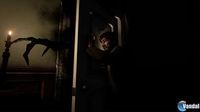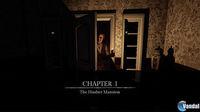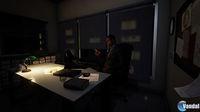 Song of Horror, the game of Spanish terror, reaches Kickstarter