Thanks to the sales in digital distribution and services.
The revised forecast of Sony for the current fiscal year provide for the division of gaming is the most profitable in its history, and by a large margin.
The analyst Niko Partners Daniel Ahmad mentioned that although the sale of consoles would go this year, the greatest number of sales of games and services such as PlayStation Network or PS Plus would offset this drop.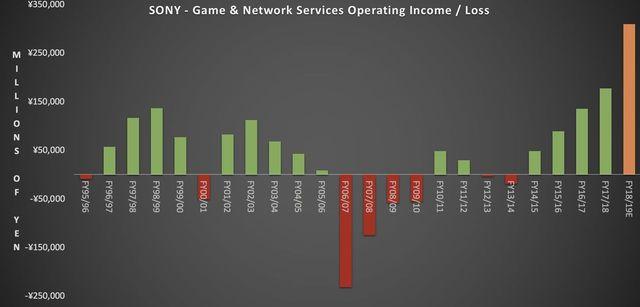 "The main driver of growth continue to be network services that include the download of games, downloadable content, PS+ and other services. They are much more cost-effective than the hardware -that exceeds the 86 million consoles– and the physical play. Is helping to break the cyclical pattern that we normally see in every generation," he says in another message Twitter.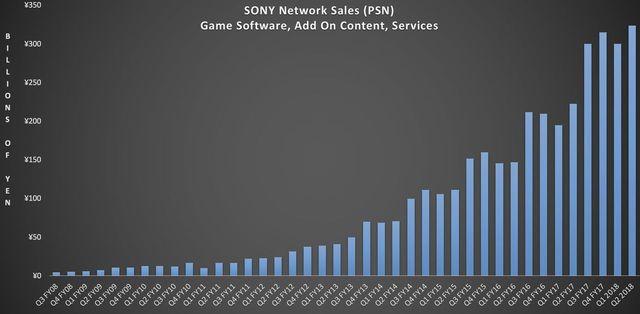 Yesterday, the analyst of NPD Mat Piscatella pointed in this direction, success Fortnite, games as services and the launch of PS4 Pro get the console and profitability do not suffer from the decline typical of a platform with five years of generation.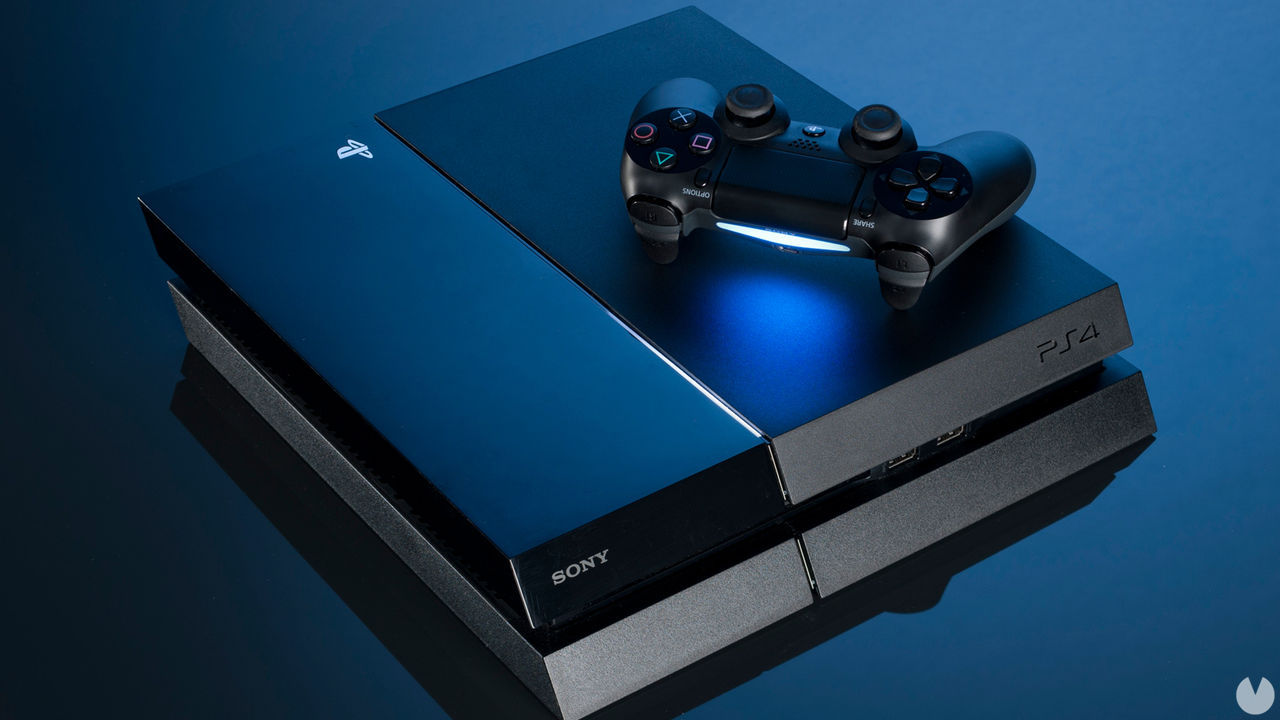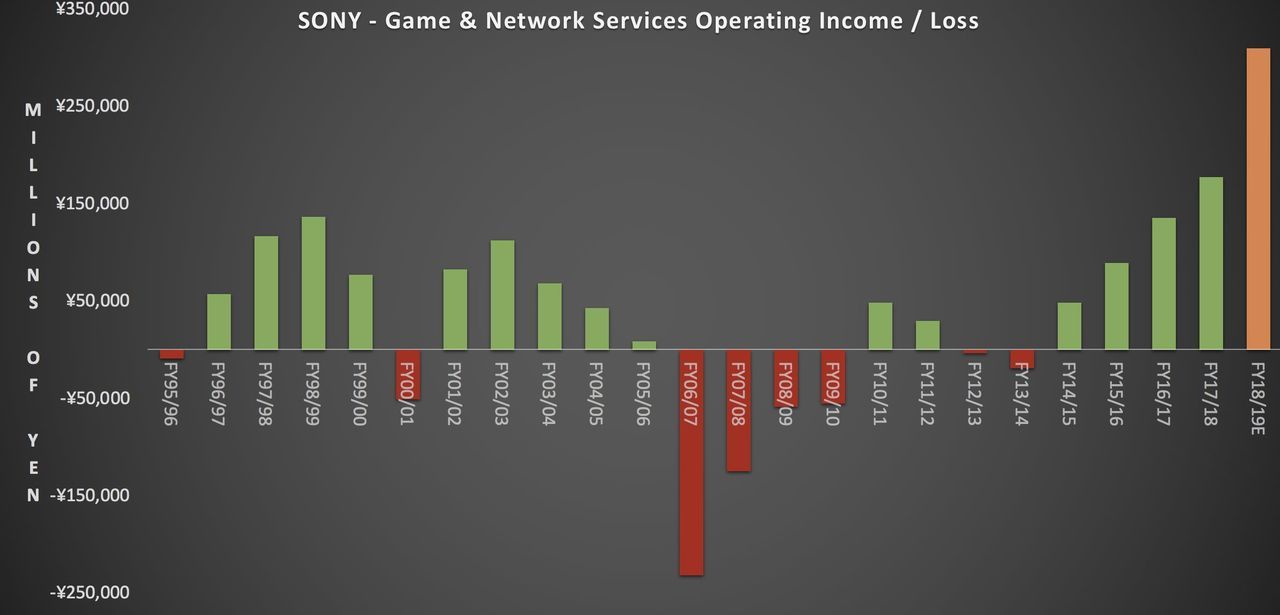 Sony anticipates its best year ever for the division video game
Source: english
November 1, 2018